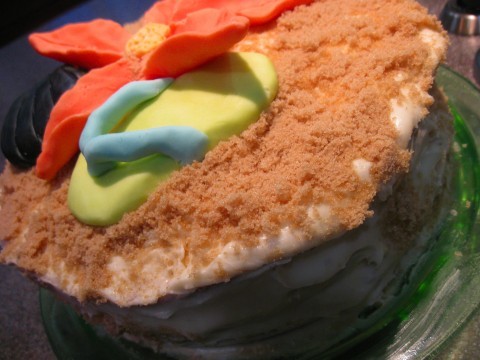 When my daughter started watching the Cake Boss television show this last summer, she couldn't wait for our kitchen to be completed so she could start making her own cakes.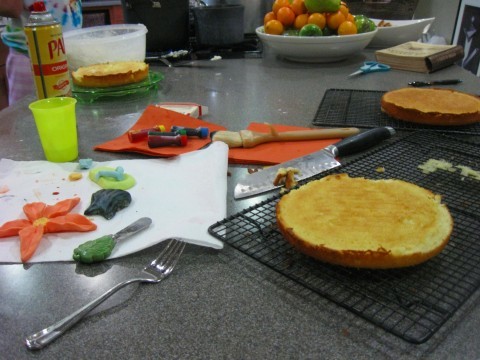 So she's been working hard in the kitchen, making up her own fondant, and a cake from scratch (that's the term my mom always used when I was a little girl and we didn't use a cake mix), using a recipe she pulled off of the Internet.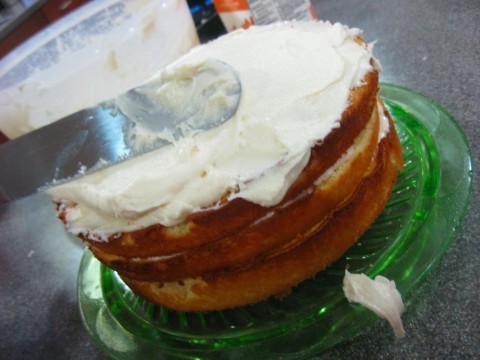 Love the beachy theme.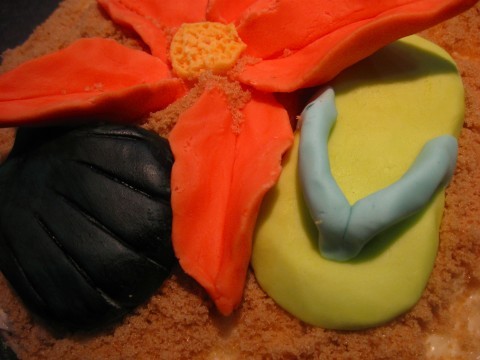 And brown sugar used for sand.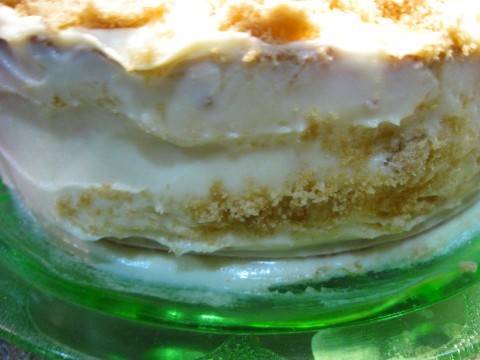 The taste was so delicious, we all had to have a 2nd piece.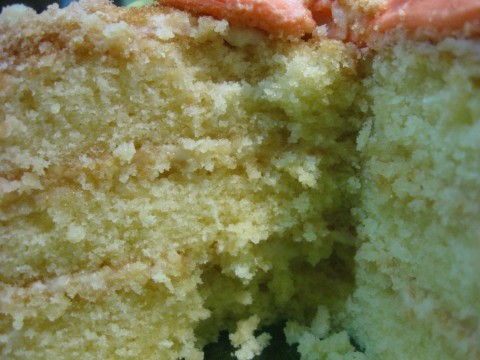 Abby's been into Sculpy since a very young age, so it only makes sense that she'd get into cake-making and working with fondant! And I'm thrilled with any kind of activity in the kitchen. It's fun to see our kids get creative.
We have our annual progressive dinner coming up, and we'll be serving dessert at our house this weekend.
Guess who'll be baking, and serving 8 adults?
You've got it! Our Cake Boss Girl!
I'd love to hear what your first festivity of the Christmas season will be, since today is December 1st?
(I think Abby's beachy theme was inspired by this Hawaiian trip! And I have a friend on Facebook who makes cakes, so Debbie, if you're out there, let me know what you think of Abby's cake!? Don't forget to comment to win my Kraft Foods Giveaway! You have until Friday to enter. And lastly, don't forget my friend Kimba's Christmas eBook, A Very Kimba Christmas, on sale now with 5 exciting DIY Christmas projects! Go, Kimba!)