Be Flexible:The Reluctant Entertainer Giveaway over at Simple Mom's!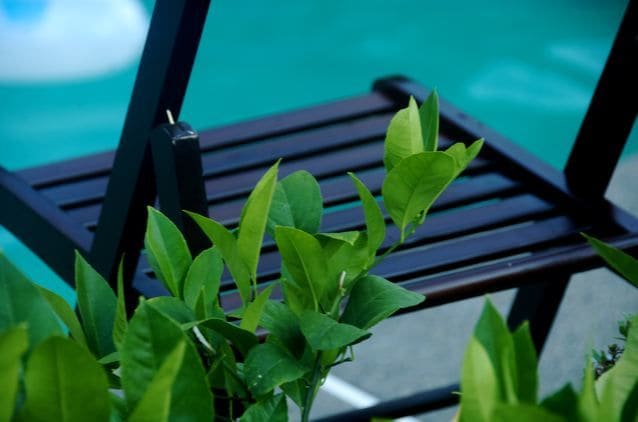 I'm glad I could be flexible with our dinnertime last Sunday night. We really wanted to see our friends. And their commitments on this particular Sunday were going from one thing to another. They weren't commitments of wasted time. They were commitments of reaching out. Touching lives.

So when we asked our friends to come over for a steak dinner, we were willing to push our dinner out and wait for them, as eight-thirty was the soonest they could get to our house …

Continue this post at Simple Mom's where I am guest posting and giving away 5 copies of The Reluctant Entertainer.
My friend Tsh also endorsed my book, which I am so grateful for, as she is an amazing woman. You can read more about her life and what her site is about here. What's really exciting is that she has also just written a book, Organized Simplicity, which will be released October 25th.
Here's a bit about Tsh's new book. I can't wait to get my hands on a copy.
Organized Simplicity: The Clutter-Free Approach to Intentional Living's aim is to convince its readers that simple living is the absolute best way to live. Be it with house cleaning, family schedule management, personal finances, and managing the "stuff" you allow within your four walls, the only way to live well is to do so intentionally and simply. The first half of the book delves into the why behind realistic simple living, giving the reader a nail to then hang the how of living simply discussed in the second half. And by redefining the too often-used phrase "simple living," a busy home manager living in the real world can then make practical changes that work for the whole family. There are chapters for cleaning and organizing the home room-by-room, and future project ideas will inspire readers to turn their house in a haven they love.
Head on over to Simple Mom's today to win a copy of RE!
9 Responses to "Be Flexible:The Reluctant Entertainer Giveaway over at Simple Mom's!"

Leave a Comment