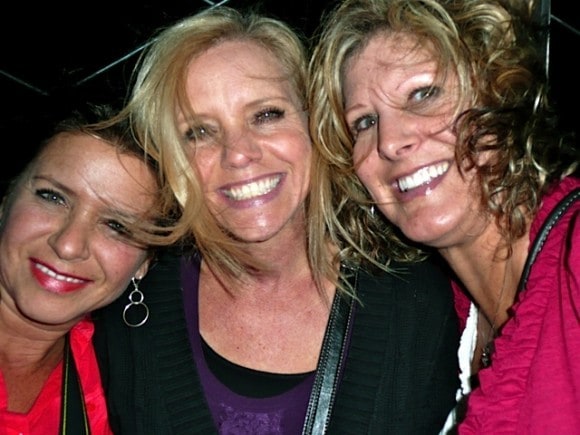 Warm connections happen when you share special times with your loved ones.
Earlier this month I won a trip to the Food Network Wine and Food Festival in New York City. The trip came from The Pork Board, when I went on this delicious outing with great blogging friends, earlier this Spring. I was actually invited along with my friend, Marla, from Family Fresh Cooking.
How did I win this fantastic trip?
I posted this information on my blog back in June. (You may remember that the standard temp for pork used to be 165.)
This week, the USDA confirmed that 145 degrees F as measured on a food thermometer, followed by a three-minute rest time, is safe internal temperature for pork chops, roasts and tenderloins.
My name went into a drawing and … I WON! I have never won a trip anywhere, so I was very excited to share it with my two sisters who came along with me to NYC.
Three sisters in NYC, and a beautiful birthday celebration for the middle sis who just turned 50.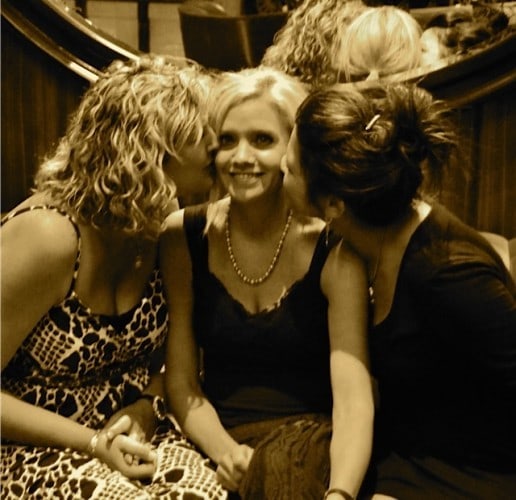 Three sisters on a trip together, who've never traveled anywhere together, just us 3 girls. We wished our mom could have been with us, and we joked about if she could have kept up! We're all fast walkers.
We laughed, we cried from laughing, we walked and ate and did lots of sight-seeing … oh, and did I mention we laughed?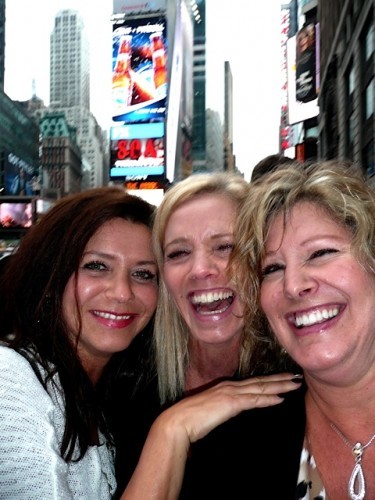 We also sang, many times the song, Sisters, sisters, There were never such devoted sisters … Caring, sharing, Every little thing that we are wearing … You know the song!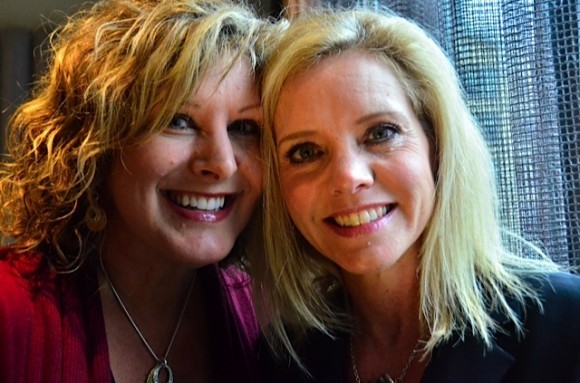 We sang 3-part harmony together at my favorite pastor/author's church, My Redeemer. The service was beautiful, with classical music and a spirit of love, encouragement, courage, and hope from Tim Keller.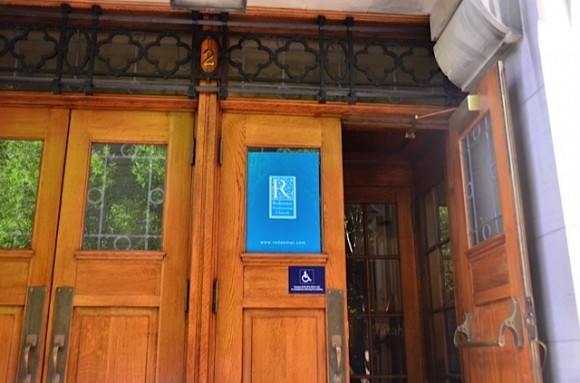 The Central Park area on a beautiful sunny day.
Remembering 9/11.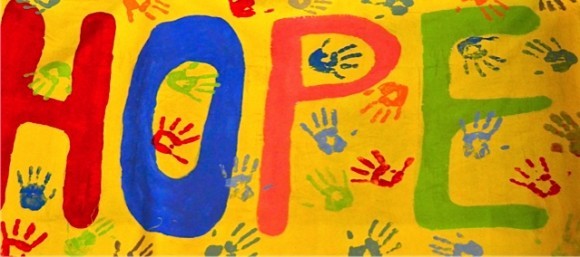 Tower #4 with the other new towers in the reflection being built. Isn't this an incredible picture?
Lots of walking.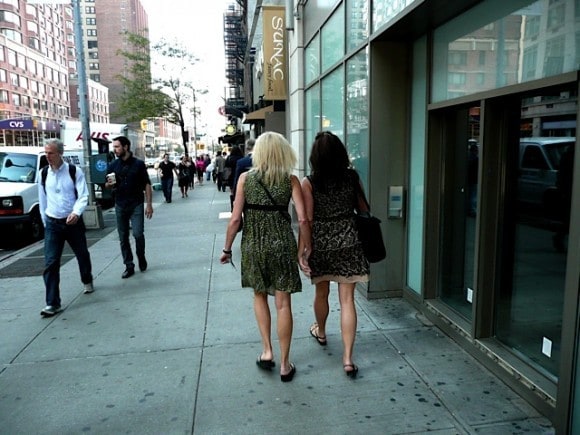 And taxi rides and subway.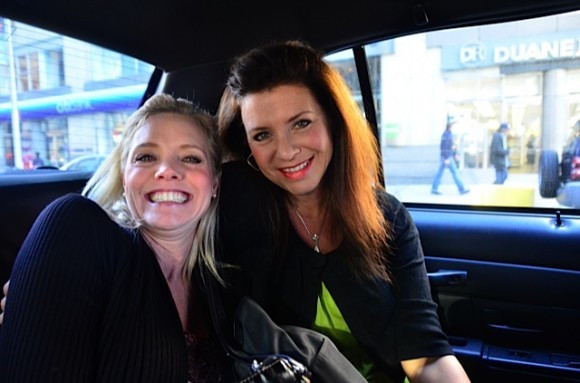 Enjoying Broadway, with Phantom and Lion King.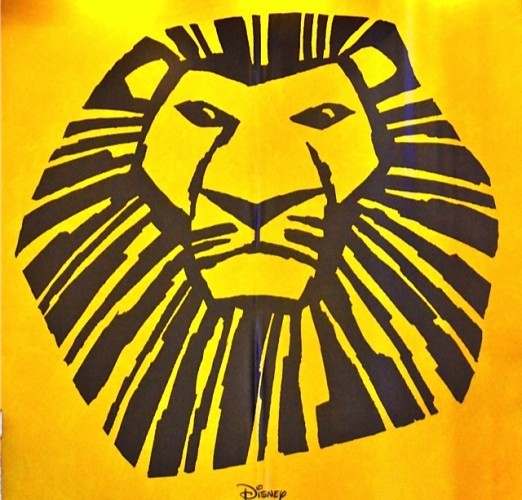 One rainy day. The rest sunny.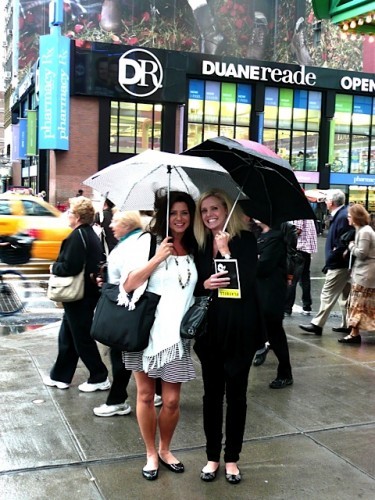 Can you tell who's the blogger?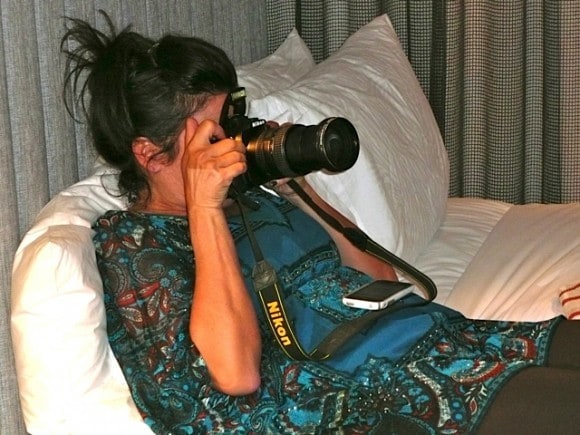 A beautiful ride on the Staten Island Ferry.
So what exactly is a Wine and Food Festival? It's an event where you can sample delectable culinary creations, sip sumptuous spirits, and learn the latest cooking trends and techniques. It's really cool and the Chelsea Market area was about the same size as the city I live in (kidding).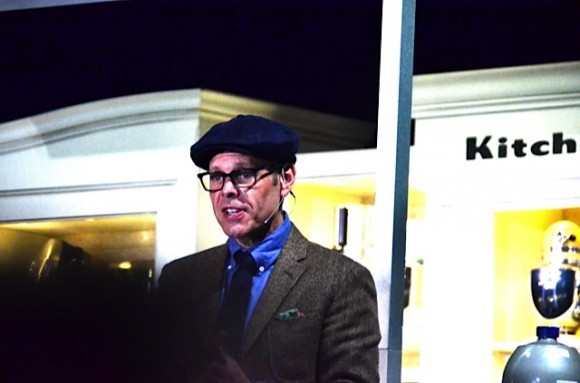 The highlight of the "Festival," for me, was seeing Alton Brown and his live presentation. We've watched Alton for years with our kids, and love his humor and science-related insights regarding the foods we enjoy.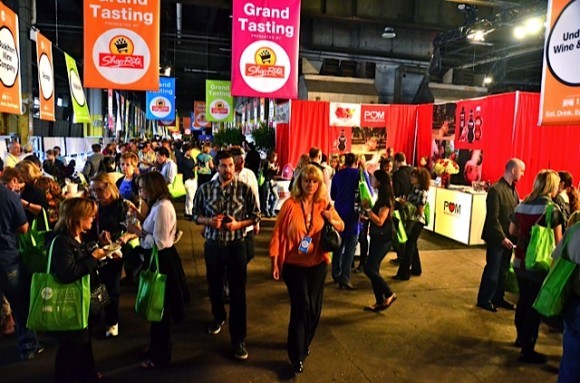 The Grand Tasting was amazing. It went on forever at Chelsea Market. We ate small bites like this.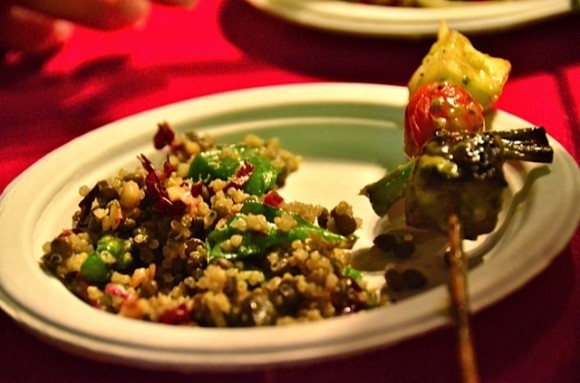 Loved the culinary demonstrations by KitchenAid.
See the man in the pink shirt? That's Justin Newby.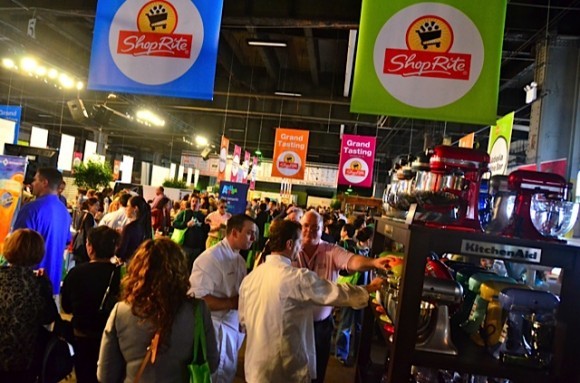 I was honored to meet him, a marketing person on behalf of KitchenAid, but also the creative mind behind "Cook for the Cure" benefiting Susan G Komen for the Cure initiatives which started 10 years ago.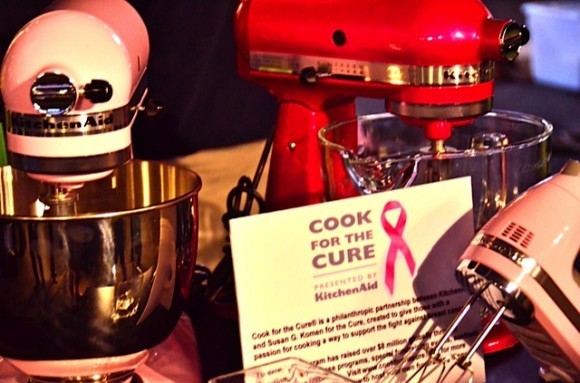 I know you've seen the Raspberry Ice stand mixer model which came out earlier this year, which benefits Cook for the Cure. The Raspberry Ice stand mixer is the model commemorating the 10th anniversary.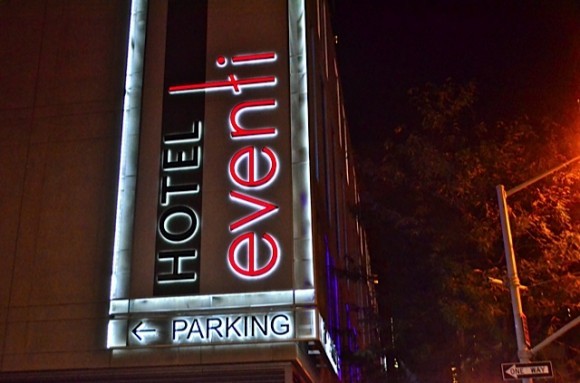 We stayed at the beautiful Eventi hotel, and Sunday, right outside our hotel room in the outdoor plaza, was one of the Festival's most anticipated events, Carts in the Parc (hosted by the New York Times.) The blue-grass music was fantastic!
With the hotel's vibrant energy and striking city views, with most everything "touristy" that we wanted to see within walking distance, we felt the love from the Festival and how it gave back (100% of the proceeds) to the Food Bank of New York City and Share our Strength (No Kid Hungry).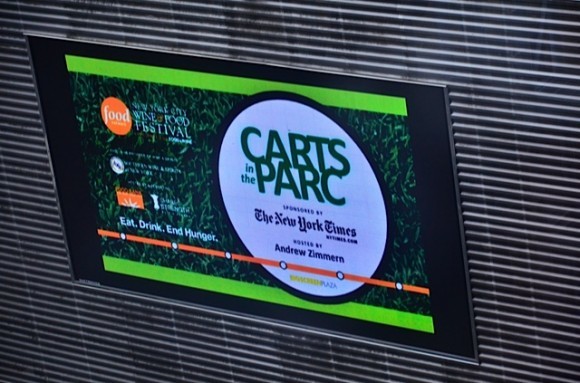 Eat. Drink. End Hunger.
Thanking The Pork Board again for this trip, I'd say warm connections come when you do something without expecting anything in return. I had no idea I'd win. And I was blessed. But more blessed that I was able to spend time with my sisters. (Last night, last dinner.)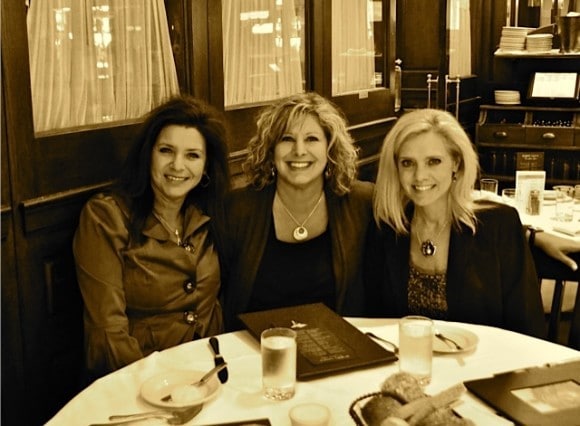 We did all the touristy stuff, but I must say my favorite memory was just being together.

Bye-bye New York City! I'm already dreaming about where my sis's and I will go next …
Have you been to NYC and what did you love about it?
If you missed previous days to 31 Days of Warm Connections …
Day 1 (and 700 31 Day Bloggers): Secret Ingredient to Warmer Connections
Day 2: Bringing the Beauty of Autumn to Your Table
Day 3: Multi-Generational Pear Applesauce
Day 4: Canning Suncrest Peaches with a Friend
Day 5: How to Find Contentment
Day 6: Encouragement with Easy Pear Cobbler
Day 7: Bush's Garbanzos, Chicken, and Quinoa Soup for a Sports Family
Day 8: More About Others
Day 9: Technology Versus People
Day 10: The Table Experience with Bush's Beans
Day 11: Dreaming of Autumn Guests
Day 12: Gathering Around a Homemade Life
(I won this trip from The Pork Board. They did not pay me to write this post today.)