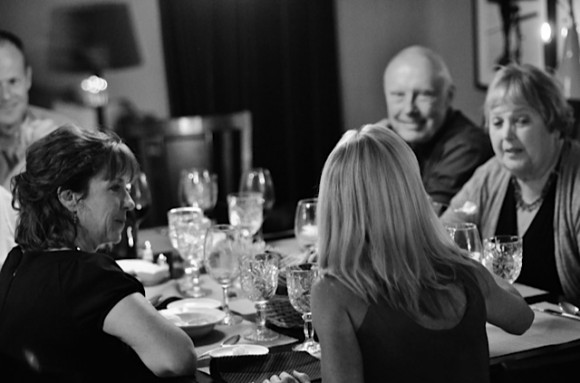 Today is the day my 31 Days of Warm Connections series comes to an end. I'm actually sad about it ending, and honored to have shared how food and people and different hospitable moments are all intertwined.
If we wait for perfect situations or moments in life, they may never come.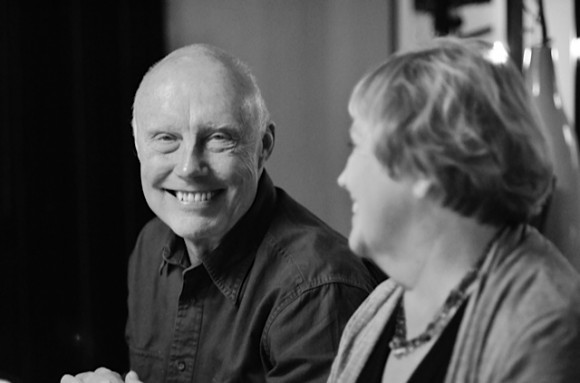 If we are on alert, ready to listen to our hearts, ready to extend a helping hand, to put our imperfections aside and reach out even when we don't feel like it, to think and plan ahead, to take care of our families and our homes, to put our worries and expectations aside … then we are ready for some serious hospitality.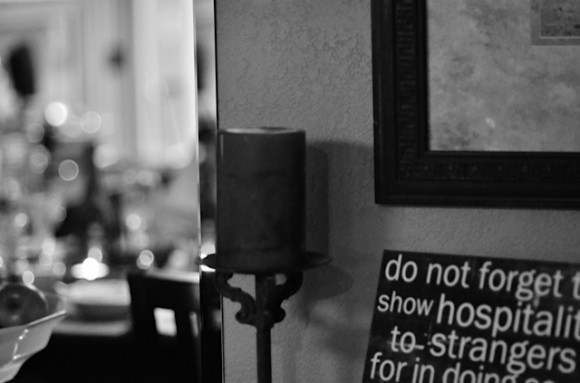 Tomorrow is a new day. It's November 1 and the hype of the holidays begins.
Hype is not my favorite word, but it really rings true if we don't keep our heads, settle in to the true meaning of gathering with friends and family, slow down and relax … breathe … enjoy.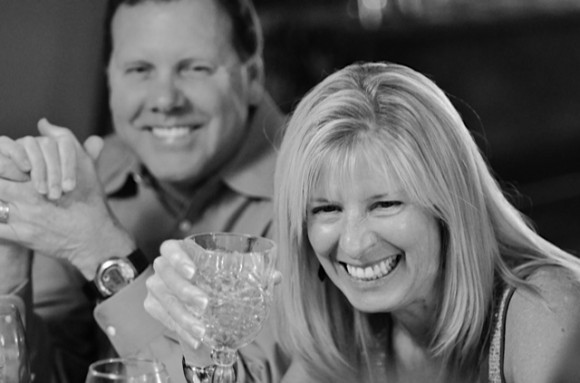 This is my goal for the next few months. As we take the time to eat with others, I want to enjoy every entertaining or hospitable moment that comes my way.
Food is a way to connect human beings with one another. It unifies, we share our heritages, and even if we don't always agree, the main ingredient comes down to love.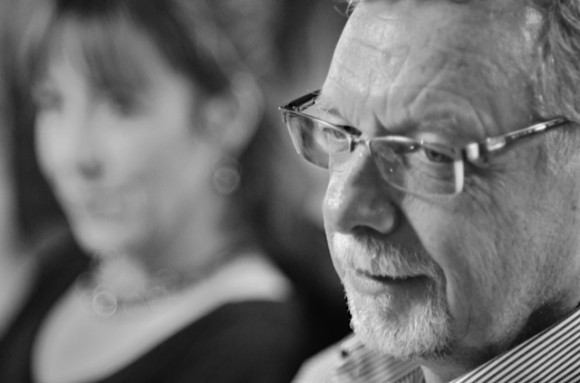 Alton Brown says it well: No one will cook as well for you as someone who loves and cares for you.
Warm connections around the table, hearty and strong, help make us who we are.

And they stay with us forever.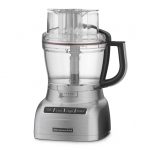 Do you have a goal the next few months, for keeping your sanity and being able to enjoy the holidays ahead?
Tomorrow's a very "exciting" day. Come back to enter to win THIS beauty, a KitchenAid Food processor. Perfect timing for all of the holiday cooking and baking ahead.
Get caught up, Days 1-30 of 31 Days of Warm Connections, HERE.