A Casual Sunday Get-Together and Goat Cheese, Honey Crisp Apples, Honey & Rosemary Thins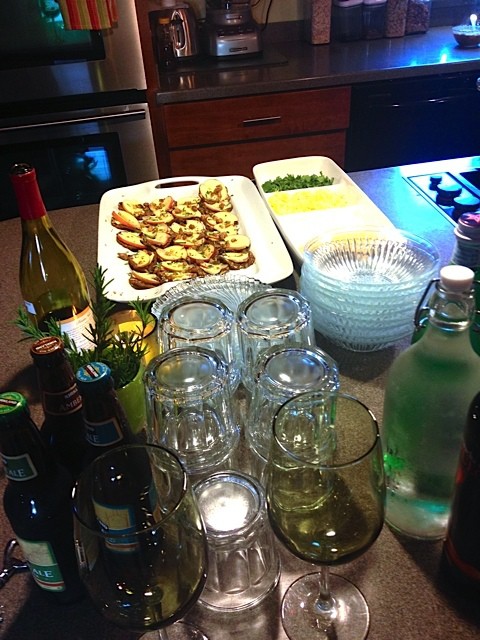 I really don't mind casual get-togethers, because they take the pressure off of "perfect" and formal.
Last Sunday was a perfect example, when another family came to spend time with our family. We all sat together at the dinner table – my favorite part of entertaining when it involves the all the kids at the adult table, too.
I made these easy appetizers – a total HIT for holiday entertaining!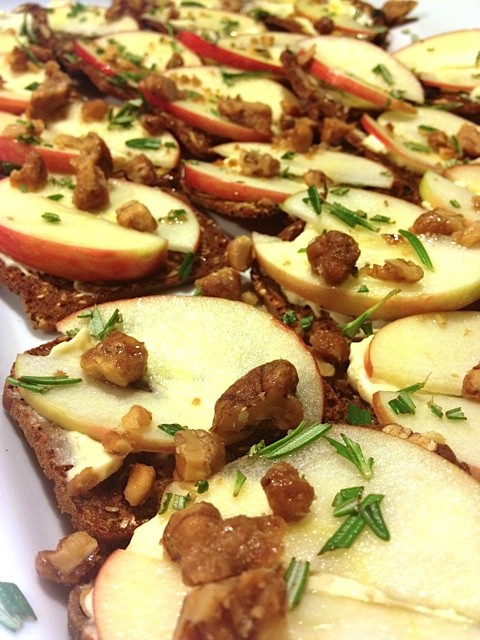 Goat Cheese, Honey Crisp Apples, Honey & Rosemary Thins. Mm-m-m-m …
My friend brought the salad.
Everything out on the counter. The menu? Buffet-style chili, salad, and crunchy bread. Goodness gracious!
Glasses out – help yourself drinks.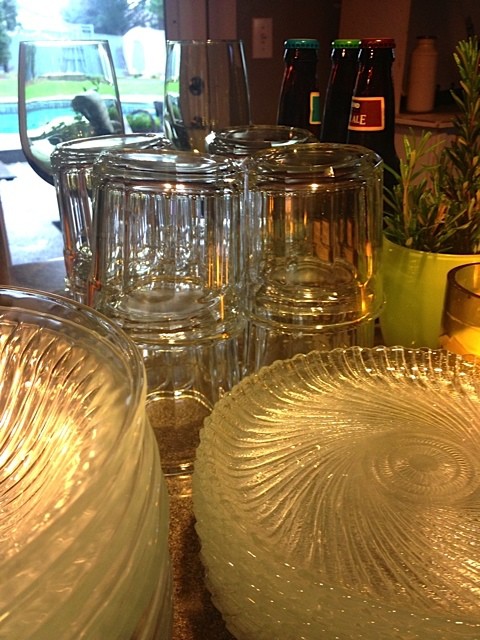 Candle burning.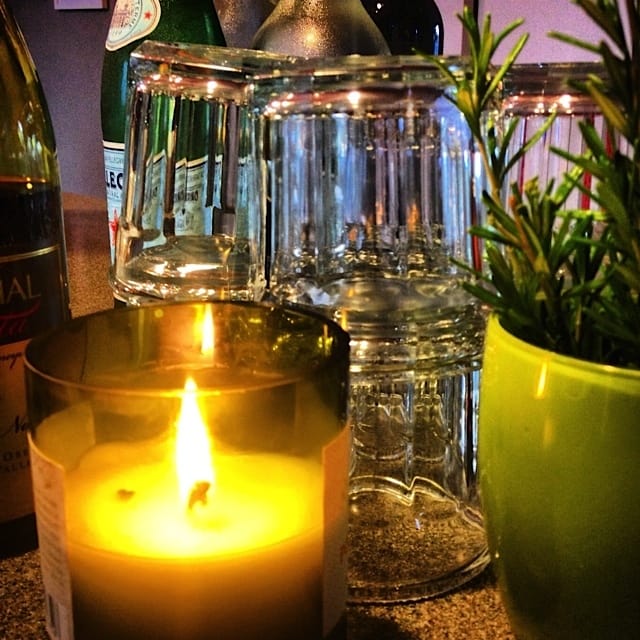 A little piano playing (love the iPad – no music).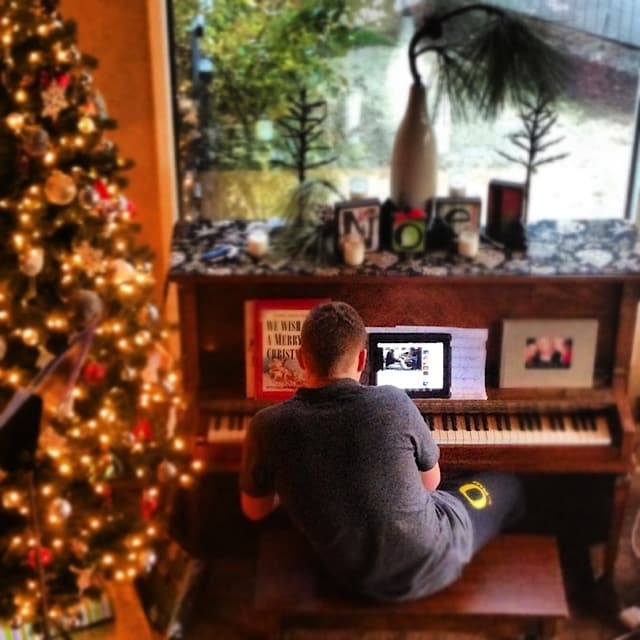 Fire upstairs.
What to wear? Casual, casual, casual! :)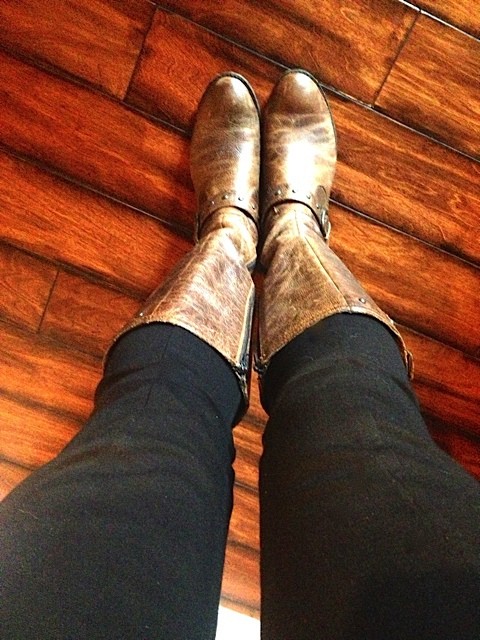 And the best time catching up with very good friends.
How do you feel about "casual," especially this time of year?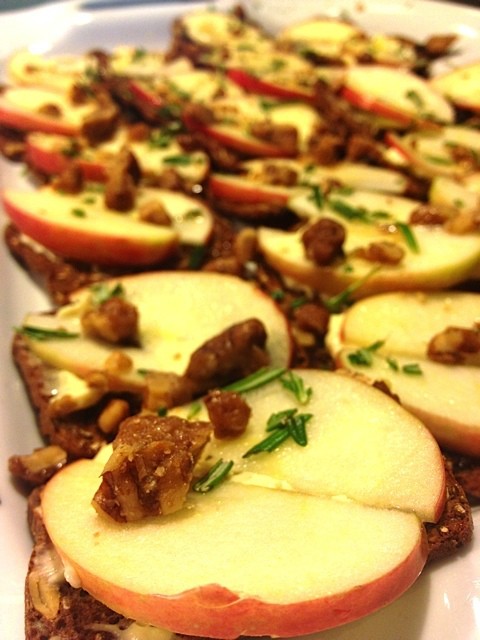 Ingredients
4 ounces goat cheese
1-2 Tbsp. milk or cream
2 honey crisp apples, thinly sliced
2-4 Tbsp. honey
1/4 cup glazed walnuts or toasted almonds
Fresh rosemary, finely chopped
Toasted baguette slices or thin crackers
Instructions
Place goat cheese in a large small mixing bowl. Add in the cream or milk; stir so it's easy to spread on bread or crackers.
Lay crackers or toasted baguette slices on a platter. Spread the cheese mixture on top.
Layer thinly sliced apple on top of the cheese.
Drizzle the cheese mixture with honey.
Lightly sprinkle the nuts on top (they will stick to the honey).
Toss the finely chopped rosemary over the appetizers; serve.
Preparation time: 10 minute(s)
If you're getting organized and ready to set up your holiday buffet, here's a post I wrote on how to do it in a "small space."