If you could plant ONE Vegetable, what would it be?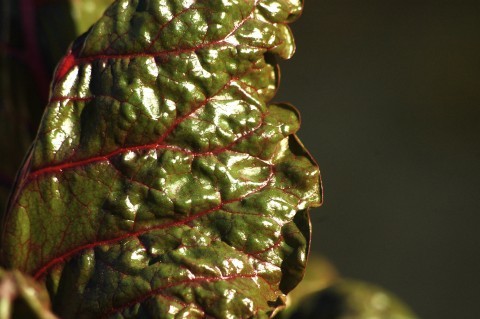 We had a hint of spring a few weekends ago, here on the West Coast. And after seeing the French Laundry Garden, my husband and I couldn't wait to get out into our yard and start preparing for our garden this year.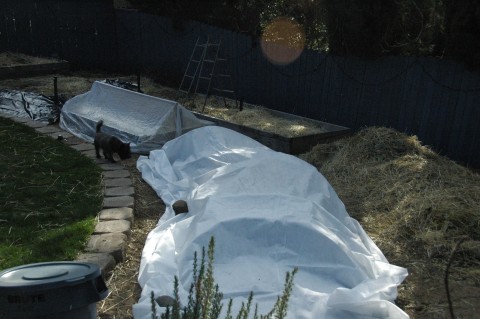 We live on a city lot. We're trying to make the most of our land.
We've taken out flower beds to add fruit and vegetable beds.
We were a bit early this year (it snowed the same week), but we covered the beds.
When the sun comes out, our pets are right there with us!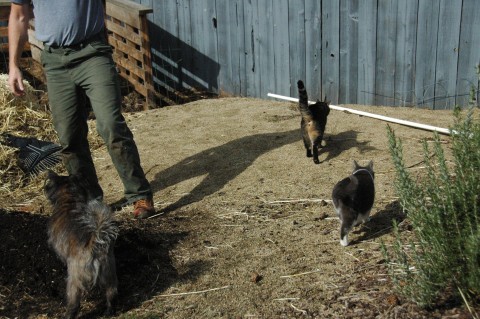 Getting the beds ready.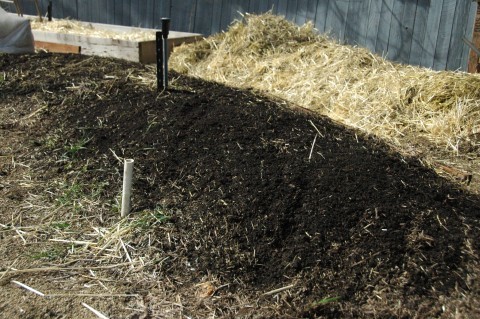 Cutting stakes to put into the ground where we'll mark what we plant.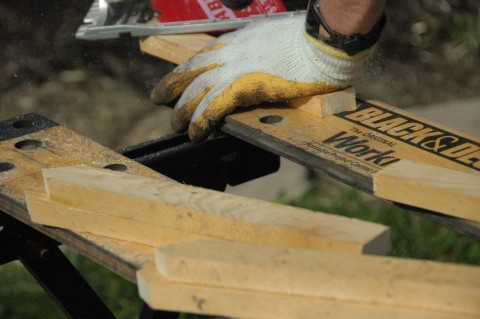 A great deal: Garden cloth for $19.99.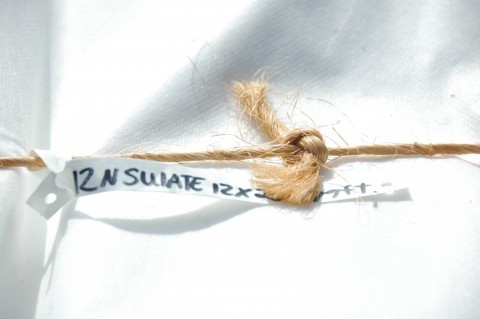 Pulling out the seeds from last year (keep in a small tub.)
Excited about new varieties (yellow beets and purple carrots!)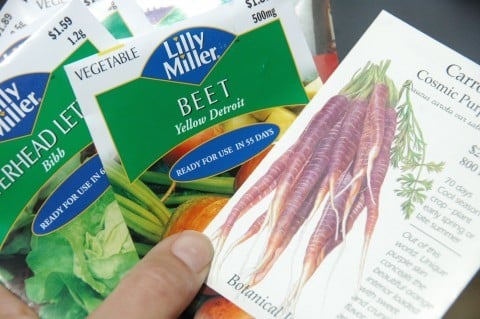 We try to plant new varieties each year. But then there's this yumminess that we plant every year because it's so hearty – swiss chard.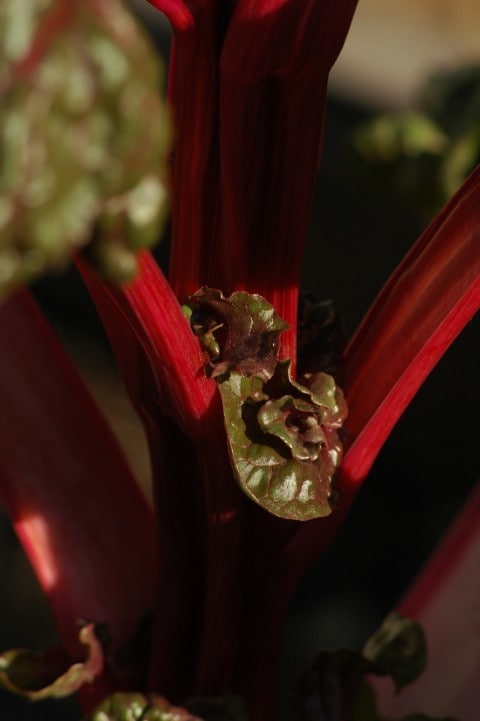 I can't wait to try cooking it the way we were shown at the Culinary Institute during my Bush's Beans visit! I'll show you in a post later this summer.
If you could plant only one vegetable, what would it be?
That's a hard one for me. I'd probably say tomatoes. Here's some yumminess from last year. And don't forget to enter 5 Secrets Great Dads Know 5-book GIVEAWAY!