Cinco de Mayo Centerpiece and Mexican Flan Cake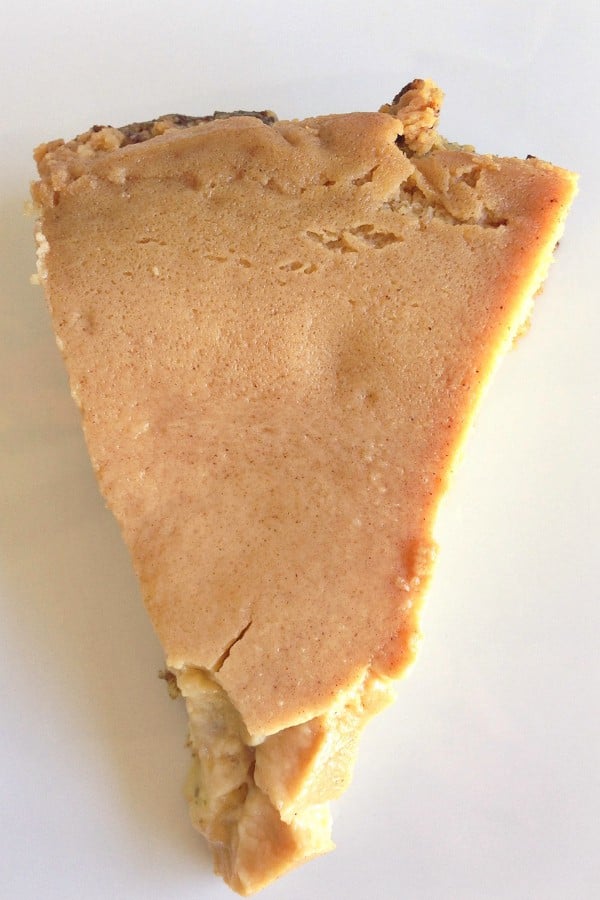 Instead of spending hours making the perfect Cinco de Mayo dessert, I'd love for you to try my delicious Mexican Flan Cake. I've made this dessert for years, and guests LOVE it. I also appreciate it because it's so rich, so you can serve smaller pieces, up to 12 servings! My favorite way to serve flan is warm, within an hour of coming out of the oven!
Feeds 12.
Let's say 12 is your magic number for your festive party this year – then this recipe is for you! :)
Remember last year how I reused colorful cans for the flower arrangements? Easy peasy!
Flowers in cans.
Instead of spending hours making the perfect Cinco de Mayo centerpiece, you can keep it simple by opening a can of food (hopefully using it in a recipe), washing and drying out the can, and then filling with a beautiful, vibrant bouquet for a party tabletop.
Here's my post from last year, Repurposing Cans for a Fiesta Party Tabletop, if you want more details.
I really love the bright colors of Mexican-themed parties, don't you?
Repurposing cans into vases also adds that quirky, special touch to a table, which I love.
The quirkier the better, and it's fun to play around with the look of a table setting. But when it comes to dessert? There's no messing around in that department. :)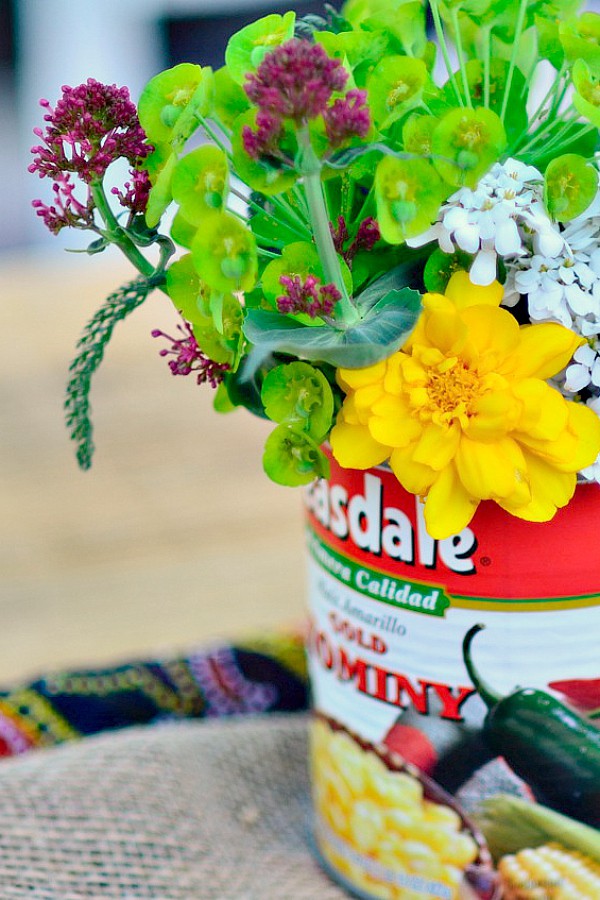 Making flan.
Now for the flan. You need a little time to put it together (caramlize the sugar mixture, prepare the batter, bake for 30 minutes), but when it comes out of the oven, it smells SO good.
Then allow it to cool for about 20 minutes and flip it over onto your favorite serving platter!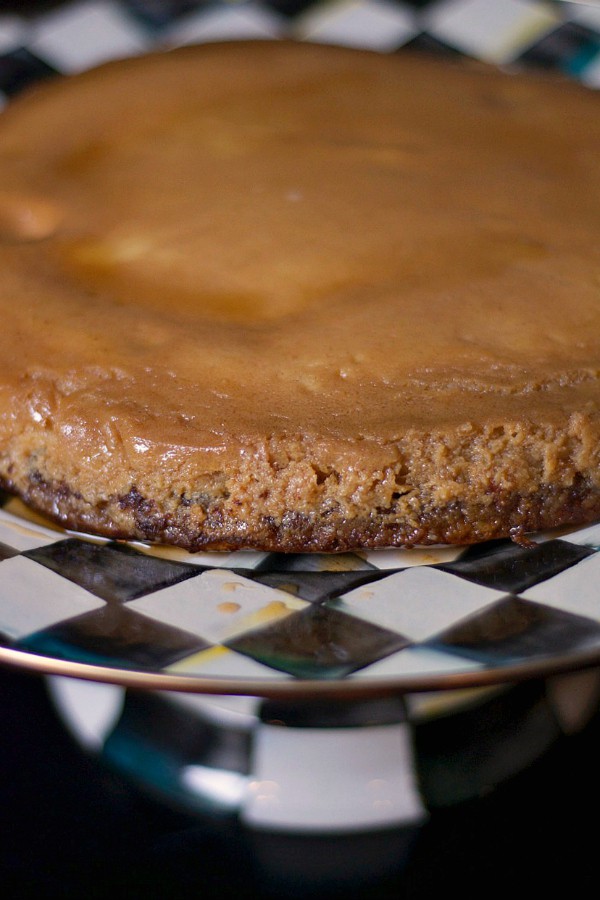 I'm also curious if you love to make flan, how many times a year do you serve it to guests? I'd say around 2 for me. I don't know why I don't make this dessert more often. It's always a HUGE hit!
What's your favorite way to make flan?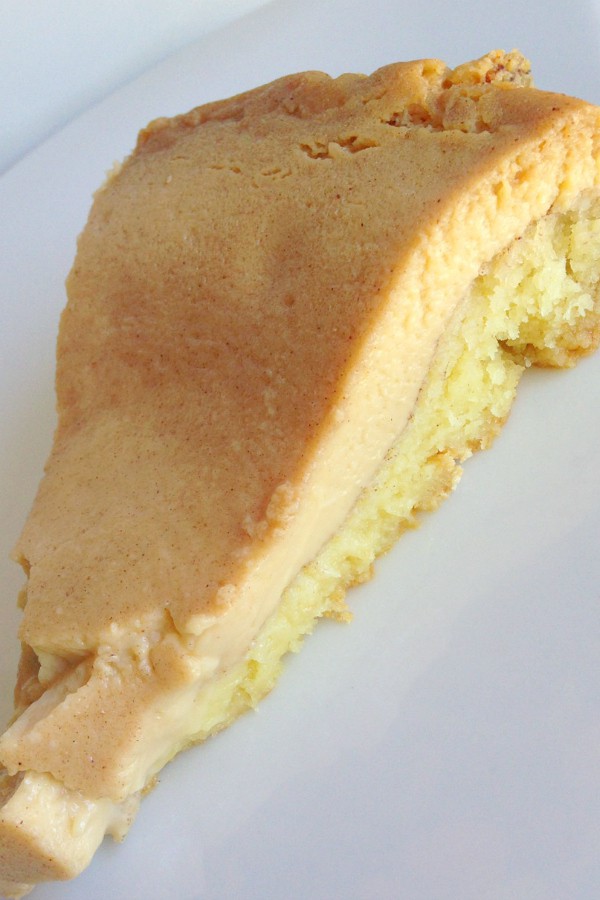 Mexican Flan Cake
Ingredients:
1 cup sugar
1/2 cup water
1 1/2 cups milk (not skim)
8 egg yolks
1 can (14 oz) sweetened condensed milk
2 tsp. vanilla
1 1/2 tsp. cinnamon
1 pkg. (16 oz) pound cake mix
1/2 cup milk (not skim)
2 eggs
Directions:
Spray an 11-inch round baking pan with nonstick cooking spray. Combine sugar and water in a medium saucepan. While stirring to dissolve the sugar, bring to a full boil over medium-high heat. Reduce heat to medium low; let cook 20 to 25 minutes, until sugar turns golden brown and caramelizes. Do not stir. Quickly pour caramelized sugar mixture into baking pan, tilting to evenly cover the bottom of the pan with the glaze. Set aside.
Preheat oven to 375 degrees.
In a medium bowl whisk together 1 1/2 cups milk, egg yolks, condensed milk, vanilla, and cinnamon until well blended. Pour over the caramelized sugar mixture in the pan.
In a medium bowl, combine cake mix, 1/2 cup milk, and eggs, and mix well. Spoon batter evenly over the custard mixture.
Bake 30-35 minutes or until cake springs back when touched lightly in center. Cool 20 minutes. Loosen edge with knife. Invert dessert onto a large heat-resistent serving plate.
Serve warm or cold. Store leftover dessert covered in the refrigerator.