Shop
If you are interested in buying a signed copy of The Reluctant Entertainer for yourself or as a gift, you'll find it available here. Thank you very much for your interest. (Please remember to include a name if you would like for me to sign it. Thank you!)
BUY THE BOOK: The Reluctant Entertainer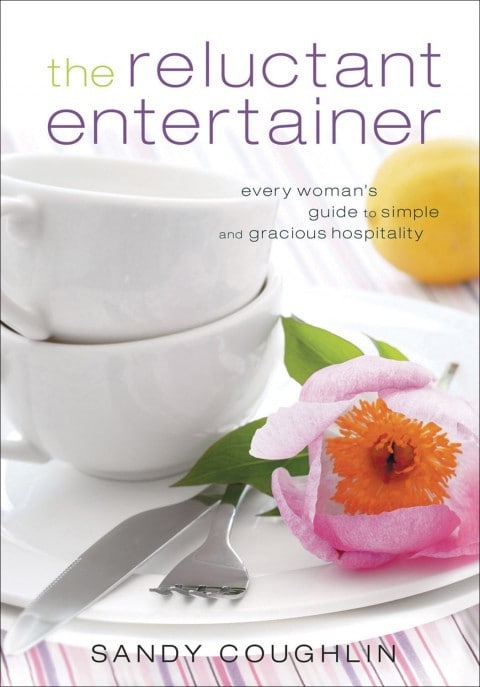 BUY THE APRONS: The Hip Hostess
Throughout my blog and included in my new book, you will see that I am wearing some beautiful aprons provided by my friend, Debbie, from The Hip Hostess.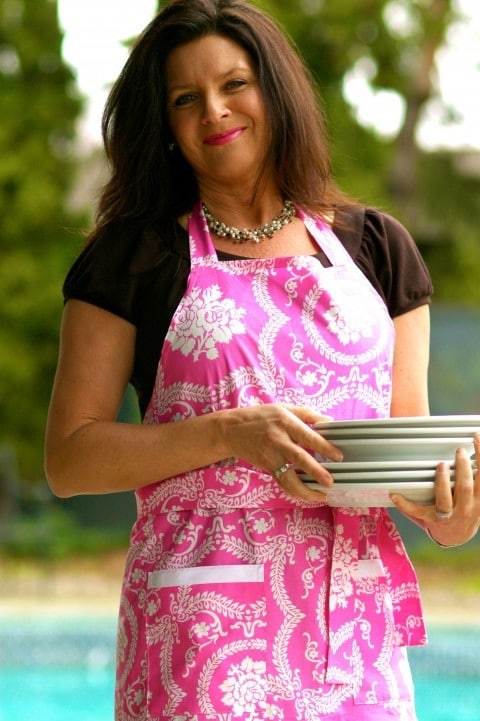 If you are interested in purchasing a Hip Hostess apron, please visit her site today. I highly recommend her aprons and the quality of her product.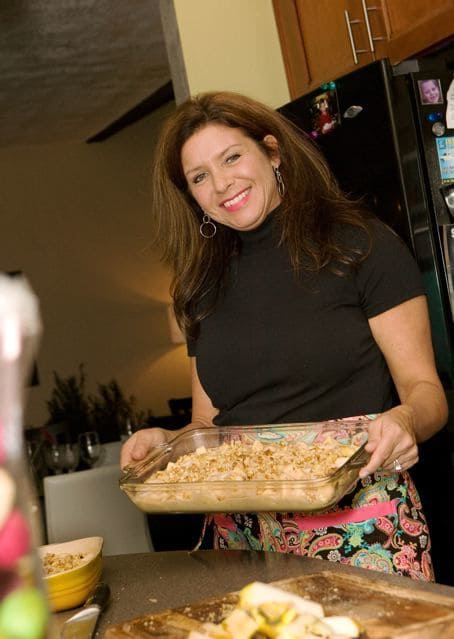 ENJOY and thank you, friends, for your support of RE!