A Beautiful Mother's Day Gift: Save the Memories!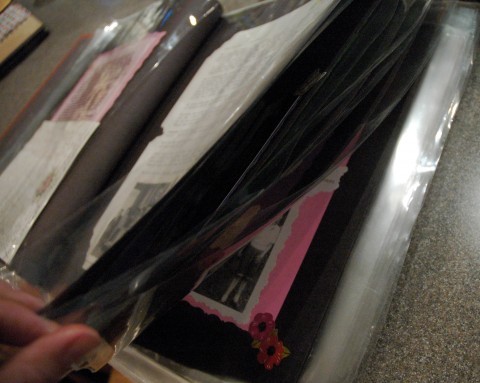 Back in 1997 when my mom was diagnosed with cancer, I wanted to give her a gift for her birthday that would mean a lot to her.
Because I knew she meant a lot to many people. She made a difference in many lives.

I drafted a letter and sent it out to around 100 friends, asking if they'd share with me their memories of my Mom.
I put together a Memory Book, rather quickly (I am not a scrap-booker!), and my sisters and I gave it to her early for her birthday, but barely in time. She died one hour before her birthday.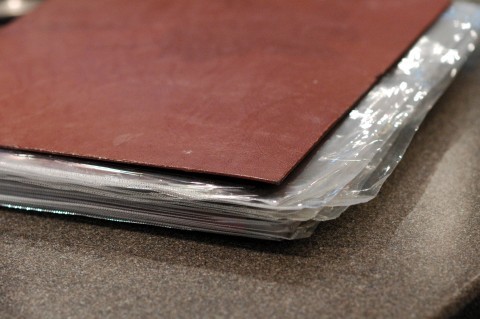 Thirteen years later, at this dinner party, I pulled the book out again to share with my relatives.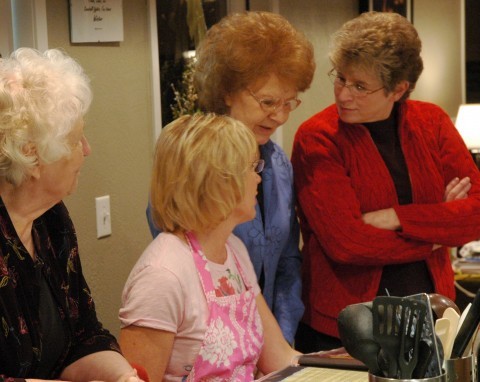 We smiled.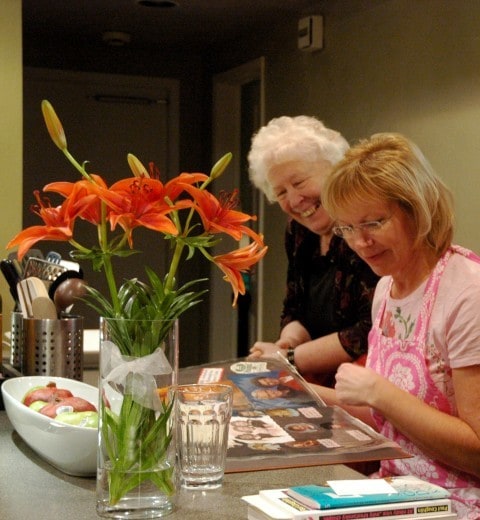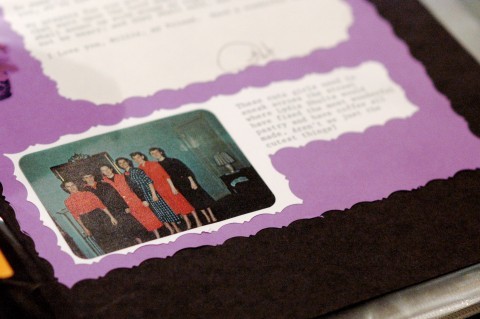 We teared up.
We read inspiration.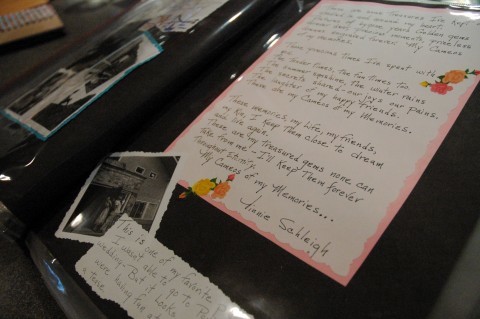 And it just brought back a lot of memories of Mom.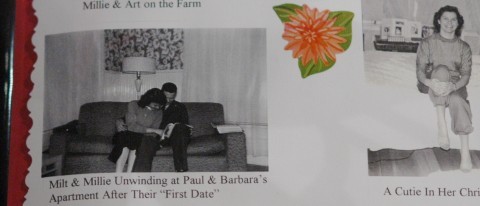 Pictures, cards, poems, songs, letters … I kept the writing in original form.
I've shared this idea with many of my friends: Don't wait until it's too late to put a book like this together! It's a wonderful gift with so much sentiment. The book can reach back from childhood memories all the way to current times.

It's a wonderful Mother's Day gift idea!
My only regret was that we didn't think of this a few years earlier!
But now we have this wonderful book (we put sheet protectors on each page) that we'll pass down to our family members.
One thing is revealed very clearly. Our mother was a wonderful person who loved God, and her beauty radiated to those around her. You can see it on every page.

Have you thought of creating a book recognizing your Mother, or perhaps the gifts of a woman who means a lot to you?


One thing my Mother did very well was that she taught us girls how to cook and to be wise with using up the leftovers, and also freezing and canning. So I've tried to follow in her footsteps. Would you head over to SC Johnson this week, where I'm partnering with SCJ's Home Economics page, and leave me a comment on this post? Make, Roll and Wrap: Freeze your own Burritos! Thank you. The winner of the Hip Hostess apron is Brenda, from A Farm Girl Dabbles. Congrats, Brenda!