"Going All the Way" Coca-Cola Big Game Giveaway!

On Sunday, during the Super Bowl,  Coca-Cola will be telling the story of a small but determined high school football player who earns the confidence of his team, when he gets the game-time opportunity of a lifetime. It's called, "Going All the Way," and keep reading for more of this story and your chance to WIN! (This post and giveaway is sponsored by The Coca-Cola Company (TCCC).)
"Going All the Way"
One of two 60-second Big Game ads from Coca-Cola, "Going All The Way" is an all-American tale of triumph over adversity. The main character, Adrian, struggles to fit in and make his mark until the opposing team fumbles the ball and it lands in his arms. That's when it's Adrian's time to shine. With support from his team and the crowd in the stands, using sheer grit and determination, he breaks through, perseveres and achieves unlikely greatness.
The commercial traces Adrian's unlikely journey from benchwarmer to star of the game. After scoring a touchdown, then running through the streets of Ashwaubenon, his dreams are realized when he runs the length of Lambeau Field (home of the Green Bay Packers), performs a touchdown dance and attempts his own Lambeau Leap in front of a nearly empty stadium.
"Going All The Way" will be airing during the second half of the Big Game, so make sure and watch it on the "big screen." There's going to be a 2nd commercial, too! I'll be watching …
Watch BEHIND THE SCENES:
Enjoy the behind-the-scenes clips, HERE.
Share to donate – needs 10,000 shares online!
For 127 years, Coca-Cola has been bringing people together to support communities and organizations like Boys & Girls Clubs of America (BGCA). Today, more than 4,000 Clubs serve some four million young people annually through Club membership and community outreach.
To celebrate the launch of "Going All The Way," Coca-Cola will be donating $50,000 to the BGCA Triple Play program once the spot reaches 10,000 shares online.
Boys & Girls Clubs of America!
BGCA enables young people to achieve great futures and provides them with supportive relationships, enrichment programs and a safe and positive environment to make new friends. The Coca-Cola Company is a founding sponsor of the BGCA Triple Play program, which encourages young people to eat a balanced diet, become more physically active and increase their ability to engage in healthy relationships.
Would you be willing to help us get to 10,000 shares?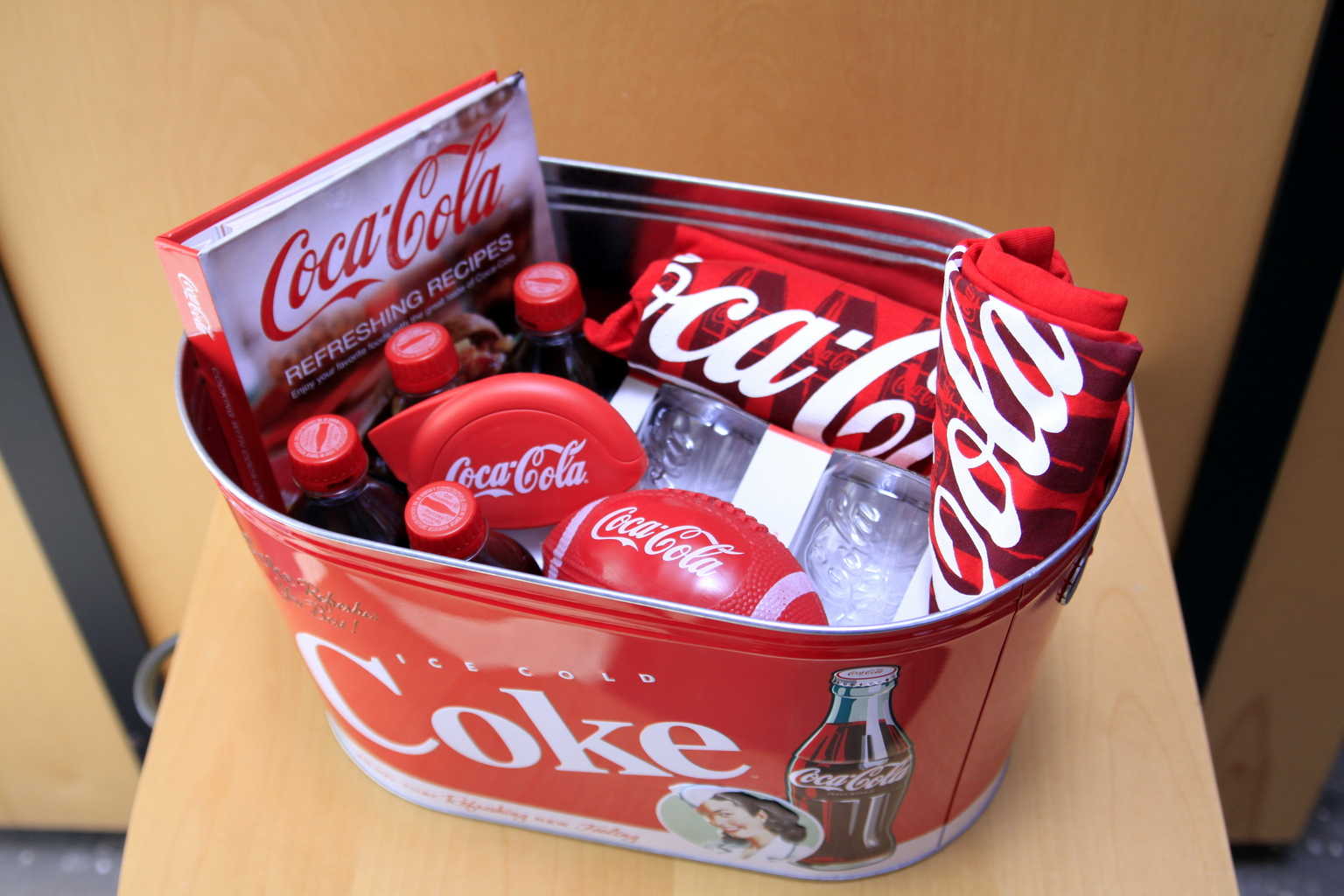 Win this Party Pack (value around $100)
o Coca-Cola product

o Domino's Pizza gift card ($50 value)

o Coca-Cola 12-oz. can glasses set (four glass per set)

o Coca-Cola Refreshing Recipe book

o Coca-Cola mini football

o Coca-Cola pizza cutter

o Galvanized Large Party tub

o 2 – Coca-Cola Contour Bottle T-shirts
Follow Rafflecopter instructions, HERE:
-Giveaway is for US residents only, and will end on February 3, 2014 at 11:59 PT. Winner will be announced on Reluctant Entertainer FB page on February 4, 2014.
This post is sponsored by The Coca-Cola Company; however RE is fully responsible for this giveaway. As always, all opinions expressed in this content are my own.