Colors and Inspiration for NEW RE Blog Design 2014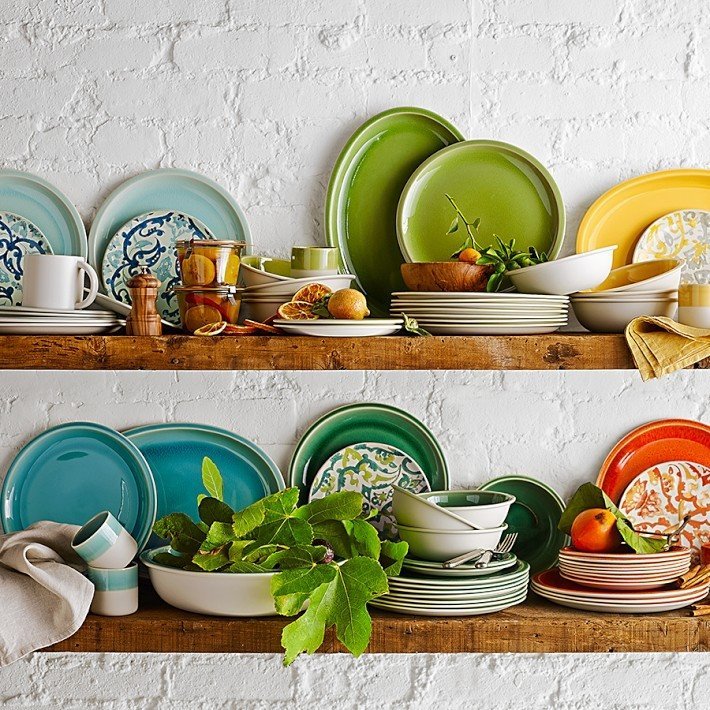 Hello, Friends, and Happy New Year, 2014!
I'm very excited for what's ahead this year, and I hope you're lives will be filled with blessings, love, and vibrant, rich entertaining moments! Because that is what makes life really the best. When we come together over a meal, with family and friends, and we connect and get down to the nitty-gritty.
I can't help but think of those words that will keep me in focus this next year as I write on RE. I've found there are not a whole lot of entertaining blogs out there, ones that really talk about the soul connection around the table, so I want to challenge myself to post more about this, and also ask for your feedback and what you'd like to see here at RE.
Would you be willing to share your ideas?
I'm also very happy to say that I'll be getting a new blog design here on RE, thanks to my friend Lindsay, at Love and Olive Oil. She's the best at this job, if you haven't heard of her, and I can't wait for what we come up with together.
I must say, I love the colors (and these dishes) in the banner photo, inspired by Williams Sonoma.
Yellow, greens, and blues make my heart go pitter-patter!
Love these soft colors, too, over at Fresh Hues.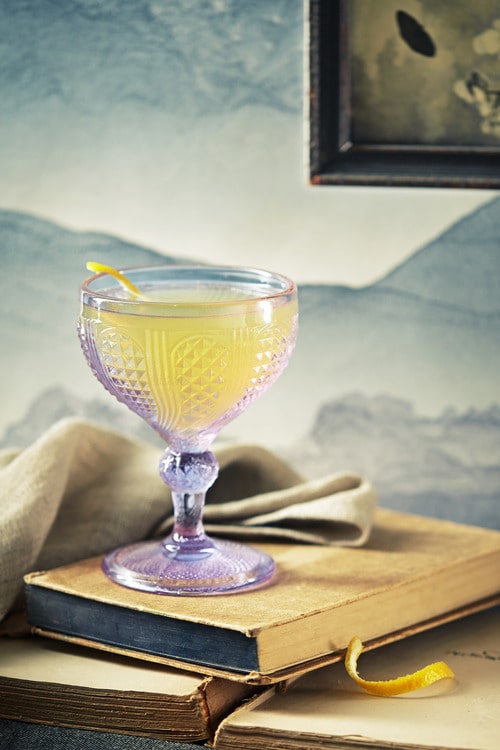 Not only will recipes be easier to print out, I'm hoping to have new categories and possibly a column where YOU can ask ME a question. Any question about entertaining.
RE is here to help with not only new recipes and tabletop trends, but I also love sharing how our garden is the "rock star" of our spring, summer, and autumn meals.
Travel will be a big part of my blog in 2014, as I traveled to Orlando, FL; Sunriver, OR; San Diego, CA;  Murrieta, CA, Carmel, CA; Austin, TX; Portland, OR; Umpqua River, OR; Memphis, TN; Pacific City, OR; Bainbridge Island, WA; Seattle, WA; New York City, NY; Park City, UT; Kohler, WI; DeMoines, IA–to name a few–in 2013! Fun times!
I also love helping debunk hospitality and entertaining myths, and I really love it when I get a heart-felt email from a reader who genuinely needs a little help. Or courage …
It reminds me of an email I received yesterday.
I'm entertaining in 2 days, and I feel sick! Just nerves, I hate it!
It's the timing of the food and getting it out…
I always do a buffet, just find it easier than sit down, for a bigger crowd….
I usually have a good time when they arrive..but before that I am a bundle of nerves… Just hate it!
I want to learn, but I have a critical person who I sometimes listen to …
I wrote this dear person back, and was happy to exchange a few emails with her. To help her and give her tips. To give her … courage, in a sense.
Giving courage to someone means that you offer encouragement to them!
My goals for 2014 are simple:

-Continue to entertain a LOT, because having people in my home is what real living is about (not just writing about it online). As much as I love my online friends, I love my family and real-life friends, too!

-Continue to work with and travel with brands I believe in. As much as readers look to the internet for free recipes and ideas, it does take a LOT of time, discipline, and work as a blogger. It's my job to provide good content.

-For sure see some of my online friends at conferences or gatherings. Our friendships are REAL and mean the world to me.

-Work more in the garden with my husband. Possibly change things up, try new vegetables, can more and possibly teach a younger generation who's interested, how to can! I have a very nifty outdoor stovetop now for canning!

-Continue to exercise (gym, running, yoga), eat healthy, and grow in faith (and not in waistline), which means healthy recipes!

-Love my family. I feel very blessed with my husband and children. Each day is a gift from God that I never want to take forget!

-Possibly write a column on marriage, since I've been encouraged by a few friends to do this.

-Get going on my new book idea/proposal! (I'll share more later.)

-Get a new blog re-design! YAY! Easier to navigate, for readers to find recipes, keeping it fresh and simple.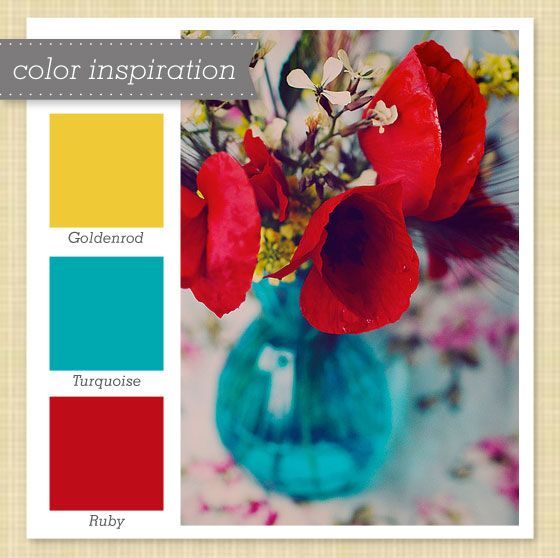 (I'm also inspired by these lovely colors, over at SaraHearts.com.)
Thank you again for being a faithful reader. Some of us go back years together, when I first started Reluctant Entertainer!
What changes would you like to see on RE this next year? In design, format, and content? Or, feel free to share your favorite blog, and why!?
This post is not about advertising and sponsored posts, so please hold comments on this subject. Thanks, friends! :)