Day 20. The Day of the Party: Don't Hate This Day!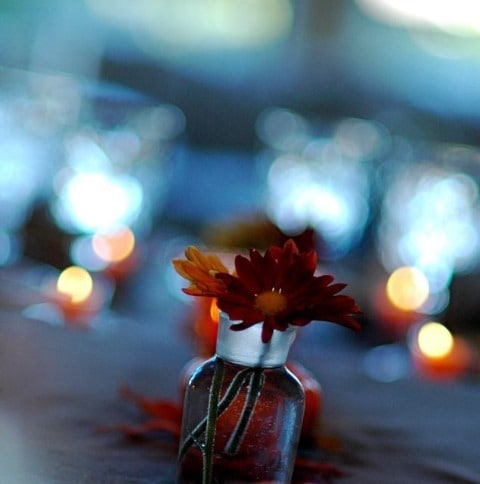 We're 2/3 through our 31 Days of Stress-Free Entertaining and I surely hope that this series has brought insight and relief. I've really enjoyed writing more in detail about the things that really freak us women out when it comes to entertaining. For example, we should be joyful and excited, rather than afraid of rejection or that people will see our dirt or our flaws, when we have people over for dinner.
The day of the party you must have a plan
– Make a time line, either write it down or have it in your head
– Set the table in advance
– Do the prep work for food ahead of time
– Have a notebook with oven temps and a timeframe when to put food in oven
– Make sure and think about what you are going to wear
– If you need help, give your family a list of chores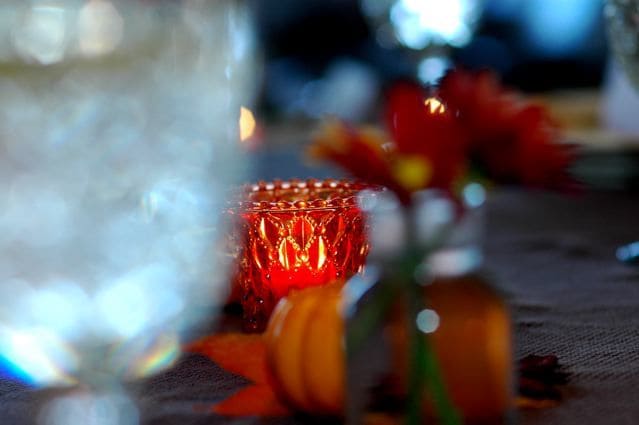 It's so important that you be organized this day and enjoy it! In my early days of entertaining when I didn't have a plan, I was rushing around doing last minute stuff feeling completely out of control, and I hated this day.
That is when I learned what I could handle, not to pile too much on my plate, not to schedule a whole weekend of dinner parties, to make sure and include my family and not make my family miserable. I have to admit, there are times that I still let things slide until the last minute, and then I want my family to help me out at the last minute. WRONG.
Again, I really think the timeline is important. I use it almost every time I entertain.
Company is coming at 6 … start counting backwards.
5:45 sit down with hubby for a drink or talk
5:15 change your clothes, freshen up, shower if you need to
5:00 aim to be done with everything
4:30 last minute dinner prep
etc…. you get the idea.
How do you feel about the "day of" the dinner party? Do you love it or hate it?
Join the other 31-Day bloggers …
Chatting at the Sky, Nesting Place, Balancing Beauty and Bedlam, My First Kitchen, Life With My 3 Boybarians, Remodeling This Life, The Inspired Room
The WINNER of this giveaway is Kim, from Quit Eating Out. She has won the Hip Hostess Sheath or Demi Style new Dinner in Paris apron and a copy of my new book, The Reluctant Entertainer. Congrats, Kim!
Hello and welcome to my home and table!
I'm Sandy—lover of food, family, cooking, THE BIG BOARD, travel, and bringing people together. Through great recipes and connection around the table, we become better, stronger, and more courageous people. Feasting on Life is real, and every time we do it, we grow a little more. Read more...