Enjoy Your Mom & Harry and David's Orange Walnut Salad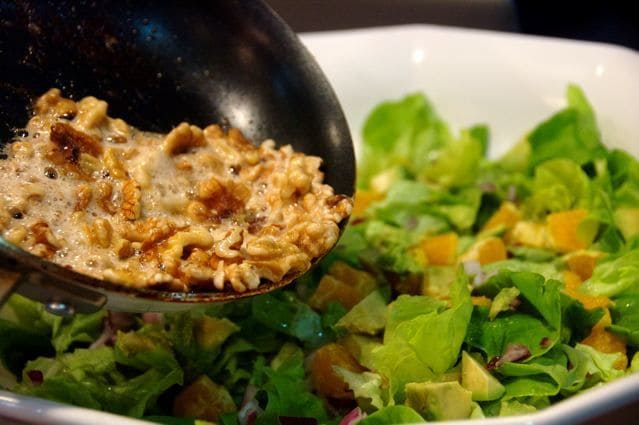 I'm over at Simple Mom's today sharing about "courageous hospitality."

Sometimes hospitality requires more courage than we think we possess. Maybe you could raise your hand and say, "Yes, I could use a dose of more courage."

I've often shied away from courage, because I knew that it could be disruptive to my life; that it would knock me out of my safety zone.

To be honest, I really like comfort…. read more => here.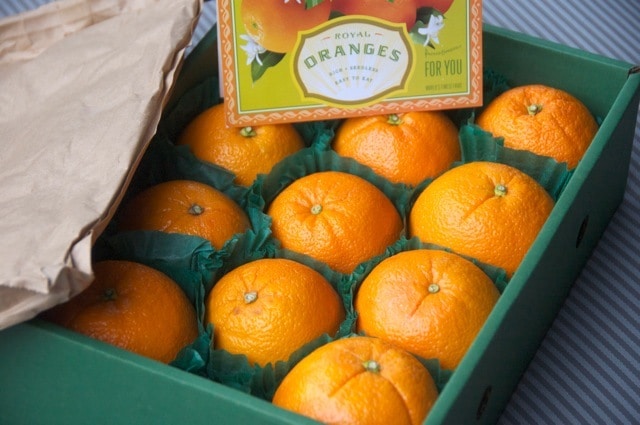 This last week our family has enjoyed an amazing box of Royal Naval oranges from Harry & David. In fact, so much so that we started hiding the last few from each other because they were so tasty.
Have you ever done that in your family? Hidden the "good" food from each other because you don't want it all eaten?

Besides enjoying this incredible fruit, all by itself, I made a killer salad that was so fresh and springy tasting, we had it 3 nights in a row for dinner!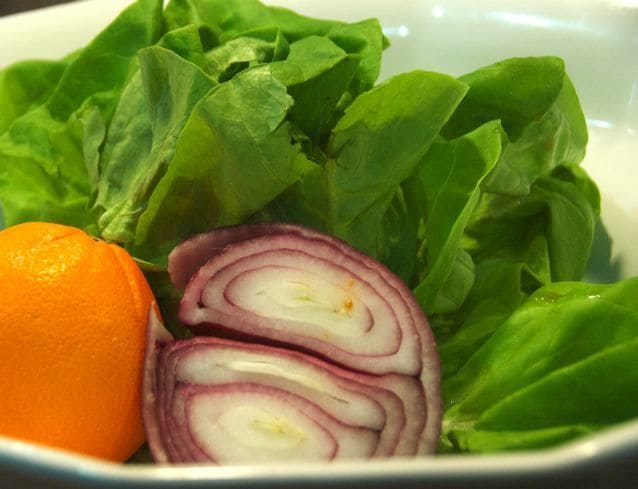 Royal Orange Walnut Salad
2 Royal Oranges, peeled and sectioned
2 small heads Bibb lettuce, torn into bite-size pieces (or about 12 cups)
1 pound fresh spinach, torn into bite-size pieces
1/2 medium purple onion, sliced and separated into rings
1/2 cup walnuts
2 tsp. butter, melted
You can also add chicken and avocado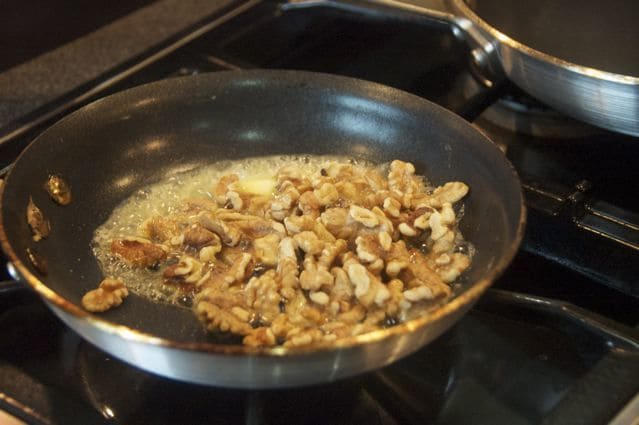 Place the first 4 ingredients in a large bowl. Saute walnuts in butter until lightly browned; add to lettuce mixture right before serving. Toss with your favorite vinaigrette or poppy seed dressing.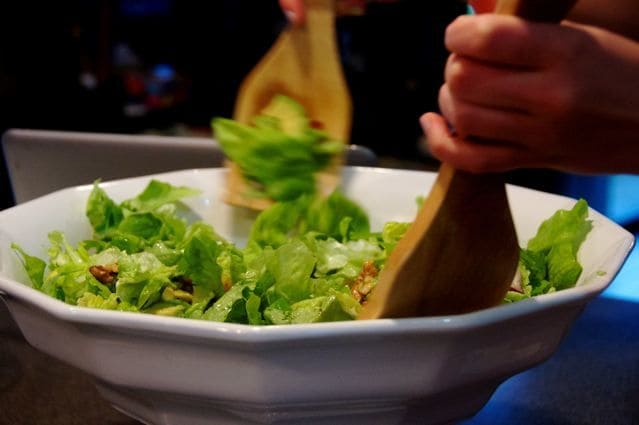 For years, I heard the stories of how my mom grew up near the Harry & David orchards, and how she and her sisters had paying jobs picking the fruit. So when I think of Harry and David, I think of my Mom, Millie.
My Mom is now gone, but her memory lives on in many ways in my life and in the lives of my family.
Since it's Mother's Day week ahead … I just want to say to you, if your Mom is currently in your life …
Enjoy Your Mom!
What's your favorite "springy" green salad? And have you tried delicious oranges in a green salad? Also, I'd love to hear if any of your family members hide food from one another?:)
Don't forget to enter the "Make ONE Mom Happy" Mother's Day giveaway going on right now. You'll be spoiled and happy if you win!
(Harry and David provided the "Fruit of the Month" for my family and me to enjoy, and they did not pay me to write this post today.)