Winter Albion Fit $100 Giveaway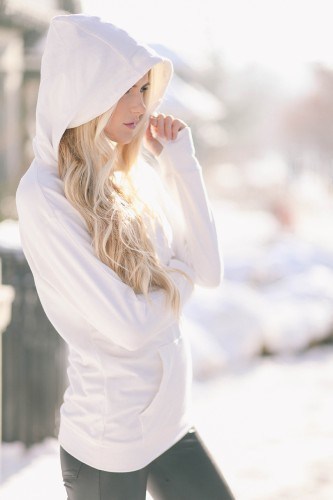 This giveaway is sponsored by Albion Fit, who recently contacted me to work with them in spreading the word about their feminine fitnesswear clothing line, and today I'm giving away $100. I couldn't have been happier, since most of you know that I work from home as a blogger, writing, making recipes, photographing them, planning dinner parties – usually in casual attire! :)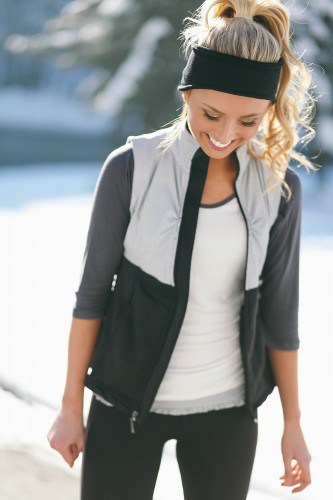 I love my Albion Fit fitnesswear that I got last year (remember this giveaway), so I said YES again, and today I'm sharing new items and all the details for your chance to WIN $100!
I'm hoping to visit Albion Fit in the heart of downtown Salt Lake City at City Creek Center next month, but for now, here's a little background about their company: Albion Fit is a family-owned company that believes in green, sustainable practices when it comes to manufacturing their clothing.
Here's their mission:
"To provide women with the most luxurious, flattering, and hassle-free fitness and leisure apparel on the market."
I love how smart and practical their fitness and swimsuits are, cute, modest, and fashionable, and comfortable all at the same time!
Their swimwear is pretty and ultra-flattering, too.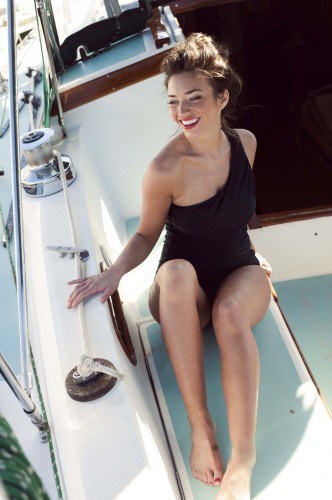 The running tights I got last year fit so well, I actually wear them for casual clothing, with a cute top and boots, too.
They offer leggings, tanks, tees, and jackets, with special touches such as ruffles, and thumb-holes.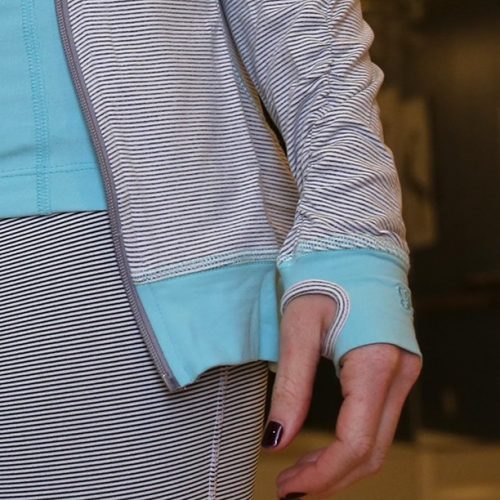 Oh, and did I mention that in a couple of months, there will be another chance to win here on RE (swimwear!).
Here's the scoop on the giveaway this week, and good luck, friends!
Contest ends on Friday, January 24, 2014 at 11:59 p.m. PT. Contest is open only to U.S. residents.
Oh, and bonus!
Albion Fit is offering RE readers 15% off through 1/24/14. CODE = entertain15
Disclosure: I was provided product and a stipend from Albion Fit for this sponsored post, but as always, all opinions are my own!