Happy 4th of July! Pull out the Paper Products!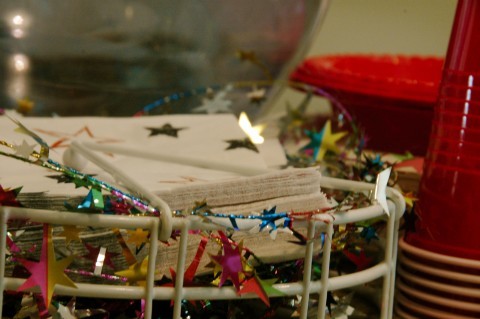 Looking back to our annual 4th of July parties that we've held each year, I think about the paper products that we've gone through. Thank goodness for the Dollar Store and very good friends who don't mind that I've "delegated" when planning the menu (everyone brings a dish). I think that people expect "paper" on the 4th, don't you?
Here's a peek from last year's party …
Pool time – always a hit.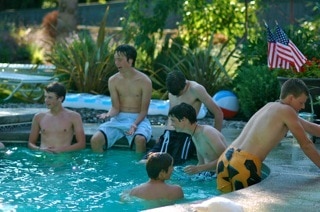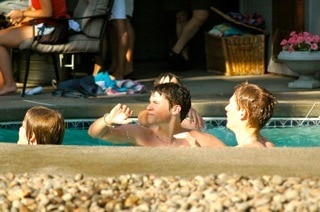 Lounging and hanging with friends.
Adults mingling under the patio.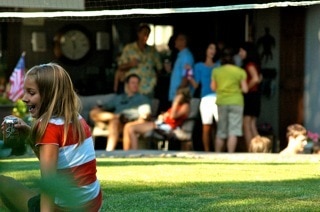 Intimate times, into the evening, as the sun goes down.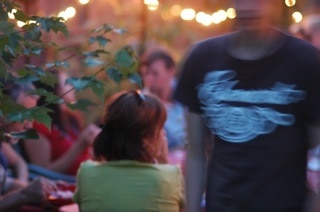 Happy 4th to all my family and friends!
Will you be using paper products this weekend?