Host a Breyers Ice Cream Party – Giveaway!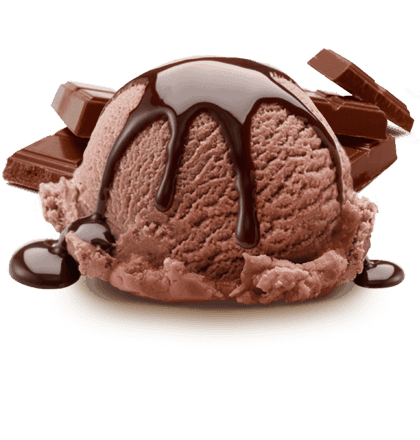 Happy First Day of Summer, Friends!
What kind of ice cream party would you host, if you won the giveaway today, of ice cream treats from Breyer's new line of toppings? (This post is sponsored by Breyers.)
Earlier this week my friend Lindsay and I threw a party for a friend.
And we celebrated with Breyers Ice Cream with their brand new line of toppings, perfect for sundaes, milk shakes, and make-your-own Blizzards.
We set out the new toppings with ice cream, and we all dug in. (Sh-h-h, I actually had 2 bowls because I wanted to try the new squeezable warm hot fudge and the different kinds of sprinkles!)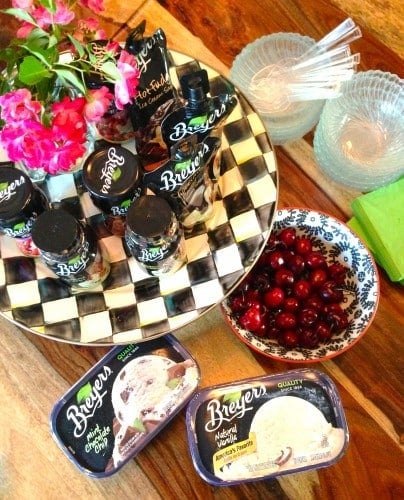 The reason for the party was to surprise our friend Fiona with a brand new RED KitchenAid stand mixer!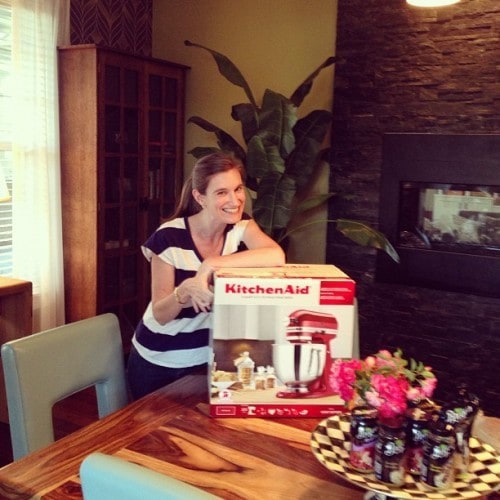 You can read Fiona's story, here, but she's soon to be leaving us here in Oregon; heading back to her home land of New Zealand.
The past few years, Fiona has baked for so many people in our town. Who could even count the people that she has blessed? I can think of several situations where she helped me out; one being making mini pavlovas for my daughter's birthday party.
With NO KitchenAid mixer! We honestly didn't know how she lived without one! But she did.
A group of ladies, who all went in together to buy "Rosa," are over-the-moon grateful to Fiona for her love, spirit of giving, caring heart, and hospitality. And for the delicious treats and meals, and all that she taught us about life and giving.
It will be hard to see her leave with her precious family; but in spirit, she will always be in our hearts.
So, back to the ice cream and the giveaway….
TWO people can win the same package that I received, to host your own summer ice cream party. Have FUN with all of the toppings!


Here are some interesting facts about the Breyer's Squeezable Pouches:
-They are made with no high fructose corn syrup.
-The new line includes eight toppings (listed below).
-Hot Fudge, Chocolate, and Caramel flavors have new innovative packaging with a squeezable, microwavable pouch.
-The new pouches can be enjoyed at room temperature or warmed-up for 15 seconds in the microwave.
-They are very convenient to squeeze directly out of the pouch and onto the ice cream.
-The prices are very reasonable for $2.49 a pouch.
Here are some interesting facts about Breyers Real Fruit Toppings and Sprinkles:
-No high fructose corn syrup, artificial flavors, colors, and made with real fruit.
-No preservatives
-Also $2.49 a jar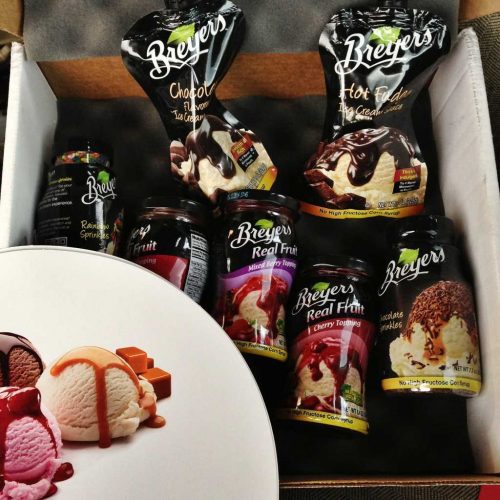 WHAT TO WIN:
Here's what's in the GIVEAWAY today for 2 WINNERS!
-Hot Fudge
-Caramel Sauce
-Chocolate Sauce
-Strawberry Fruit Topping
-Mixed Berry Fruit Topping
-Cherry Fruit Topping
-Rainbow Sprinkles
-Chocolate Sprinkles
-Coupon for Breyers ice cream
HOW TO WIN:
Answer this: If you hosted a ice cream party with Breyers new ice cream toppings, what kind of party would it be? Do you know who you'd invite?
EXTRA ENTRIES:
Please feel free to use your social media to spread the news and come back (comment) to tell me.
Giveaway will run until Sunday 6/23/13 at 5 pm and winners will be emailed. US entrants only. Thanks for understanding!
This post is sponsored by Breyers Toppings. As always, all opinions are my own.