WIN a KitchenAid® Waffle Baker!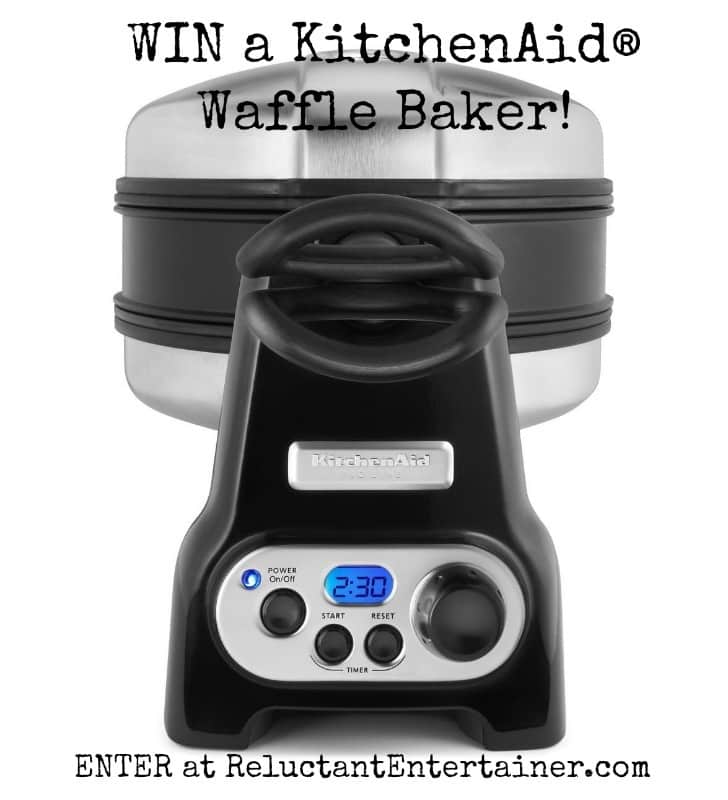 Do you know how much our family loves waffles? SO much, that we make them, freeze them, and then pop them into the toaster to enjoy ANY time of the day. This post is sponsored by KitchenAid today, and I have a
KitchenAid® Waffle Baker for this giveaway!
But first of all, head over to KitchenAid's The Kitchenthusiast blog, where I am a guest today, so you can read more about this product and get …
This.
Delicious.
Recipe.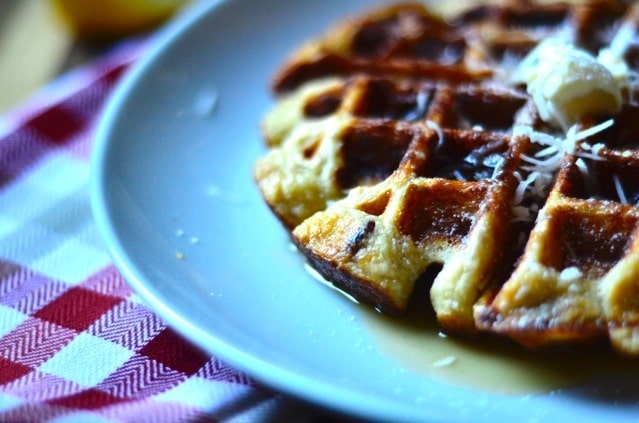 My husband and I love putting Greek Yogurt into the recipe (in place of buttermilk) because it gives a sourdough-ish flavor. YUM!
Go there ==> now.
Print it off, and ENJOY!
The KitchenAid® Waffle Baker has a Double-Side for Baking, which rotates, allowing the batter to coat both the upper and lower plates – creating 2 perfect Belgian waffles at the same time. Plus so many more features.
Today, I want to hear your all-time favorite way to eat a waffle. Is it traditional? You, know with jam or syrup? Or do you add foods like peanut butter, Nutella, or fruits? Do you ever make sandwiches, melts, or ice cream sandwiches with waffles?
Follow the Rafflecopter rules, and ENTER away!
This giveaway is sponsored by KitchenAid® as they have provided me with the product and product to give away, but as always, all opinions are my own.