One-Minute Nordic Ware Microwave Egg Muffin Pan and National Hot Breakfast Month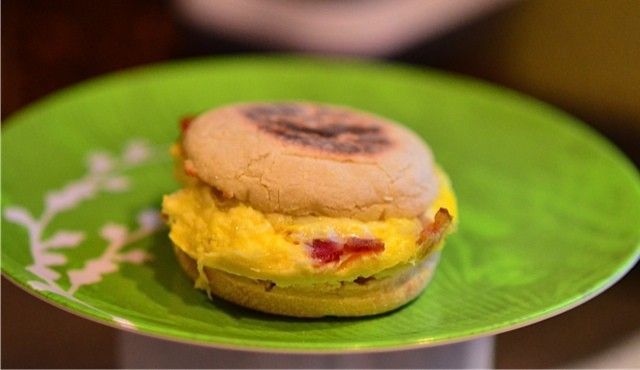 Did you know that February is National Hot Breakfast month?
(Don't you wonder who comes up with these cool celebrations?)
Woo Hoo! I love hot breakfasts!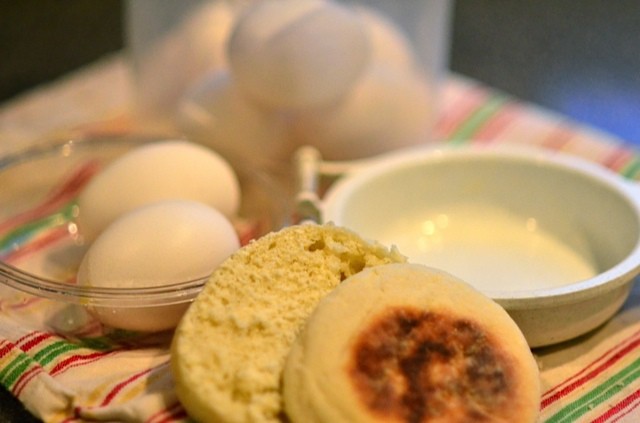 In my home I don't monitor our morning meal as much as I used to when the kids were little, because my two youngest are now in high school (and one away at college); they all make their own hot breakfasts.
But once I discovered this cool kitchen gadget years ago (I found it at Wal Mart for $3.29), breakfast-making got a whole lot easier for my family.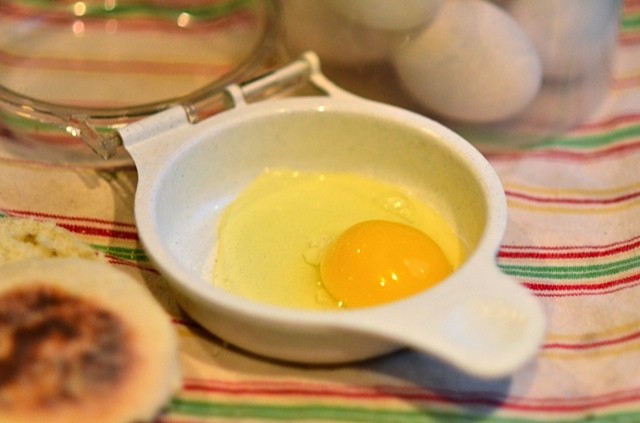 It's a little microwavable bowl that holds an egg, plus omelete-type ingredients, called the Nordic Ware Microwave Egg Muffin Pan.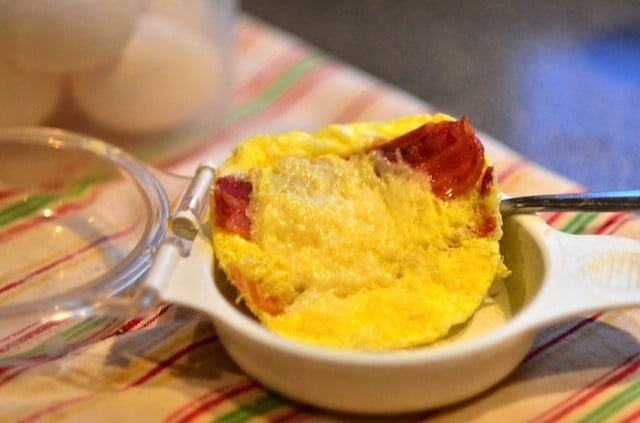 Who doesn't love an Egg McMuffin?
All you do is add your egg, your meat or cheese, salt and pepper, close the lid, and MICROWAVE for 1 MINUTE!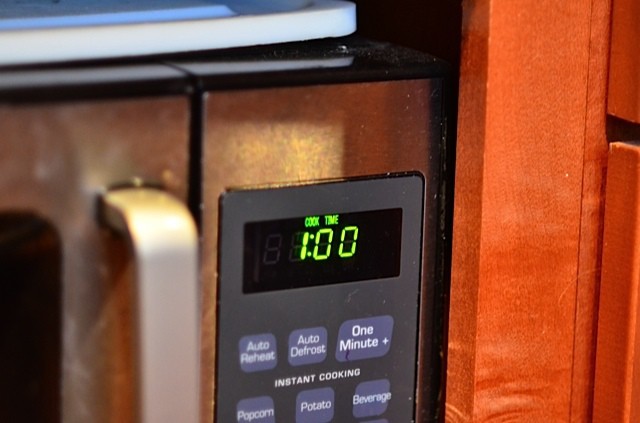 -Crack an egg into the bowl; stir with a fork.

-Add bacon or sausage if desired.

-Cook for about 1 minute in the microwave.

-Sprinkle with cheese and let sit for 30 seconds.

-Serve on an english muffin or toast.
It's that easy! And your kids can make their own breakfast, almost at any age.
Happy Weekend, friends! We've had a warm spell and it feels like Springtime in Oregon. It's been heavenly …
Do you serve your kids in the morning, or do they make their own breakfast?
(This post is purely my own opinion of the Nordic Ware Microwave Egg Muffin Pan.)