RE Friday Round-Up: Tuna Checkboard and 400 More Sandwiches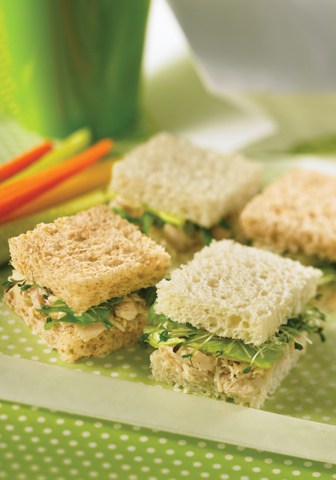 I'm happy to feature my friend Alison Lewis' latest book today on RE, "400 Best Sandwiches: From Classics & Burgers to Wraps & Condiments" published by Robert Rose, Inc.
Here's a little about the book:
This is the go-to book on sandwiches. These recipes can be enjoyed at any mealtime — not just lunch — and include a wide array of snacks, appetizers and desserts. In addition to the standard fare, there is a selection of wonderful, intriguing and creative new recipes. With hundreds of choices, 400 Best Sandwich Recipes has the perfect sandwich for anyone's craving, and every recipe can easily be prepared by the home chef.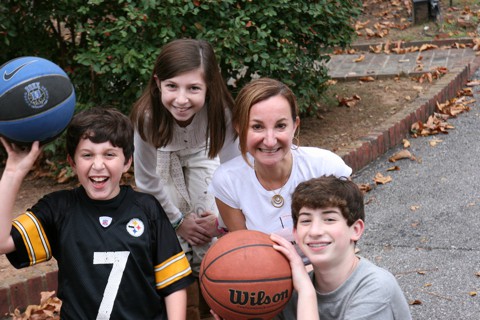 (Alison and her kiddos.)
It's fun to mix and match different types of bread, to jazz up the kids' sandwiches. Even though I've moved beyond the sandwich-making years (1 kid is in college and 2 make their own lunches), Alison gives great recipe ideas not only for the kids, but luncheons, special events, picnics, or just plain ol' fun get-togethers!
Head to Alison's at Ingredients, Inc., for this tasty Tuna Checkerboard Sandwich recipe (top photo), which gives regular tuna a twist, using lemon juice and white wine vinegar instead of mayonnaise. And make sure to pick up her new book!
It is healthier, light and a great new way to get the kids (or guests) to eat more tuna.
In the meantime, I'm linking up to more fantastic tuna recipes today. A few years back I used to can 100 pounds of tuna every summer (yes! 100 lbs. until gas and tuna prices went sky-high), and our family misses the fresh flavor (it's better when home-canned!).
What's your "go-to" way of whipping up a tuna sandwich?
The Pioneer Woman: Tuna Melts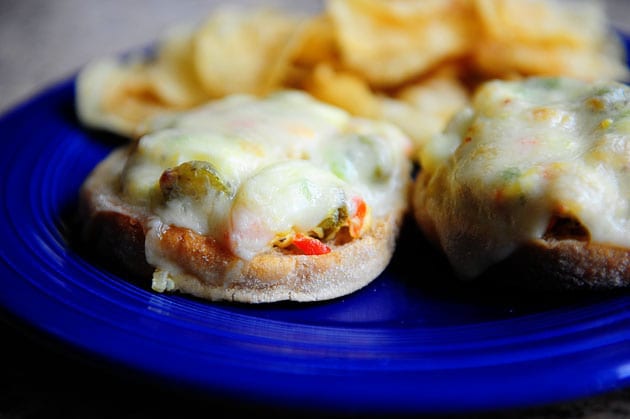 For the Love of Mayo: Grilled Tuna and Cheese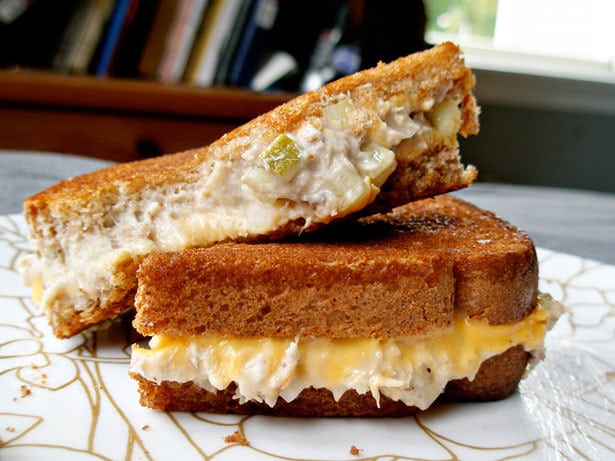 FANNEtastic Food: Cheesy Avocado Tuna Sandwich
The Sweet Life: Red Onion and Kalamata Olive Tuna Sandwiches
Mommy's Kitchen: Ma maws Tuna Salad for Sandwiches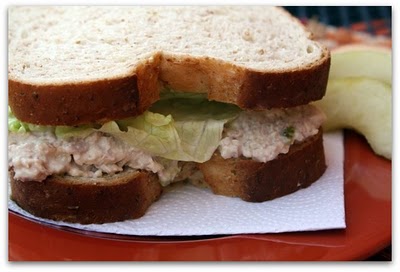 Tasty Treats: Cold Tuna Sandwich (Foot-long)
Mennonite Girls Can Cook: Tuna Wraps
Coastal Living: Tuna Avocado Cups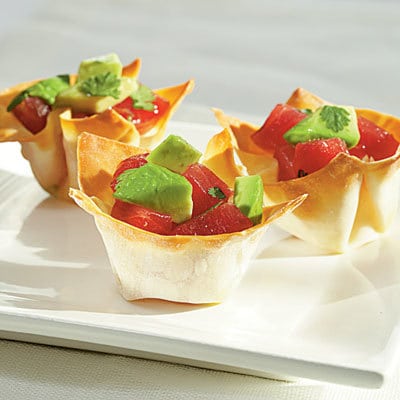 Picky Palate: Classic Tuna Fish Sandwiches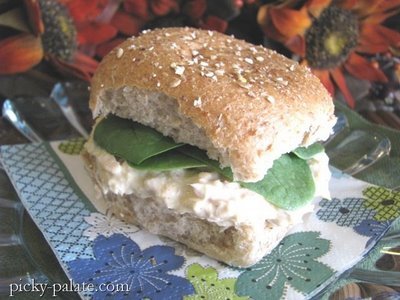 Babble's The Family Kitchen: 5 Fantastic Tuna Melts