Sister Brunch: Easy, Delicious Breakfast Quiche!
I don't know what it is about going to my sister's house, but it's always so relaxing.
We went to celebrate my sister Di's birthday, and my other sister wanted to cook lunch. Well, really a brunch. It's so much warmer going to a home for a birthday lunch, than a restaurant.
Mm-m-m-m, yummy Quiche, Muffins, Spinach Salad and Chocolate Mousse.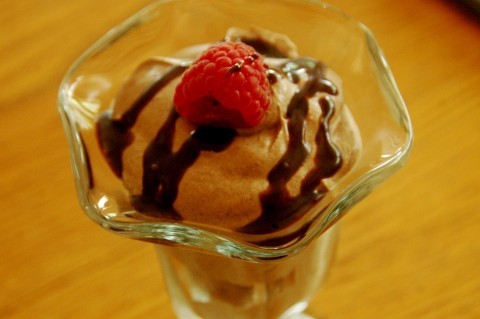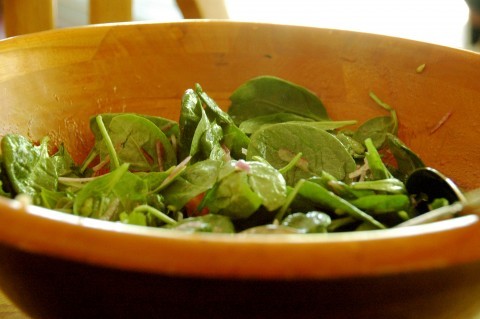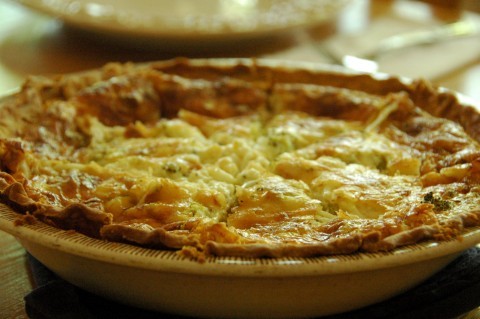 This is one recipe that I really wanted in my new book, that didn't quite make it in. So I'll share it with you today!
Breakfast Quiche
1 10″ pre baked pie shell
1/2 pound bacon, fried and broken into pieces
1 cup shredded Swiss cheese
1/3 cup minced onion
4 eggs, beaten
2 cups whipping cream (or 1/2 & 1/2)
1/2 tsp. salt
Pepper to taste
1/4 tsp. sugar
1/8 tsp. cayenne
Preheat oven to 375 degrees. Sprinkle bacon, cheese and onion on shell. Mix eggs and cream together; stir in remaining ingredients. Pour into crust. Bake 35-40 minutes or until knife in center comes out clean.
The best part about the day, besides the food and having fun with my sisters whom I love so much …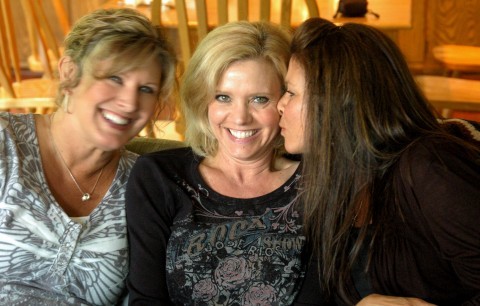 Was taking a nap.
I plopped down on the couch, put my feet up, and I was out. OUT! My sisters said I slept for 30 minutes.
Do you ever go places where you feel so relaxed, you not only put your feet up, you fall asleep?
Would you head over to SC Johnson today and leave me a comment on this post? Dish Duty: 101! I'd so appreciate it. (I am partnering/guest writing for SCJ's Home Economic blog.)
Hello and welcome to my home and table!
I'm Sandy—lover of food, family, cooking, THE BIG BOARD, travel, and bringing people together. Through great recipes and connection around the table, we become better, stronger, and more courageous people. Feasting on Life is real, and every time we do it, we grow a little more. Read more...