Sister Power: Burnt Breadcrumbs!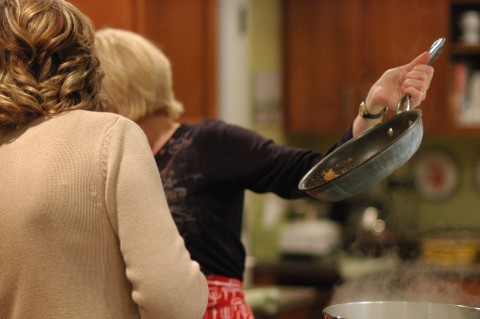 This last week when my sisters and I cooked our Dad a traditional German dish (Fleischkuechle) for his birthday that our Mother used to make (we say that she was the expert!), we had a lot of experts watching us. Mom's sister (our Aunt Barbara), our Mother's long-time friend, Hilda, our cousin Terri (and new daughter-in-law Mackenzie who met our family for the first time), and our Dad's lovely wife, Ginny.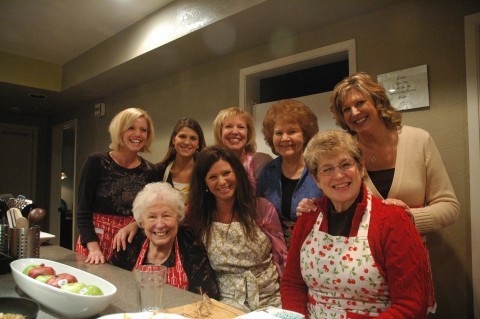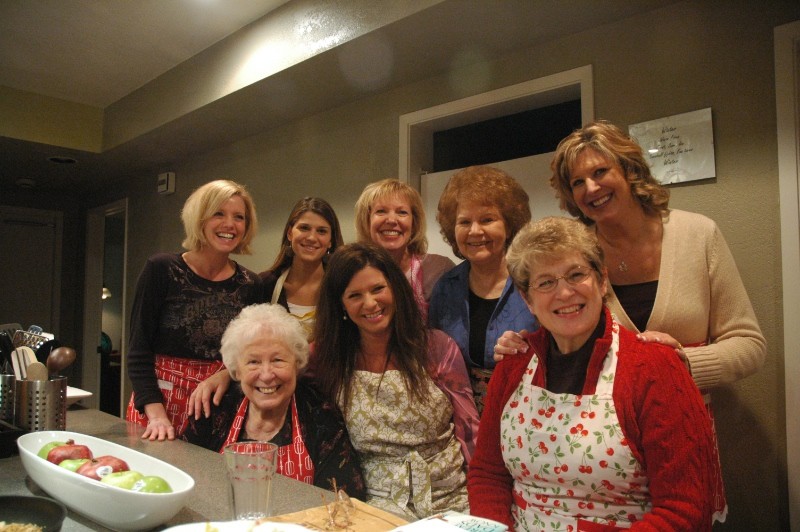 After almost 3 hours of cooking together in the kitchen, I'd say we were getting silly.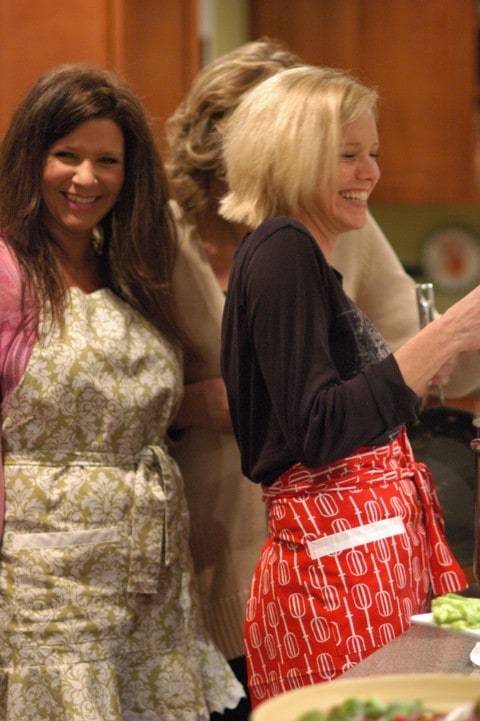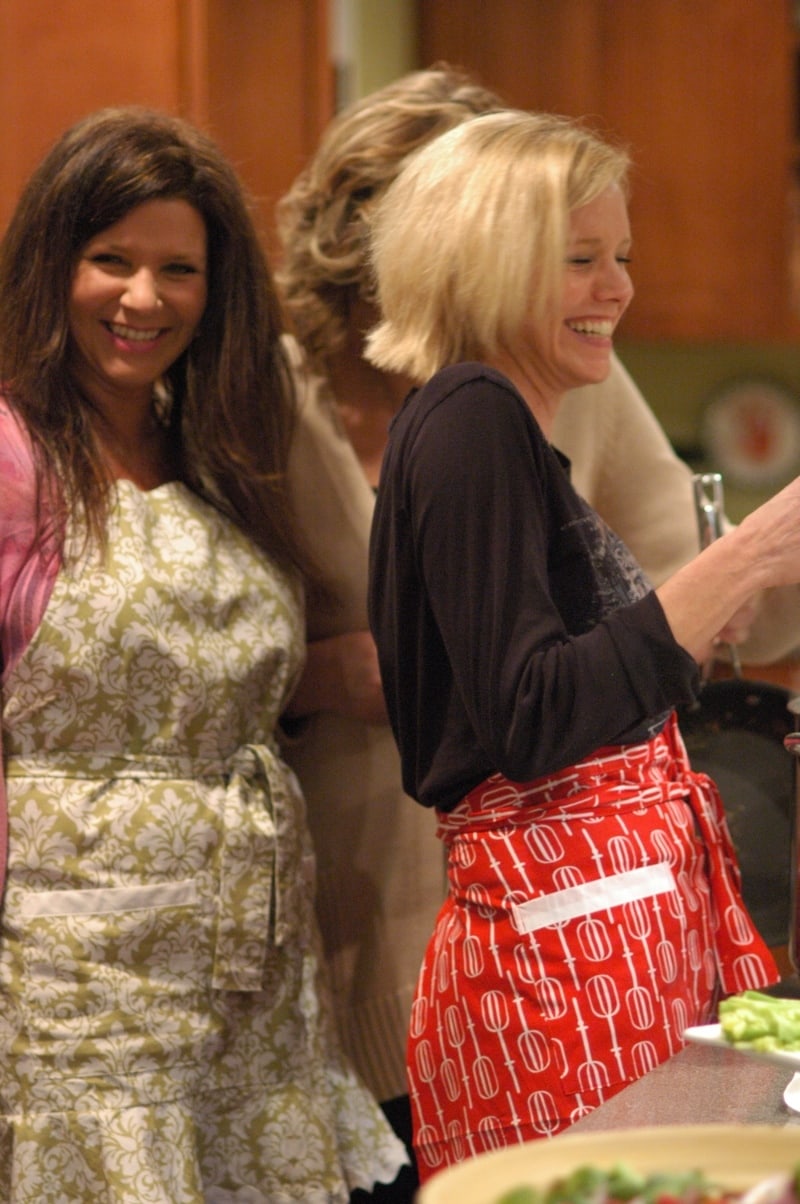 And having a lot of fun.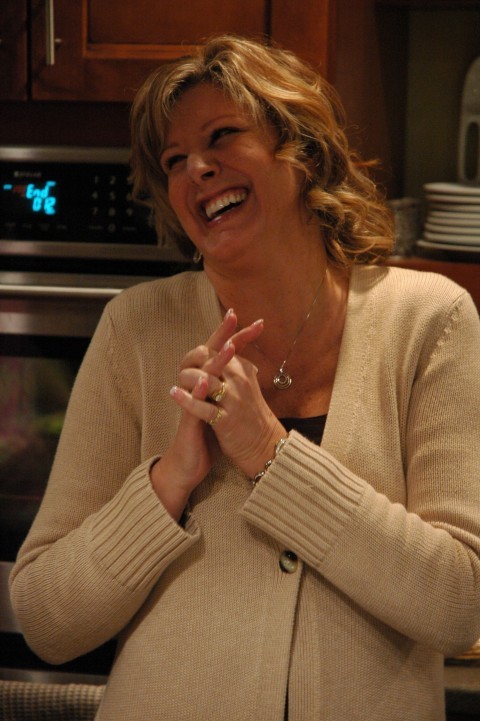 Cousin Terri & Hilda came early to help out.
But then …
Right before serving our German dish, we burnt the breadcrumbs!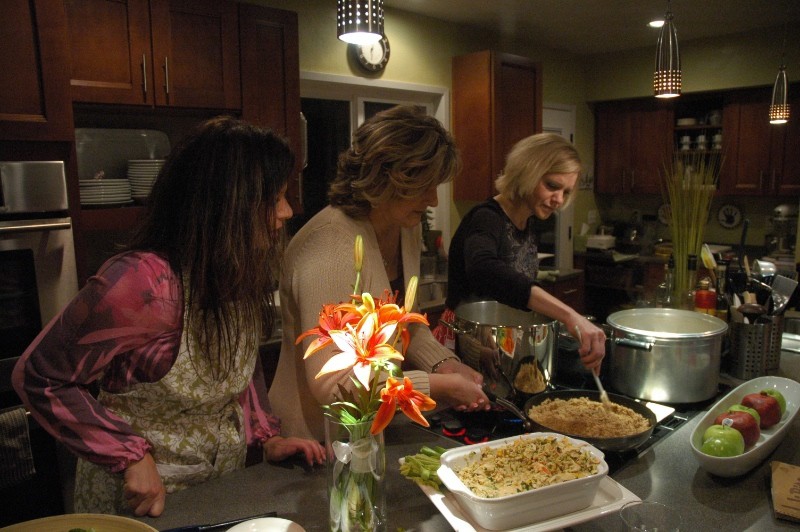 For a minute there, we didn't know what to do, because we had used all that we had!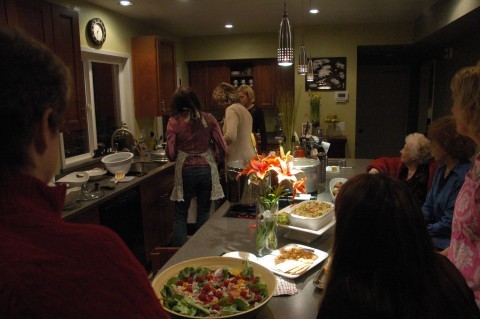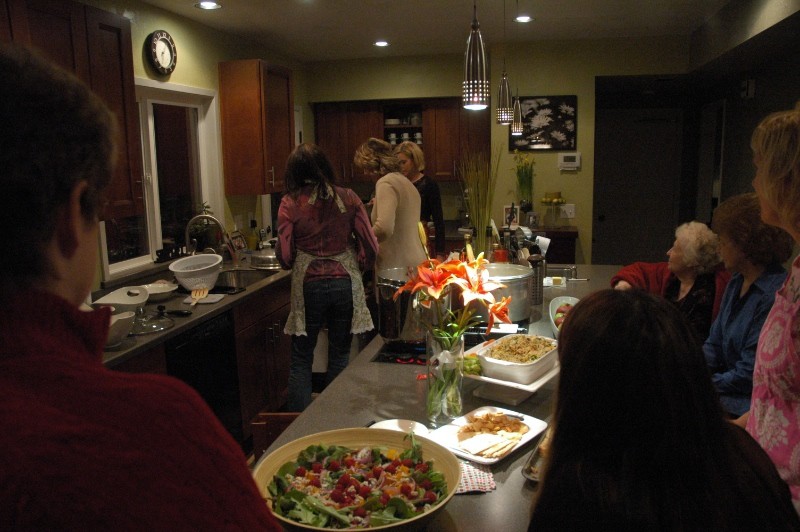 We salvaged some by scraping off the top.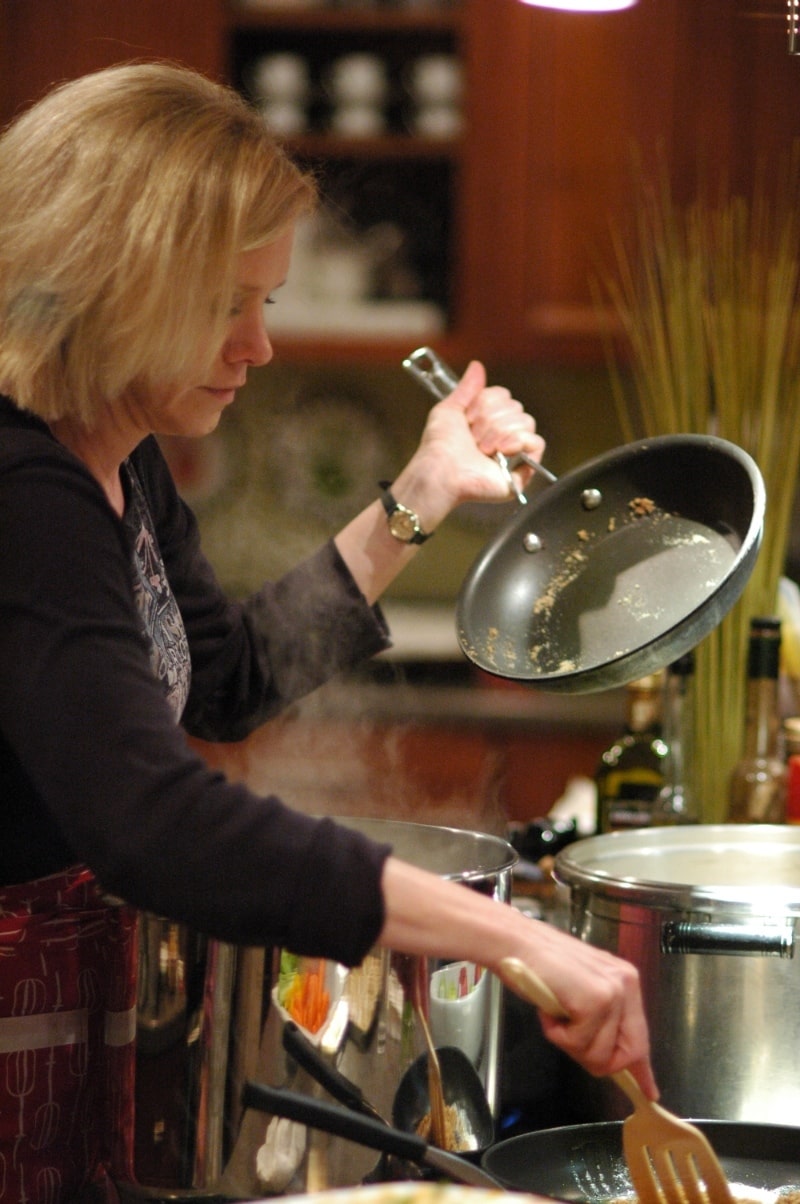 We then popped toast into the toaster and ran it through the blender. Saved! Whew! By my sisters Linda and Di (I take no credit!)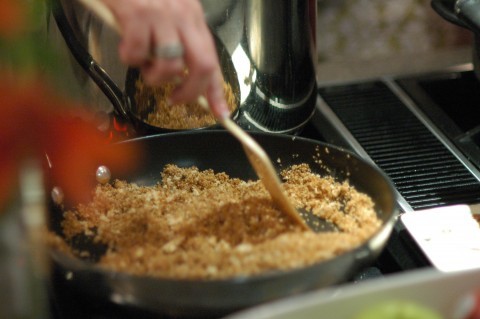 Usually I am giving orders in the kitchen. But this time it was my oldest sis doing that job. Rightly so!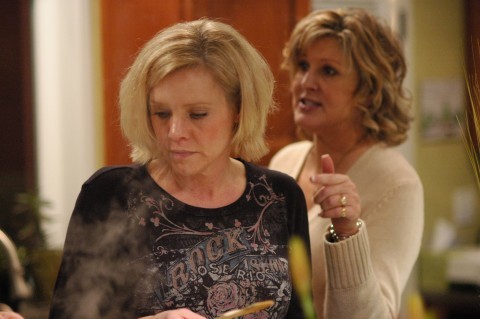 But what I love about working in the kitchen together is "Sister Power." Just in time for our Flashkeglia dish to be served, our breadcrumbs were ready to put between the layers.
You see this dish would not be worth serving without bread crumbs. Lightly sauteed in butter – delicious. (We had 3 large bowls when we were finished.)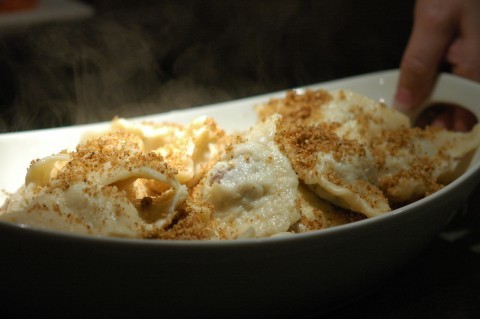 I know I am blessed with my sisters. And honestly, I can't think of a time in the kitchen together when we haven't had laughter.
There is a sort of "power" that comes into the room, I'd say. I call it "Sister Power," and even with burnt breadcrumbs, we always figure out a way around our blunders.
And we never apologized once around the table, or warned our guests: The breadcrumbs might taste a bit burnt!
Nope. We were confident at that point that our many hours of work had paid off. A tasty meal to be served and enjoyed.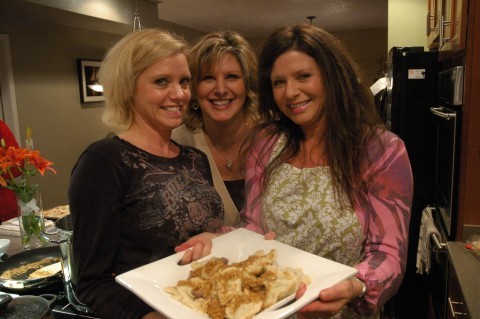 You may not have sisters, but maybe sister-in-laws or lovely women friends that you like to cook with.
Would you be willing to share the last time you had some fun in the kitchen with them?
Hello and welcome to my home and table!
I'm Sandy—lover of food, family, cooking, THE BIG BOARD, travel, and bringing people together. Through great recipes and connection around the table, we become better, stronger, and more courageous people. Feasting on Life is real, and every time we do it, we grow a little more. Read more...