Tablecloths: Do You Fold Them or Hang Them?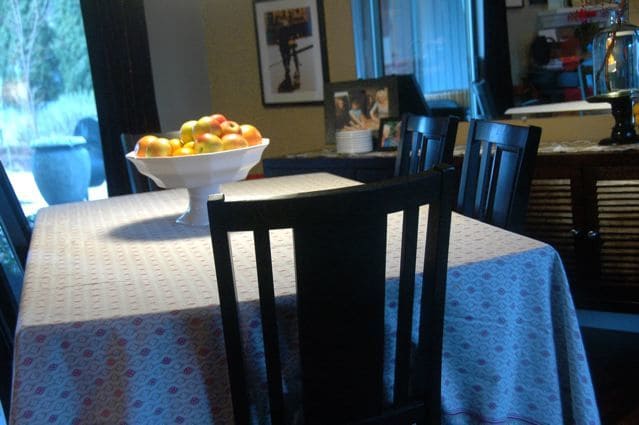 I was looking at my dining area the other day, and I noticed how drab and "wintery" it looked … sigh. (Sorry, should have taken a picture.) I really am not a fan of winter, and during those months I need to do whatever it takes to perk things up around here. So to the closet I went, to find a "fresh" ironed table cloth to liven up the area a bit.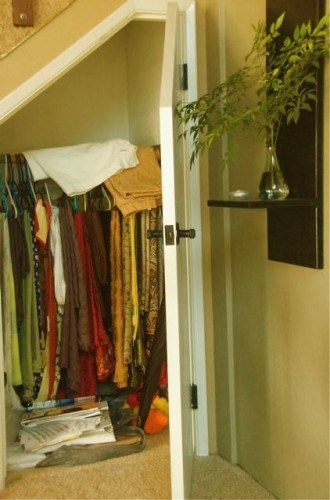 Low and behold, as I opened the door, I could hardly see what I had! What a mess!
It was time.
Time to organize my tablecloth closet.
I refolded and hung them by their colors … white … pastel … darker colors.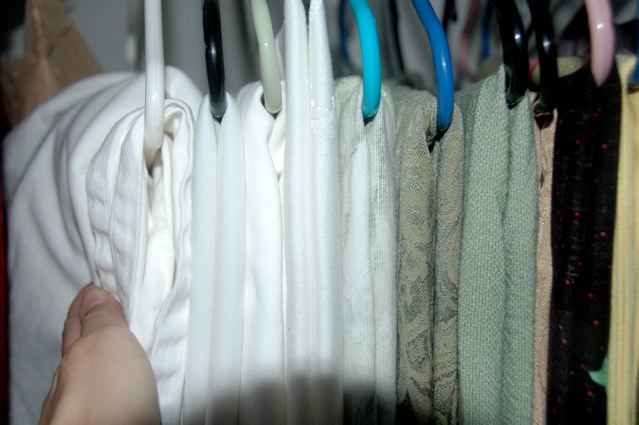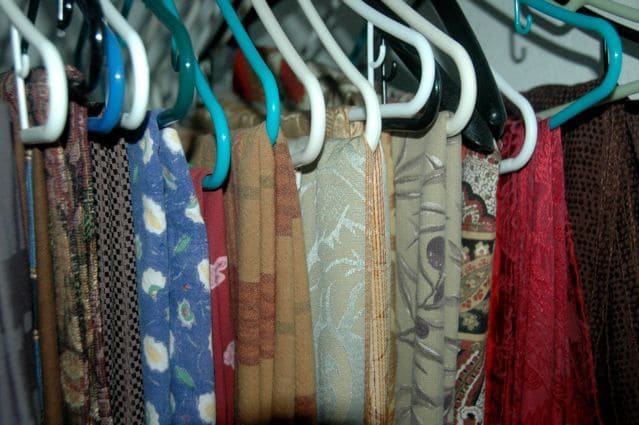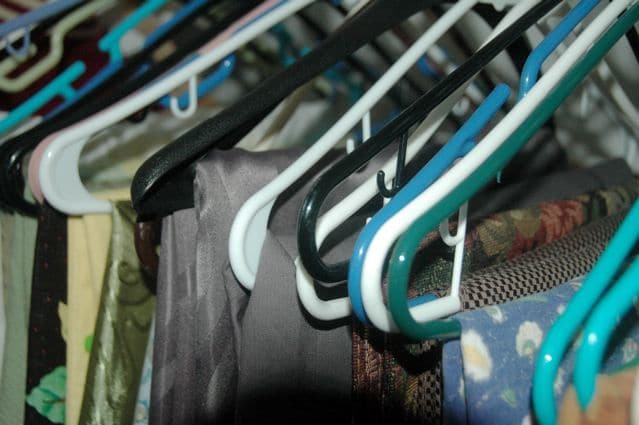 Mission accomplished. It felt good to get that closet in shape! (My goal each day in January is to organize one small area of my house, be it a drawer or a closet.)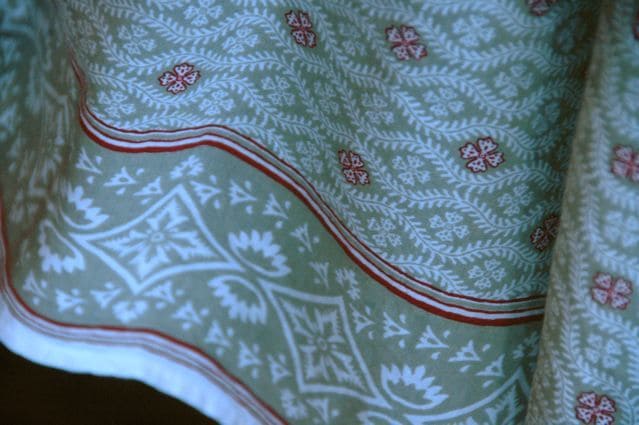 A beautiful bright, cheery Williams Sonoma cloth … 70×108 inches is the size I buy.
Ah … it makes me SO happy and ready for Spring when I change or move things around and liven up my house!
Do you hang or fold your tablecloths?
And if you're a tablecloth girl like I am, which is your favorite?
Hello and welcome to my home and table!
I'm Sandy—lover of food, family, cooking, THE BIG BOARD, travel, and bringing people together. Through great recipes and connection around the table, we become better, stronger, and more courageous people. Feasting on Life is real, and every time we do it, we grow a little more. Read more...