Mother's Day $100 Target Gift Card Giveaway + 19 More Ways to Win!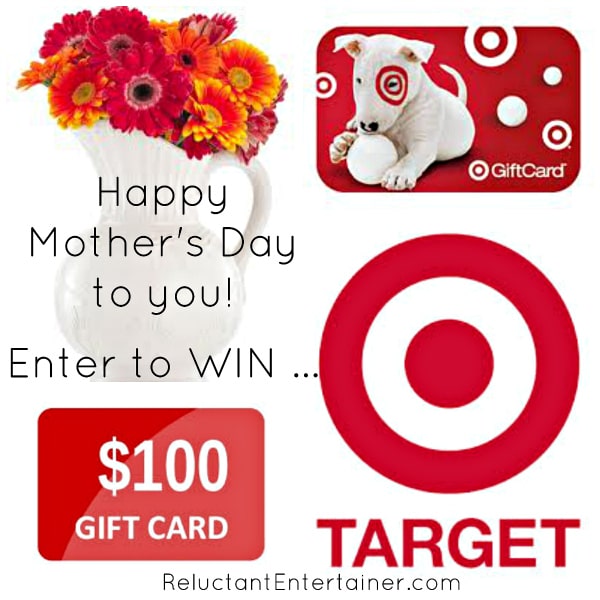 Happy May and Mother's Day week ahead, Friends!
Today I'm offering a sweet giveaway to all my beautiful readers who are either mothers, have a special mother or mother-figure in their life, or you know someone you admire greatly as a mother. (Plus 19 other giveaways … keep reading!)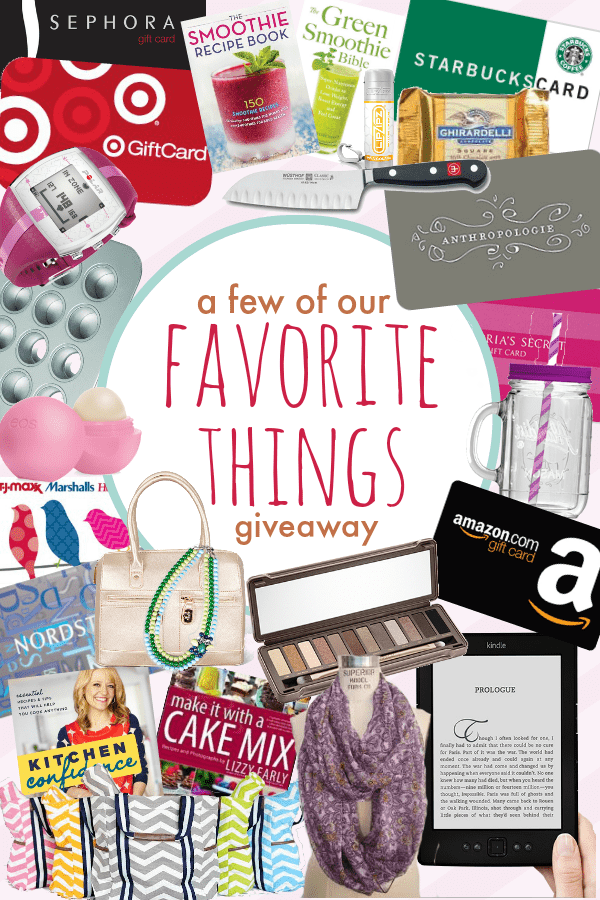 All YOU have to do is tell me one virtue that you love about this special person in your life, and why she is so special, and you'll be enterted to WIN $100. (Enter below using Rafflecopter.)
Why Target.
I did ask on Facebook if readers would like to shop at Target, Crate and Barrel, Pottery Barn, etc. etc. – there are so many great stores! Target was clearly the winner, from all age groups! Everyone loves Target.
And I am grateful for so many awesome mom's out there, and to so many of you who are faithful readers at RE.
Let the fun begin.
… and have a glorious Mother's Day week.

I've also teamed up with a bunch of bloggers to bring you all sorts of fun prizes that we would choose for ourselves! Be sure to check out these blogs to see what they're giving away!
Enter to win LOTS of other great prizes on these blogs:
Capturing Joy with Kristen Duke
This post is sponsored by me, a gift to one lucky mom!