Yard Sale Books: Creative Talk!
I was recently organizing our books and came across this beautiful set, by The Metropolitan Museum of Art. We bought these books for very little at a yard sale, years ago.
I like to rotate through interesting books and display them on our coffee table. You can even use books in a functional way by creating your own side table.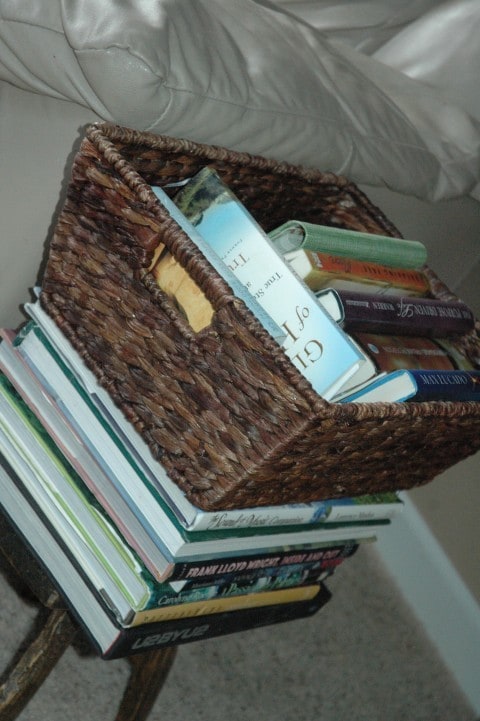 Build it up with some of your larger books.
Perfect for your morning coffee!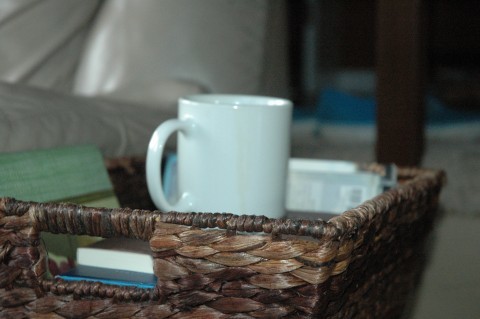 Do you have books that you rotate through for display on your coffee table?
It's a way to stimulate creative talk! And I must say, I am getting very excited for yard sale season, are you?