Yesterday I Cleaned the Kitchen: Today it's a Mess!
This post may contain affiliate links.
Yesterday I cleaned our kitchen. Tidied up, scrubbed the floors, got it sparkling!
And today it is a mess … again.
When I get an "attitude" about all the hard work I put into cleaning something, and then hours later it's lived in, unorganized, cluttery and not very "pretty" anymore, I have to remind myself of this:
A lived in house means LIFE.
We have a very active family. Three teens coming and going, not to mention my husband and me. A dog and 2 cats. Friends and a very busy social life.
Do I really need a house that stays perfectly clean, untouched, and unlived in?
No. I'd rather have people around me, living life to the fullest, happiness, laughter. Like this party. And this party.
Even though we got the dishwasher going after my Dad's birthday dinner, and several of us were hand-washing dishes, I still woke up to this.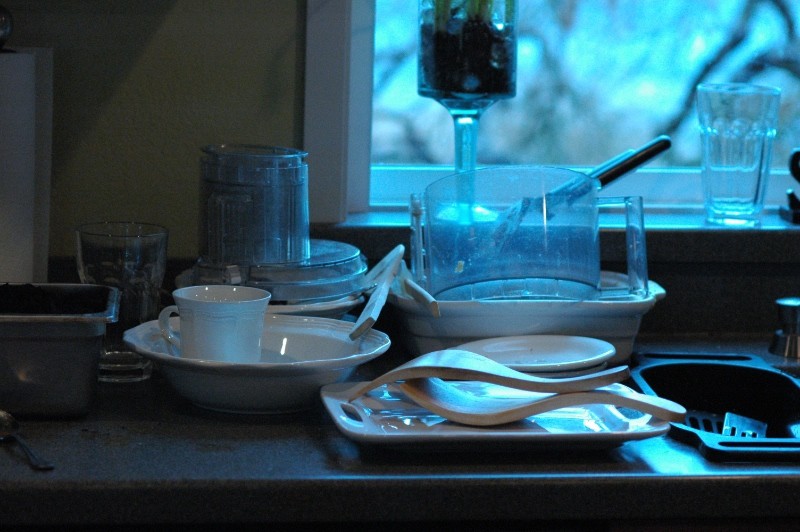 And this.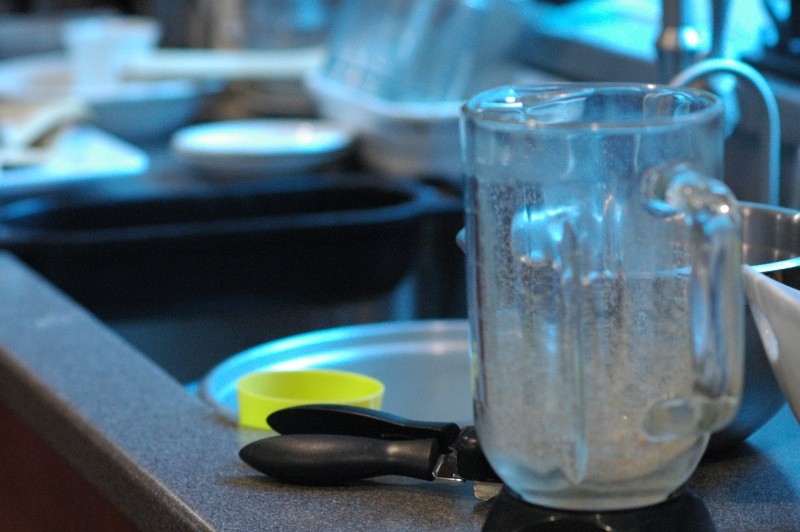 Partly because I was pooped when the night was over and I said, "in the morning!"
I think the key to no mess is staying on top of it all. I usually don't go to bed until I get 90% of the mess cleaned up. (Below: Clean dishes that we did hand-wash!)
What is your routine for keeping things tidy in your kitchen? Especially when you entertain?
We are a participant in the Amazon Services LLC Associates Program, an affiliate advertising program designed to provide a means for sites to earn advertising fees by advertising and linking to amazon.com.