TG Day Conversation: Paula Deen's Smashed Potato, Parsnips & Rutabaga Goodness!
Thanksgiving Day should be a time of enjoyment with friends and family. I've had several questions come in from readers regarding mealtime conversation and relationships in general. Holidays can be hard or they can be easy, but I think it's surprising how hard they are on most people. Many people have difficult family or friends in their lives and they've learned how to suck it up, even though it weighs heavily on their minds.
How do you keep conversation going and make sure that everyone is included?
Many people fear conversation. And as I share in a chapter on this topic in my new book, I believe pre-planning a few questions in advance can really help with the flow of conversation around the table.
For Thanksgiving Day, here are a few easy questions to ask your guests:

1. What are you thankful for?

2. Share an experience you had this past year where you felt truly grateful for something unusual?

3. Share a childhood Thanksgiving memory that you are fond of?
Here's a question many of us ask: How do you deal with someone who's always critical?
It's true, sometimes there's a "bad apple" in the group who's always negative.

1. Learn to steer the conversation in a different direction.
2. Seat the negative person between 2 positive people.
3. Pull them aside and ask them to curtail their negative comments (for the day – purdy please?). Sometimes people just need to be made aware of their negativism.
4. Learn from their negative attitude and become a more positive person yourself.
I want to share one of my favorite Thanksgiving Day recipes with you today. It's a bit "out of the box" from your traditional potatoes, but as an Irish Family, it's perfect for our day.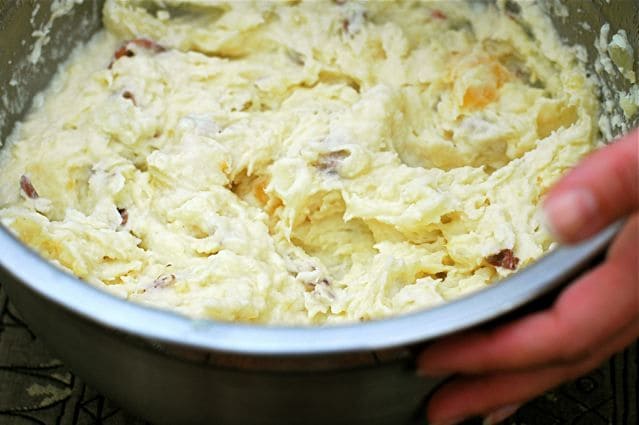 Smashed Potato, Parsnips and Rutabaga
Recipe courtesy from Paula Deen
Prep Time:25 min Inactive Prep Time:– Cook Time:12 min
Serves: 10 to 12 servings
Ingredients:
8 cups quartered red potatoes
4 cups chopped and peeled parsnip
1 rutabaga, peeled and chopped
1 onion, chopped
3 tablespoons salt, divided
1 (8-ounce) package cream cheese, softened
1 stick butter
Freshly ground black pepper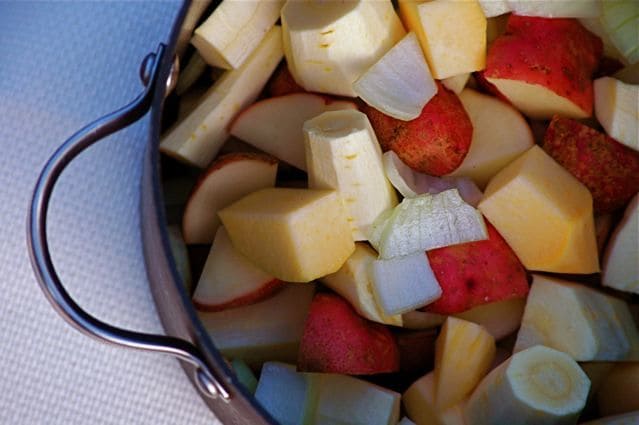 Directions:
In a large Dutch oven, combine potatoes, parsnips, rutabaga, onion, and 2 tablespoons salt; add water to cover. Bring to a boil over high heat; reduce heat to medium-low and simmer for 10 to 12 minutes or until tender. Drain well. Add remaining salt, cream cheese, butter, and a dash of pepper. Mash together.
I'd love to hear what typically happens around your table on Thanksgiving Day.

Do you put thought into your mealtime conversation, or does it just flow?
(Feel free to email me any questions that you may have and I will try to give you a personal email back.)