BEST Fennel Beef Lasagna Recipe
Make this easy-to-prepare BEST Fennel Beef Lasagna Recipe for company (with beef, peppers, onion), served with a side green salad, and hot crunchy bread!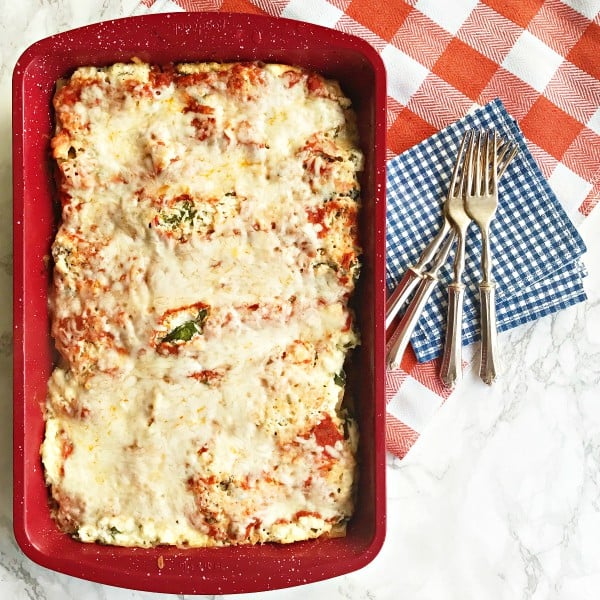 Happy Thursday, Friends! I'm in St. Simons Island, Georgia, visiting the beautiful HGTV® Dream Home today! Tonight I'll be having dinner in the home, and sharing on my Instagram (instastories) all the sweet details. In the meantime, don't forget that you can enter to win this home! I have friends that are entering every day, but please check out all the details, here.
Sweet Hospitality
I met an acquaintance for lunch a few weeks ago. She said, give me a hug, I feel like we already know each other.
We shared bits of our lives across the table and our crunchy salads, and ice cold lemon water (on a freezing day, with constant snow here in Bend, Oregon).
We met online years ago, quite a few years ago, and ended up living in the same town. Even though it took a few months of trying to get together, we made it happen. I've noticed that friendships really take work, intention, and we have to be willing to not give up. Not give up when we are in a busy season, when our schedules won't match up.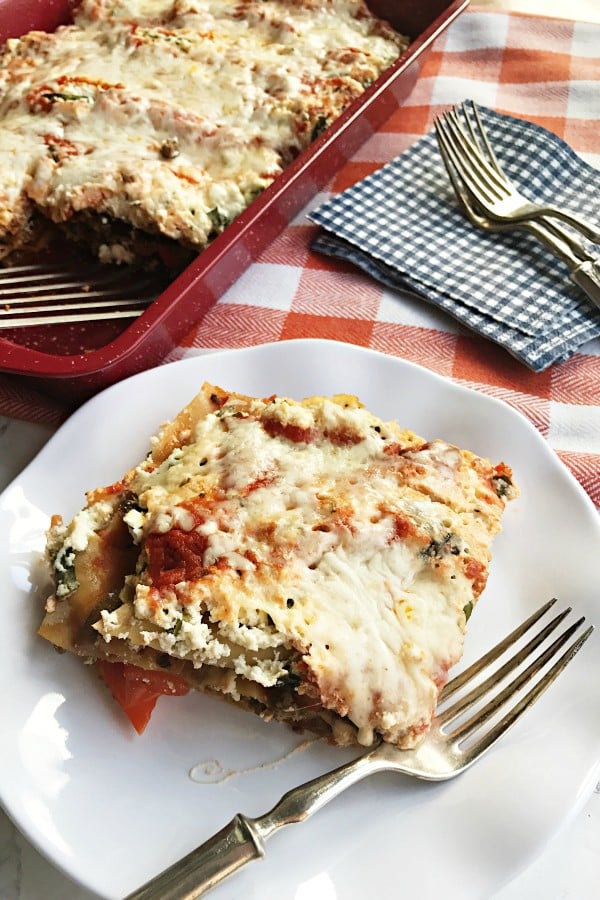 Be persistent. I find that we have to be more and more persistent in getting dates on the calendar. It's almost like a new discipline.
I will keep trying, inviting, rearranging, until a date works!
I'm not talking about pushing yourself on people, but the "lives of the busy" in today's world, means we have to push a little bit harder.
I'm glad my friend did not give up on me!
All too often, we buy, prepare, and eat our meals with just our families, when in reality a meal can be even richer when we share it with others.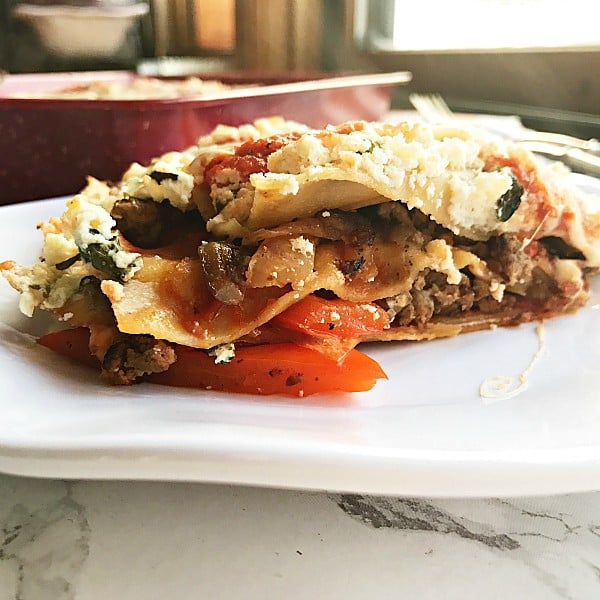 We need to slow down and appreciate our food, noticing how it connects us to family and friends.
If you want a small gathering in your home, I like to think about making a lasagna the night before.
Check! Main dish done, and all you have to do is put it in the oven!
BEST Fennel Beef Lasagna Recipe
Friends, I'm so in love with this Fennel Beef Lasagna recipe.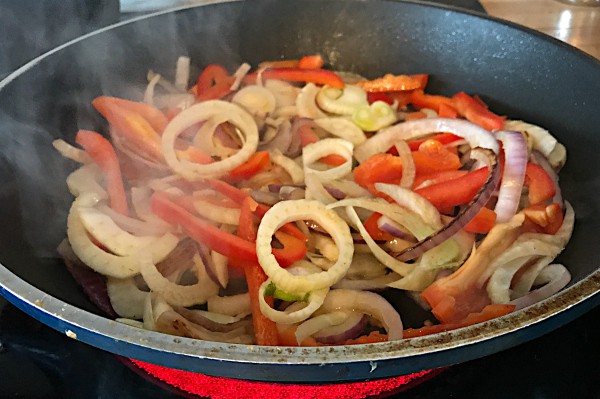 You may already know that I'm a fennel lover (link to recipes here), so this really takes lasagna up a notch!
Make with DeLallo's BEST Organic Whole Wheat lasagna noodles.
Serve with a delicious salad.
A loaf of hot, crunchy bread (and real butter).
Serve wine and water on the table, letting your guests help themselves.
And enjoy!
Get the Recipe: BEST Fennel Beef Lasagna Recipe
Ingredients
1 pound lean ground beef
2 Tbsp. olive oil
1/2 large red onion, chopped
1 large red pepper, sliced
1 fennel bulb, sliced
1 25.25-ounce jar DeLallo Pomodoro Fresco Marinara Pasta Sauce
1 16-ounce container ricotta cheese
3 cups grated mozzarella cheese
1/2 cup Parmesan cheese
1 cup chopped fresh basil
1 9-ounce box DeLallo No-Boil Lasagna (15 sheets)
Instructions
Preheat oven to 350 degrees.

In a medium non-stick pan over medium heat, sauté the beef until cooked through, breaking up meat with back of spatula, about 8 minutes. Remove the meat from the pan and allow to cool.

In the same pan, heat the olive oil. Saute the onion, red pepper, and fennel for 5 minutes. Add the ground beef; gently mix. Salt and pepper to taste.

Combine ricotta with basil; season to taste with salt and pepper.

Spread 1 cup sauce over bottom of 13 by 9-inch baking dish. Place 5 lasagna sheets over sauce, overlapping to fit. Spread another cup of sauce over the noddles.

Spread half the vegetable/beef mixture over the sauce. Repeat layering with 5 lasagna sheets. Spread the ricotta mixture evenly over the sheets. Sprinkle half of the mozzarella over the ricotta mixture, then sprinkle with 1/2 cup Parmesan cheese.

Spread the remaining vegetable/beef mixture over the cheese. Layer the last 5 sheets of lasagna on top; top with remaining sauce. Sprinkle with remaining cheese.

Cover with foil; bake for 40 minutes. Uncover and bake an additional 15 minutes. Let lasagna stand 15 minutes before serving.
More recipes with fennel:
Hello and welcome to my home and table!
I'm Sandy—lover of food, family, cooking, THE BIG BOARD, travel, and bringing people together. Through great recipes and connection around the table, we become better, stronger, and more courageous people. Feasting on Life is real, and every time we do it, we grow a little more. Read more...