How to Thank A Hostess with a Gift or a Hug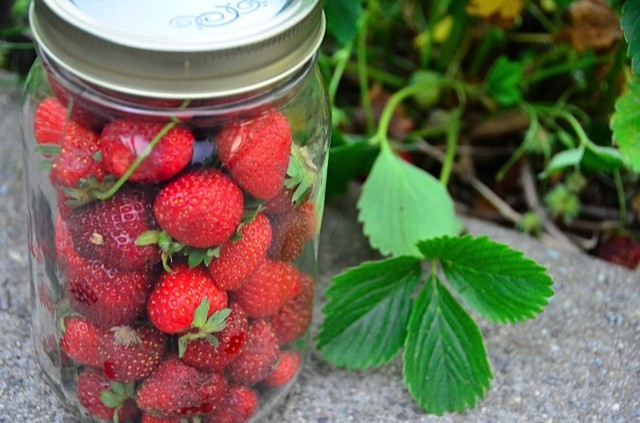 When I was a little girl, my parents had a large circle of friends and family, so it wasn't uncommon for us to be invited to dinner almost every weekend. I wish at the time I would have had more mature eyes to notice mom's sweet ways of saying "thank you," as we'd be greeted at the front door.
Mom would give a hug and she'd hold her hand out with a precious gift.
A thank you gift.
A hostess gift.
They were never expensive and were rarely store-bought.
Many times, in Mom's hands were garden treats or flowers from her yard.
Or something yummy in a jar.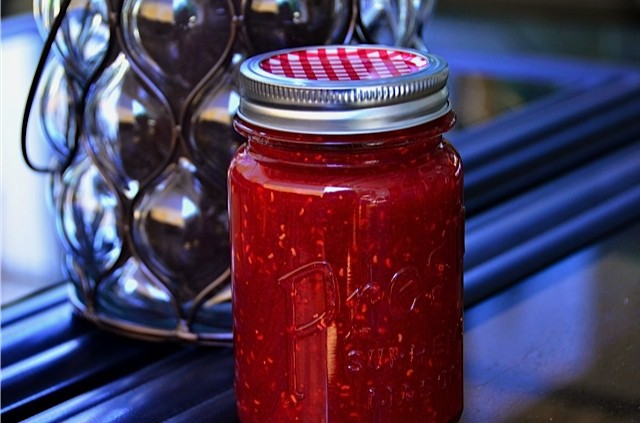 Today it might be a fun potholder or a lotion or soap.
A fresh couple of kitchen towels.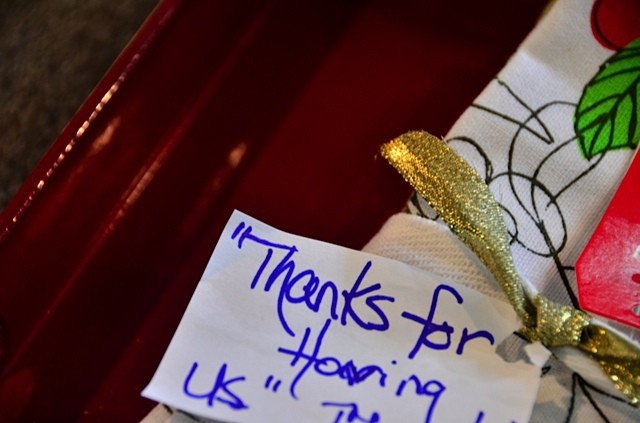 It could even be a roll of MyDrap paper napkins.
The point was not to impress, but to say thank you.
The reality today is that, even if you don't have time to bring a specific hostess gift when you're invited out, a hug will usually do. (But there's always chocolate, wine, baked breads or a fun kitchen gadgets, if you really insist on more than a hug.) :)
What are your favorite hostess gifts to bring?
Next time you want to treat your favorite hostess, consider one of these delicious recipes instead:
Homemade Chocolate Sauce
Homemade Salsa
Flip-Over Strawberry/Raspberry Jam
Apple Pie in a Jar
I'm linking to Add a Pinch today. Every Monday you can link and share on Robyn's Mingle Monday!
Hello and welcome to my home and table!
I'm Sandy—lover of food, family, cooking, THE BIG BOARD, travel, and bringing people together. Through great recipes and connection around the table, we become better, stronger, and more courageous people. Feasting on Life is real, and every time we do it, we grow a little more. Read more...