The Best Shopping Spree at Home Goods!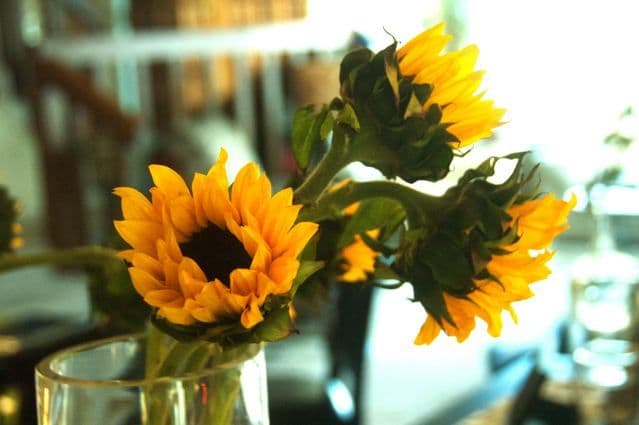 Later this week I'll be heading to Atlanta for Blog Her Food 2011. Last year we had a fantastic time with lots of good food, speakers, and great friends. This year, I expect it to be even grander!
One exciting event that I'll be attending is a Home Goods store for a little shopping spree. How fun is that?
What's even more awesome is that I get to bring some friends along with me.
When I think of Home Goods, I think of a one-stop shopping store for so many things in the home. Lamps, rugs, bath, kitchen, dishes, glassware, artwork, and more accessories than you can imagine in one store, as well as furniture items too.
My eye will be on the "entertaining" items, of course, and what I've collected for years … white serving platters and dishes.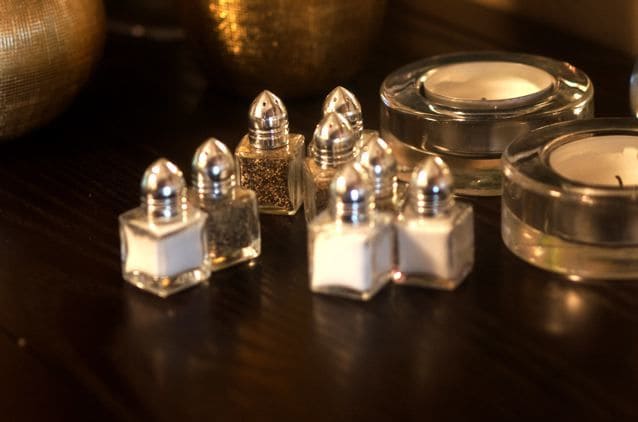 What I appreciate about a store like Home Goods is how easy it is for me to pick up a few new accessories to give my home a quick seasonal makeover, without spending a lot of time or money.
This season I've already started working on my outdoor entertaining space, and I have a vision for some new items that would be perfect for summer entertaining. I can't wait to browse the "outdoor" area to see what would be a good fit.
At Home Goods, I also love to think of my friends, because I often buy ahead for their birthdays. Do you ever do that? If I see a good deal, or something that reminds me of each friend in their home, I snag it. And save it. And give it to them for their special day.
One thing I'd like to add is that there is a sweepstakes for (10) $25 gift cards going on right now over at Blog Her. Check out the Prizes and Promotions Page and enter to win!
Are you a Home Goods Shopper, and would you share with me your favorite section of the store?
· BlogHer.com Round-up Page
· Rules
· HomeGoods' blog
· HomeGoods' Facebook
· HomeGoods Store Locator
Hello and welcome to my home and table!
I'm Sandy—lover of food, family, cooking, THE BIG BOARD, travel, and bringing people together. Through great recipes and connection around the table, we become better, stronger, and more courageous people. Feasting on Life is real, and every time we do it, we grow a little more. Read more...