Warm Connections {Day 26}: When Your Heart Calls You Home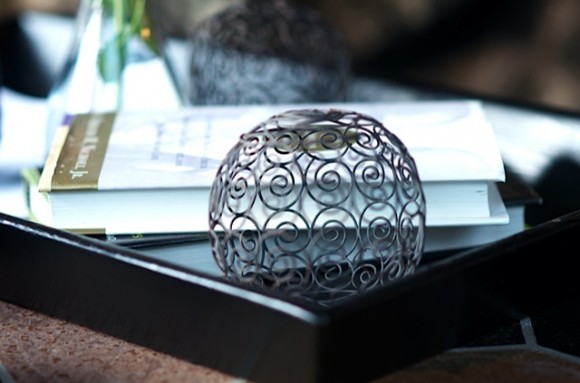 "Things in life are always changing and shifting. In order to grow, we must change also, and our commitments must change to match the changes happening in our lives."-Joyce Meyer
It was hard hitting "send," but I knew I needed to do it.
I emailed Sarah Mae to let her know my heart was torn in coming to Relevant this weekend. My decision didn't have anything to do with anyone else or the conference itself, I just knew where I needed to be … my heart was calling me "to be home."
Sarah's reply was so gracious, kind, and understanding: I think you are a wise woman and you will never regret maintaining integrity with your family.
And then I emailed my friends, Ann, Tsh, and Melissa. I needed to know that I was doing the right thing.
All confirmed responses, but it was still hard.
Too many distractions, too much noise, it was time for me to stay home after a busy month of travels (all beautiful, incredible experiences).
I'm a mom of 3 teens, and although I'd say we have very self-sufficient kids (yes, they do their own laundry and cook)–one in college, one a senior heading to college, the third a freshman in high school–I'm still the driver, the banker, the scheduler, soccer games to attend, violin lessons, deadlines and house duties to manage.
I believe in "you will simplify when you prioritize."
When I originally said "yes" to coming to Relevant to be a speaker, close to a year ago, I didn't realize how busy this season would be. I'm also blessed to volunteer my time for my husband's work, which God is doing an amazing work in right now.
Life is full and good, and I am blessed. But I don't like to be hurried, I want to put my heart into my commitments, and I don't want to feel anxious.
"Anxious people are always trying to live ahead of where they currently are." –Joyce Meyer

"The feeling of being hurried is not usually the result of living a full life and having no time. It is, on the contrary, born of a vague fear that we are wasting our life. When we do not do the one thing we ought to do, we have no time for anything else–we are the busiest people in the world." –Eric Hoffer
Warm connections come when we follow our hearts and listen to the still small voice, when we know ourselves well and don't go outside of what God enables us to do.
I'll be home for my 2 kids' varsity soccer games (and my husband's – he's the boys' coach), my daughter's first homecoming dance, and other meaningful family "things" that will occupy my time and keep me busy, I'm sure.
For the women (sisters, many who I've met, many who I was so looking forward to meeting) at Relevant this weekend, know that my heart is also with you, as you'll be encouraged, challenged, and inspired. I can't wait to hear all about it.
Have you ever given up important activities for "home?"
Get caught up, Days 1-25 of 31 Days of Warm Connections, HERE.
Hello and welcome to my home and table!
I'm Sandy—lover of food, family, cooking, THE BIG BOARD, travel, and bringing people together. Through great recipes and connection around the table, we become better, stronger, and more courageous people. Feasting on Life is real, and every time we do it, we grow a little more. Read more...