RE Friday Round-Up: Fresh Green Beans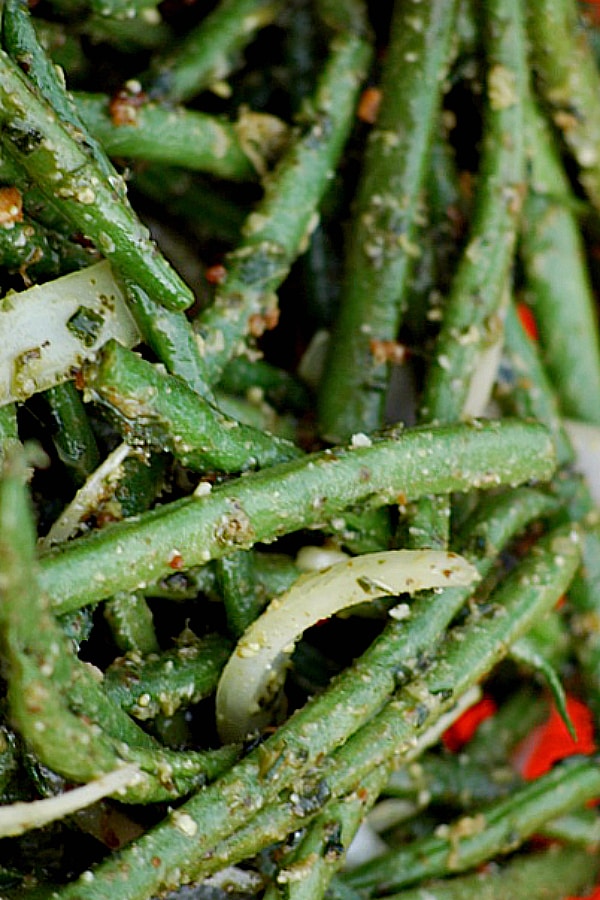 We love green beans in our home. And I still remember the smell and freshness of them when I was little as my Mom always gave me the job of snapping off the ends. I used a little paring knife when I got older, or when I was in a hurry.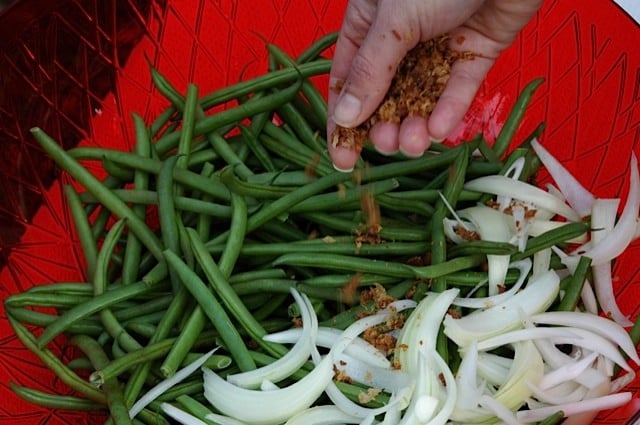 We serve beans a little different now, by leaving the stems on! My favorite way is to lightly steam them, add thinly sliced onion and fresh bacon bits, and then a little bit of pesto, salt and pepper! Then the next step is to barbecue them. Delicious!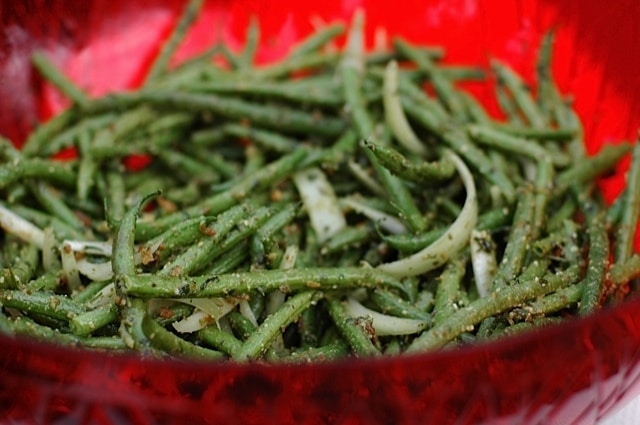 Now it's time to share some yummy recipes from my friends in blog-land, and many I've met in real life. I love real life because you really get to know the person behind the blog. :)
Gourmande in the Kitchen: String Bean and Pea Pasta with Spinach Pesto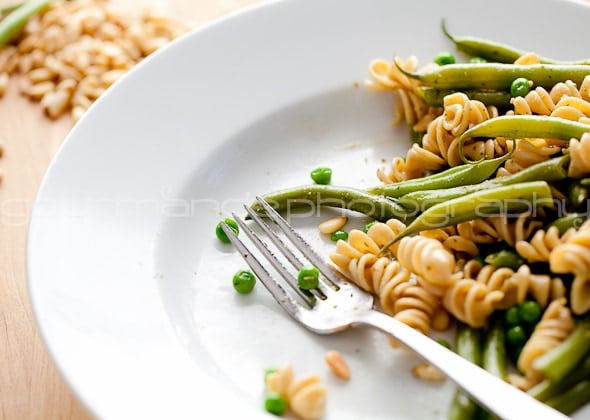 With Style and Grace: Green Beans and Pickled Shallots
Kalyn's Kitchen: Spicy Roasted Green Beans and Shrimp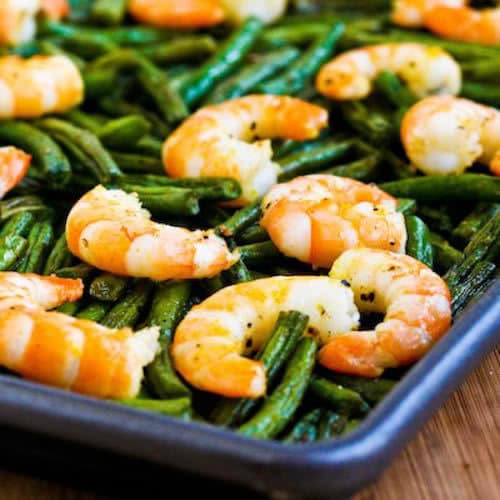 Recipe Girl: Pickled Green Beans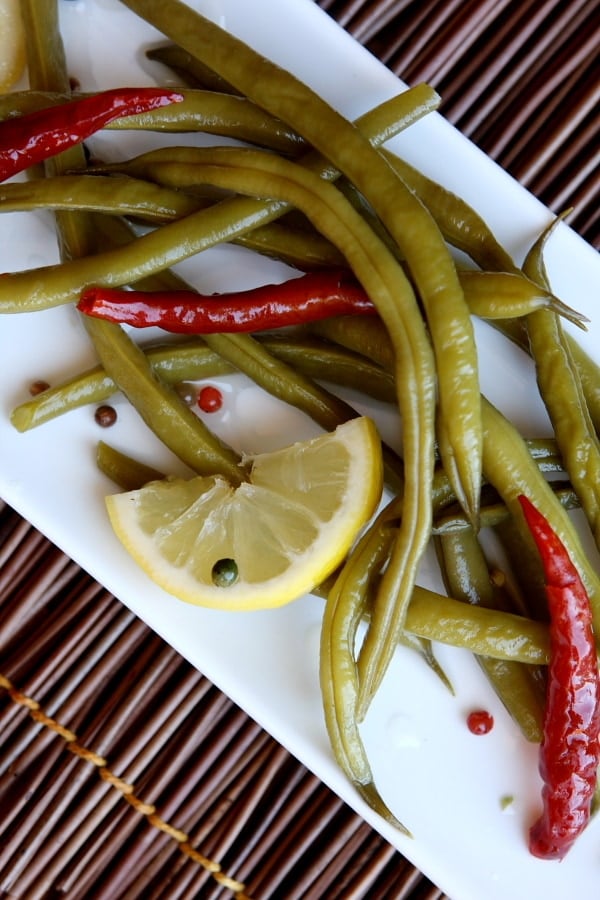 Two Peas and Their Pod: Green Beans, Lemon and Feta Cheese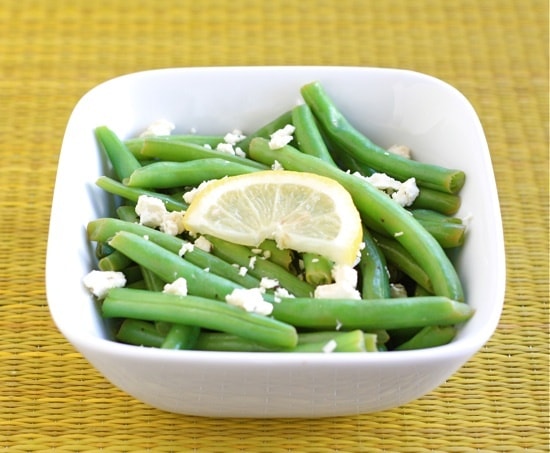 Dana Treat: Green Bean Salad with Mustard Seeds and Tarragon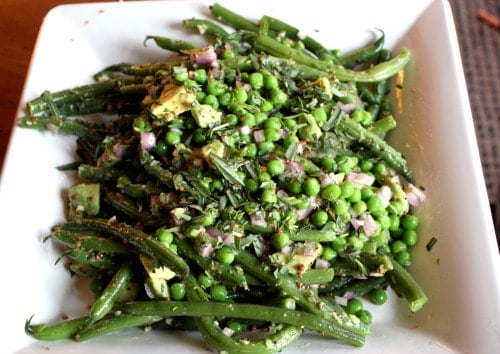 Aggie's Kitchen: Three-Bean and Vidalia Onion Salad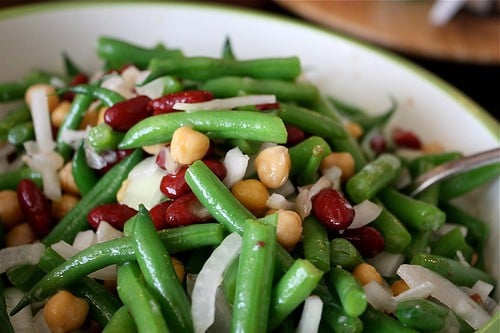 Sunset Magazine: Summertime Recipes for Green Beans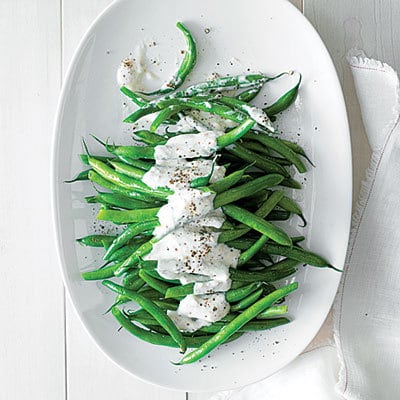 And my favorite … because we love grilling our green beans, too.
Michael Ruhlman: Grilled Green Beans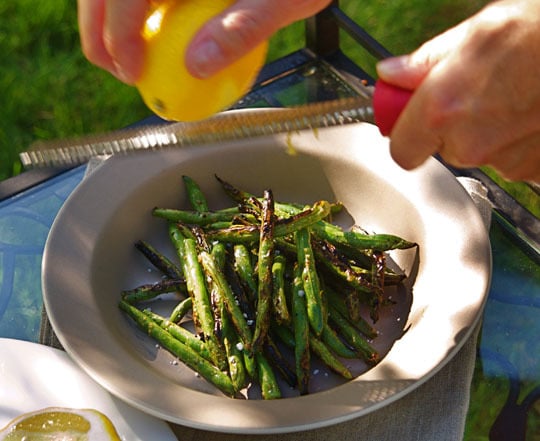 What's your favorite way to serve or cook fresh green beans?
21 Responses to "RE Friday Round-Up: Fresh Green Beans"

Leave a Comment