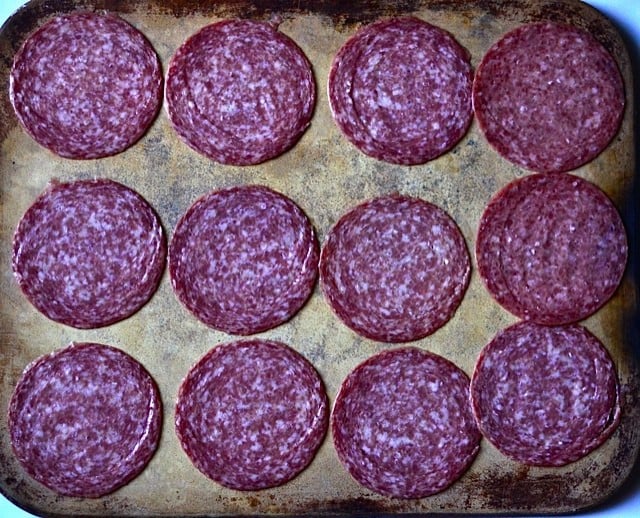 One thing I love about November is bringing Thanksgiving colors into home decor.
Or, to your favorite entertaining space, which for us beyond the table is our sitting room, where we often share appetizers and wine with our guests. A favorite recipe I've discovered is Baked Salami Chips!
I'm drawn to design and the colors of fall. And I really delight in contrast.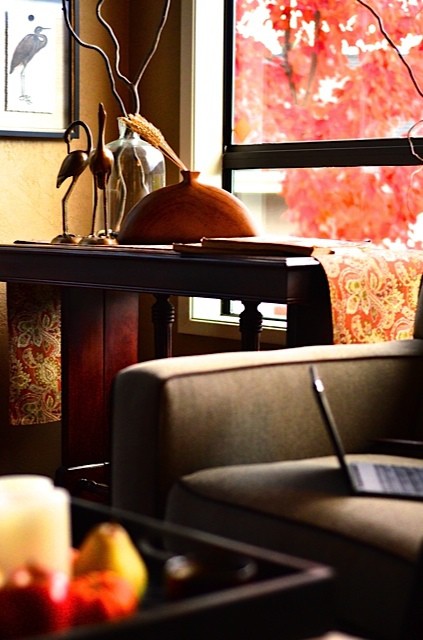 I like gold, wood and light, blacks and browns, textures and bright funky patterns – and then silver and gold.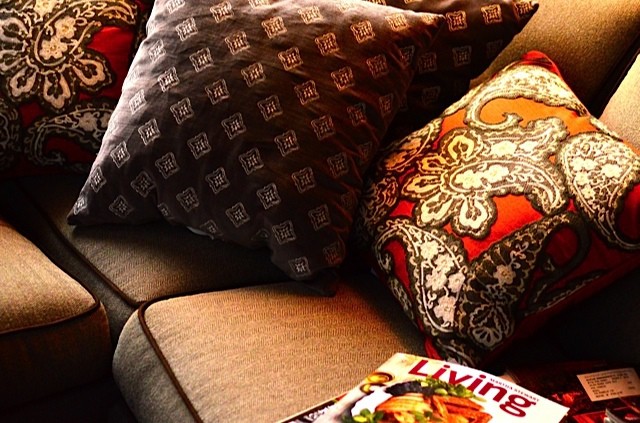 Mixing up old (my Grandmas's piano and an old Duncan Fife table) and birds and pears and pumpkins and candles.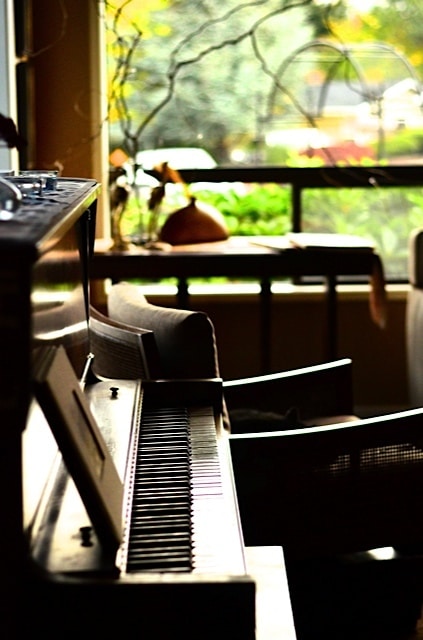 My home reflects that I am in love with the colors of fall.

[Read more...]