One Hour Notice Hospitality Coupon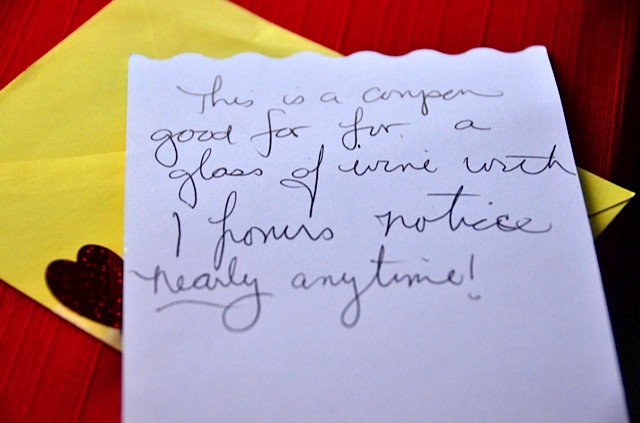 My friend stopped by.
Card in hand.
A hand-delivered thank you.
Coupon inside.
No cost. But pure thoughtfulness.
One hour notice.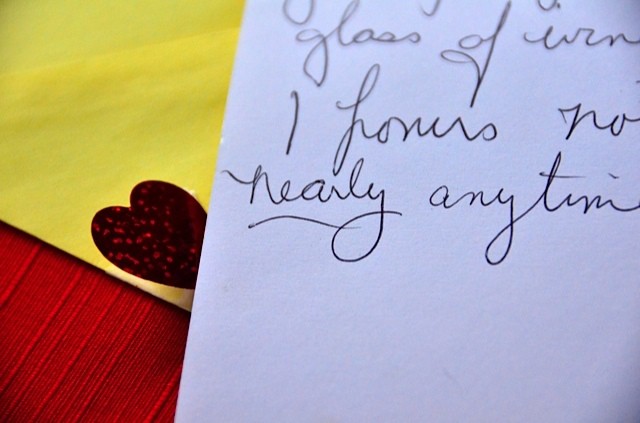 Who even practices one hour notice hospitality any more? It's rare, I know. I myself, get caught up in life and busy – always busy.
This Valentine's Day, let's all do this.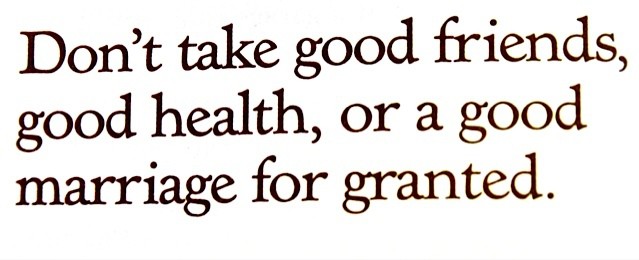 Walk to your neighbors', drive by your friend's house, and most importantly, love your spouse and family!
Tell those around you that you love them.
And consider a one hour notice coupon for whatever strikes your fancy!
And don't forget … to tell that person you love them.
Have you thought of blessing someone with a "hospitality coupon?"
Hello and welcome to my home and table!
I'm Sandy—lover of food, family, cooking, THE BIG BOARD, travel, and bringing people together. Through great recipes and connection around the table, we become better, stronger, and more courageous people. Feasting on Life is real, and every time we do it, we grow a little more. Read more...