Warm Connections {Day 18}: "Now Time" & 5 Years at RE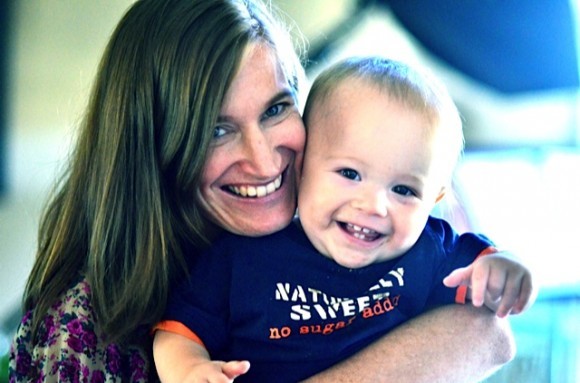 A few weeks ago two friends came over for a morning visit. There's just nothing like IRL (In Real Life) relationships. Fiona brought her baby, the cutest baby boy on the planet. :)
Jenny, who brought her twin daughters, hugged me several times as she was leaving, because after following RE for 4 years and recently moving to my town, we finally got to meet IRL. By the way, I was hugging her back just as hard, because it was a mutual feeling for me. I immediately fell in love with this girl, mama of 4 little ones, wife of a very busy professional, new to my town.
Here's a little insight into what IRL is all about: Real relationships, God's perfect plan, in real life.

I was sitting at my son's soccer game (well, husband's too, since he's the varsity coach) with my Dad on one side and my friend Minor on the other. We were clearly winning against what we thought would be a very difficult Portland team (final score 7-1) and I turned to Minor and said, it's so good to be here "IRL."
He said, What's IRL?
I said, In Real Life.
I told Minor (a retired Cardiologist who's very savvy with the computer, iPhone, texting, all types of social media) … You need to know what this term means!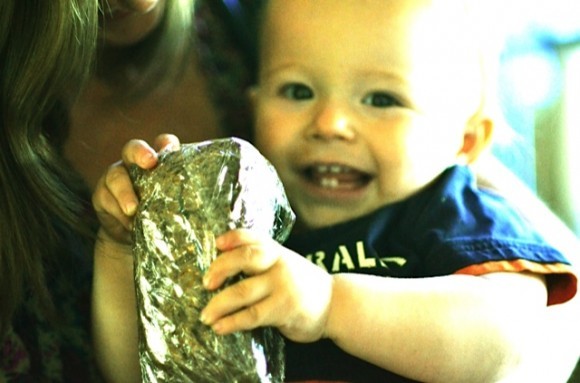 I went on to explain that we do so much by texting and email now, that the physical touch, hug, talking face-to-face, looking into the eyes when there is pain or joy, seeing the extra wrinkles or gray hairs, or my favorite, reaching out and holding the person's hand sitting next to me, seems to be gone.
When I started my blog 5 years ago TODAY, my tag line was "real entertaining for real people." Along the way I seemed to have lost the actual wording, but the evidence remains the same.
I'm really not interested in writing about entertaining unless I'm really doing it. No staged shots without the food consumed by the guests, but instead "IRL" dinner parties where life happens around the table, a quality time of talking, laughing, sharing, even crying … it's what I call "now time."
Warmer connections come when we meet for real, face-to-face.
Do you ever feel guilty, with all the social media taking place, that you're not connecting with the ones you really love and miss?
If you missed previous days to 31 Days of Warm Connections …
Day 1: Secret Ingredient to Warmer Connections
Day 2: Bringing the Beauty of Autumn to Your Table
Day 3: Multi-Generational Pear Applesauce
Day 4: Canning Suncrest Peaches with a Friend
Day 5: How to Find Contentment
Day 6: Encouragement with Easy Pear Cobbler
Day 7: Bush's Garbanzos, Chicken, and Quinoa Soup for a Sports Family
Day 8: More About Others
Day 9: Technology Versus People
Day 10: The Table Experience with Bush's Beans
Day 11: Dreaming of Autumn Guests
Day 12: Gathering Around a Homemade Life
Day 13: Sisters in New York City
Day 14: Giving to Those in Need
Day 15: Enjoying Everyday Sounds
Day 16: Life's Small Moments
Day 17: Well-Designed Kitchen Counter
And be sure to check out the rest of the 31 Day Participants!
Hello and welcome to my home and table!
I'm Sandy—lover of food, family, cooking, THE BIG BOARD, travel, and bringing people together. Through great recipes and connection around the table, we become better, stronger, and more courageous people. Feasting on Life is real, and every time we do it, we grow a little more. Read more...