Preparing Your Heart for Christmas Eve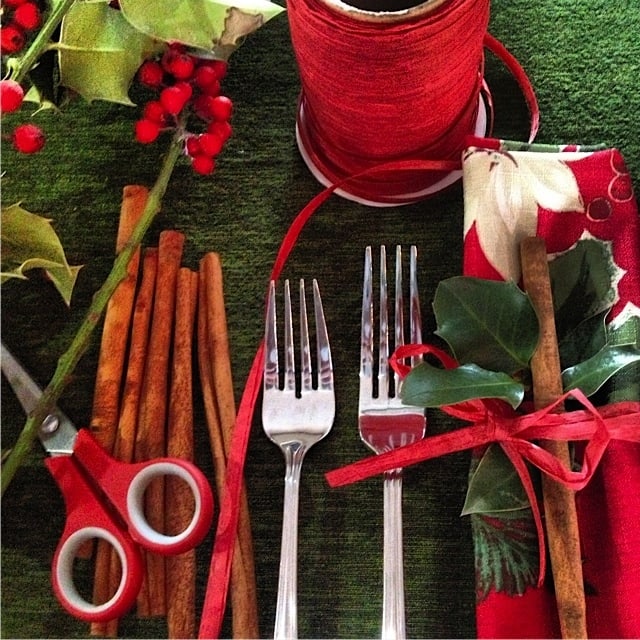 What can I give him?
Poor as I am?
If I were a shepherd
I would bring a lamb
If I were a Wise Man
I would do my part –
Yet what I can give him,
Give him my heart.
-Christina Rossetti
Happy Christmas Eve, friends!
If you're like me, you're preparing your home for guests, or cooking food to contribute if you're heading to another house to celebrate, or you're welcoming others as they stop by with holiday cheer!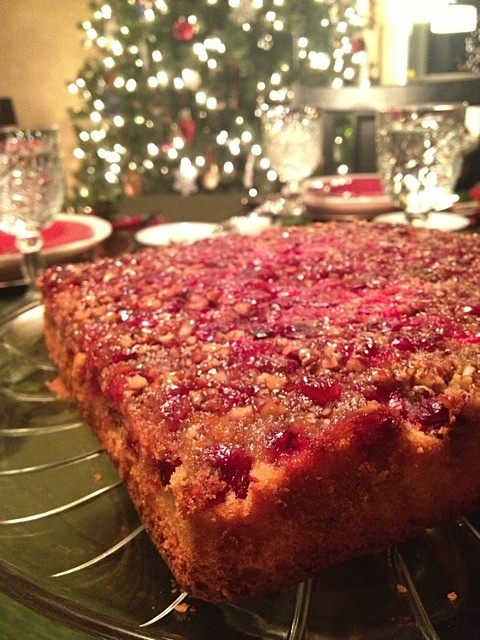 Keeping these things in mind, as I'm setting the table, the next 2 days of celebration is not about perfection, but about preparing my heart:
Put aside the overwhelming feeling and ask my family for help!

Think about what I can offer my guests – a hug, a smile, a word of encouragement.

Do my part of being prepared, helping, serving – with JOY in my heart.

Lay aside any bitterness and prepare my heart for LOVE.
I love to set the table.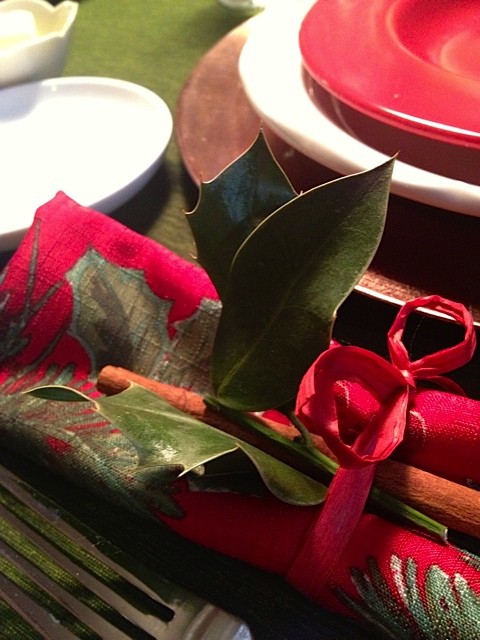 Add a little touch.
Think about those who will be joining our family.
Say a meaningful prayer for those who may not be as fortunate.
Remind myself that things do not have to be perfect.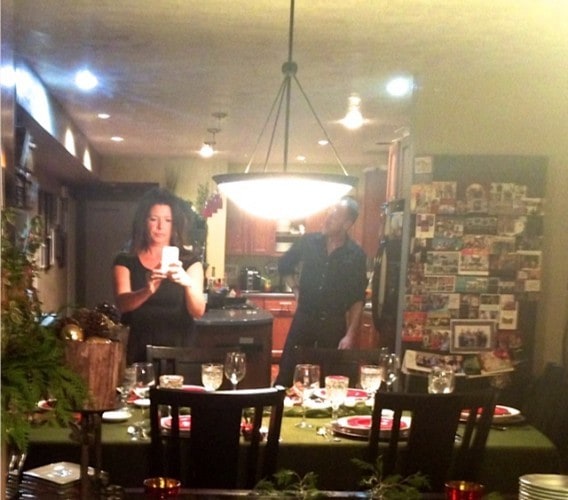 To enjoy the moment because we may never have that moment again.
And on Christmas Eve I remind myself to stop, to take a deep breath, and look UP–with HOPE and ANTICIPATION–for the gift to come.
Will you be hosting in your home the next couple of days? Is your table or buffet area already set?
Hello and welcome to my home and table!
I'm Sandy—lover of food, family, cooking, THE BIG BOARD, travel, and bringing people together. Through great recipes and connection around the table, we become better, stronger, and more courageous people. Feasting on Life is real, and every time we do it, we grow a little more. Read more...