Day 7: Napkin Options for Summer Entertaining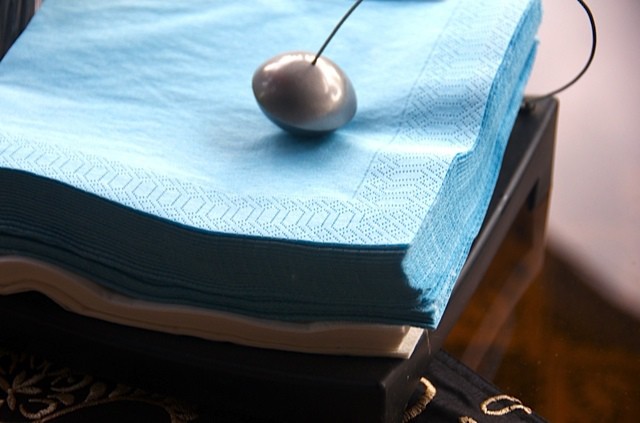 Thanks for joining me in my "30 Days of Summer Entertaining" series.
Every time food is involved, napkins are a must.
For appetizers, the main course, even for dessert, you have to have something for your guests to use.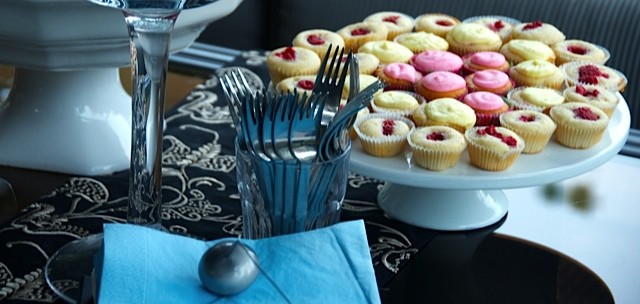 I use cloth if they are ironed and ready, or IKEA paper napkins, which I find highly affordable (especially if you buy the large packs), and I recently discovered the NEW disposable My-Drap tear-off napkins that I hear you can wash up to 6 times.
I'm going to be trying these soon, so I'll let you know what I think about them.
Whatever is quick and accessible for outdoor entertaining, you can really dress up your table beautifully.

Do you tend to use paper or cloth with summer entertaining?
If you've missed the last 6 days of this series, you can catch up now:
Day 1: Summer Entertaining is About the People
Day 2: When Perfect Robs You of Something Good
Day 3: Who To Invite to Dinner
Day 4: Planning the Menu for Outdoor Entertaining
Day 5: Setting the Table Using What You Have
Day 6: Using One Classic Water Glass
Feel free to grab my button and share it with your readers :).

Hello and welcome to my home and table!
I'm Sandy—lover of food, family, cooking, THE BIG BOARD, travel, and bringing people together. Through great recipes and connection around the table, we become better, stronger, and more courageous people. Feasting on Life is real, and every time we do it, we grow a little more. Read more...