Welcome to the NEW RE and Orange Banana Bread with Cranberries
Enjoy this Orange Banana Bread with Cranberries recipe today, best when eaten warm out of the oven!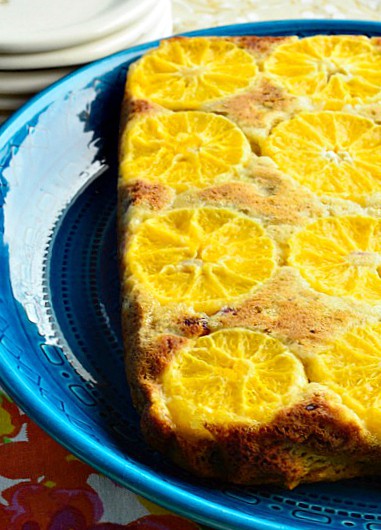 Hi, friends! Welcome to the new RE! With many thanks to the talented Lindsay, from Love and Olive Oil (Purr Designs), who designed the blog, with plenty of inspiration from my good friend, Julie (The Little Kitchen), I think my new site is going to be much easier to navigate, with easier access to recipes, entertaining posts, gardening, and travel.
I updated my ABOUT page, and there will be more in store!
Here at my blog, food is more than food.

It's a pathway plateway to getting to know others.

Connecting in a way you've always wanted to connect.

My Mission: Help reluctant entertainers Feast on Life.

It just takes a dash of time, a tablespoon of wisdom, and a few dollops of courage.

Here on RE, our home together, I'll show you how.

Trust me, it's easier than you think.
I'm excited to tell you more about my new TAG LINE, too, Feast on Life. That will be in a separate post with several awesome giveaways coming your way!
In the meantime, I made some yummy Orange Banana Bread the other morning when my son was home from college. Instead of the traditional loaf pan, I made it in a 9×13 pan, added fresh oranges sprinkled with sugar, and baked it. When it came out of the oven, I flipped it over – sort of like an upside down cake.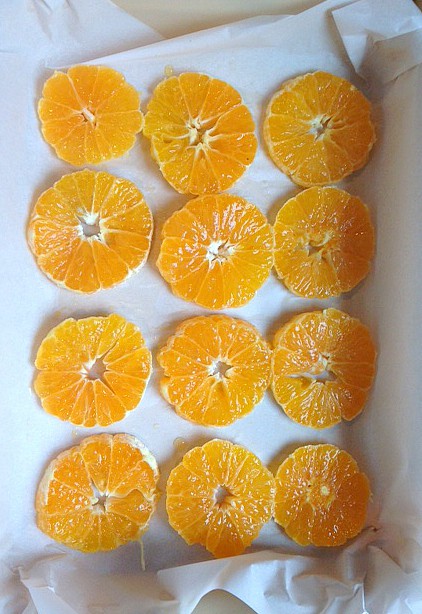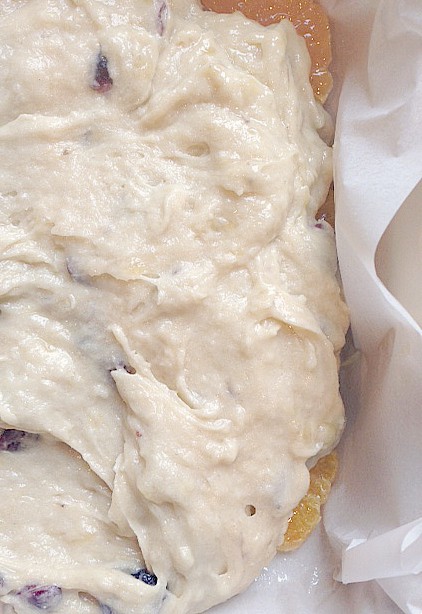 Delicious!
I'm happy to share the recipe with you, and I hope you have a beautiful day, full of lots of love and happiness!
What are you most looking forward to on the new RE? And, what's your favorite combination of banana bread?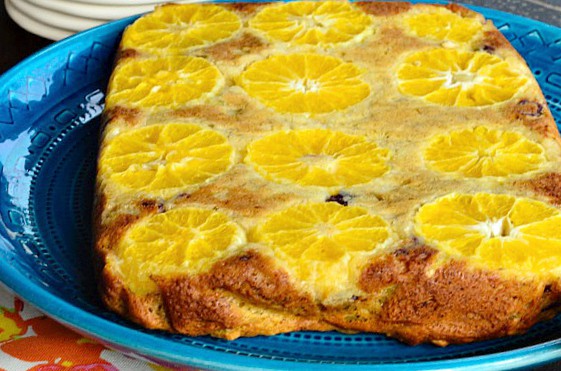 Get the Recipe: Orange Banana Bread with Cranberries
Tasty, moist bread using overly ripe bananas, which you can also replace by using cooked, mashed butternut squash. You can adapt with gluten-free flour.
Ingredients
1/2 cup butter, softened
3/4 cup sugar + 2 Tbsp.
2 eggs
2 1/2 cups mashed bananas, 4 ripened bananas
2 cups all-purpose flour, I used gluten-free flour
1 tsp. baking soda
1 tsp. baking powder
1 tsp. salt
1 tsp. vanilla
1 cup cranberries
2 oranges
Instructions
Preheat oven to 350 degrees. Line a 9×13 pan with parchment paper. Spray the side with cooking spray.

Peel the oranges and slice. Place them on the parchment paper. Sprinkle with 2 T. sugar.

Mix all other ingredients together, stirring with a wooden spoon.

Pour batter onto the orange slices.

Bake 35 minutes, until done. Remove from oven and invert onto a large plate. Serve!
Hello and welcome to my home and table!
I'm Sandy—lover of food, family, cooking, THE BIG BOARD, travel, and bringing people together. Through great recipes and connection around the table, we become better, stronger, and more courageous people. Feasting on Life is real, and every time we do it, we grow a little more. Read more...