Raspberry Strawberry Bread: Give it Away as a Treat!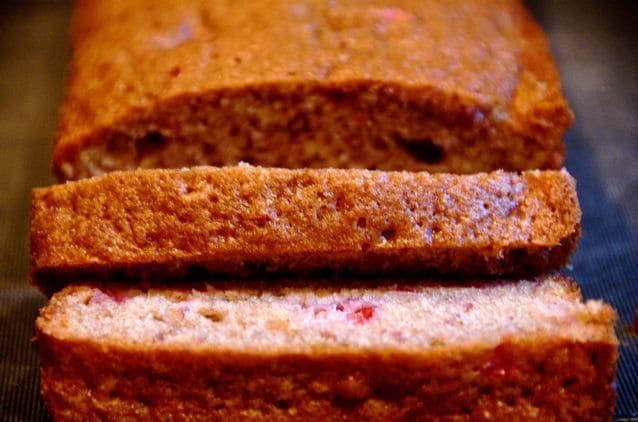 When it comes to living out our passions, we have to figure out what makes us tick or what inspires us. And then as we learn to let go of the imperfect, which often robs us of our potential, we embrace the freedom to be ourselves and move forward with confidence and clarity.
One of the simple things I love to do is bake bread. And then give it away!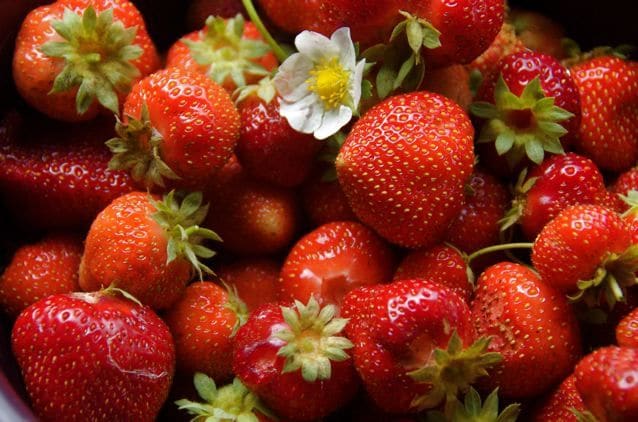 I went to my strawberry patch last night, as it's growing thinner now, and picked these beauties. I just love how the little white blossom fell into the bowl right as I was finishing up.
My daughter helped wash, stem and slice up the strawberries and we added some raspberries to create a more unique flavor.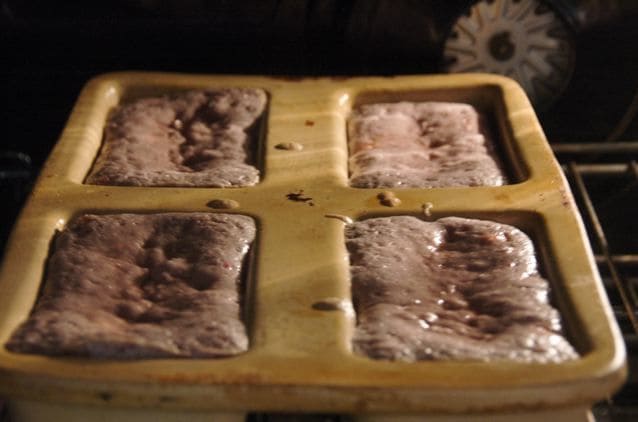 Mixed together and tossed it in the oven.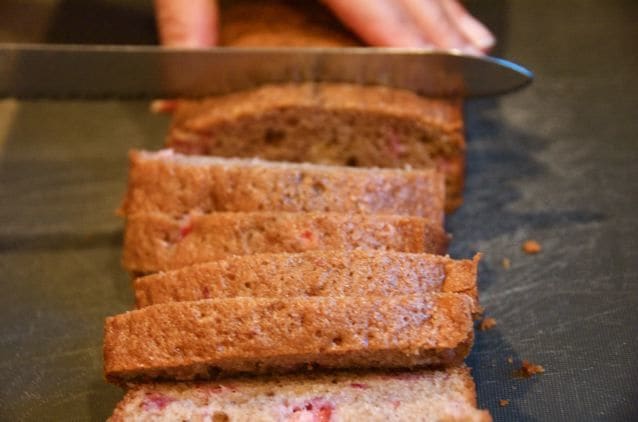 I love making extra loaves for my neighbors.
And then a large loaf for my family.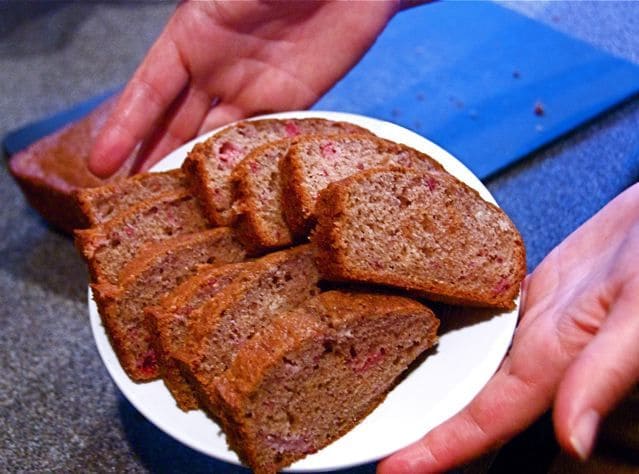 Hospitality is about helping others to feel warm and welcomed. It's not about being the perfect family or entertainer. And to me, on this night, it was also about sharing a loaf of bread with our neighbor.
When's the last time you baked for a friend or neighbor?
Get the Recipe: Raspberry Strawberry Bread
Delicious with any kind of berry! Remember each oven is different, so make sure and UNDER-SET your timer, so you don't over bake the bread!
Ingredients
3 cups all purpose flour
1 tsp. baking soda
1 tsp. salt
1 tsp. ground cinnamon
1 tsp. vanilla
2 cups sugar
2 cups sliced strawberries
1/2 cup raspberries
4 eggs, beaten
1 cup cooking oil
Instructions
Mix all ingredients together in a large bowl (except berries); stir by hand.

Add the berries last, gently mixing in to the batter.

Spray and fill loaf pans (4 small or 2 large).

Bake at 350 for 35-45 minutes in small loaf pans, or around 60 minutes in 2 large loaf pans.
** True confessions: When I made this bread I forgot one simple step. Make sure and add the berries at the last, and then mix the batter by hand. It's much better with chunky bites of fruit!
Hello and welcome to my home and table!
I'm Sandy—lover of food, family, cooking, THE BIG BOARD, travel, and bringing people together. Through great recipes and connection around the table, we become better, stronger, and more courageous people. Feasting on Life is real, and every time we do it, we grow a little more. Read more...