Lake Dinner with Summer Zucchini Galette
This Summer Zucchini Galette is a delightful dish to bring to a summer picnic, potluck, or lake dinner party.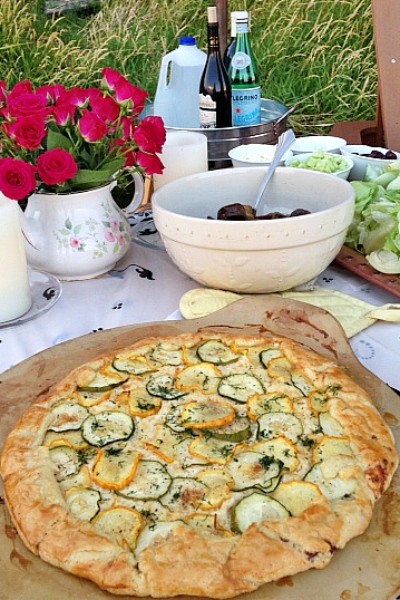 My last birthday celebration this summer was up at Rocky Point Resort. My friends are all excellent cooks, but I have to say that the Summer Zucchini Galette was the recipe most talked about. Sarah was the star, adapting the recipe she found in Better Homes and Garden. I had eyed that recipe, too, with so much summer zucchini in our garden right now!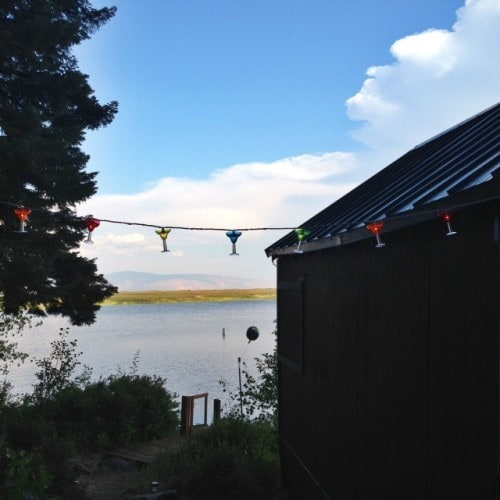 Our time together was so special. I am blessed with so many great friends, I get a little weepy just thinking about it. I think everyone wants to feel loved and special, but not everyone does. There are so many lonely people out there. Sometimes instead of waiting to be reached out to, we just have to reach out ourselves, and draw people into our lives.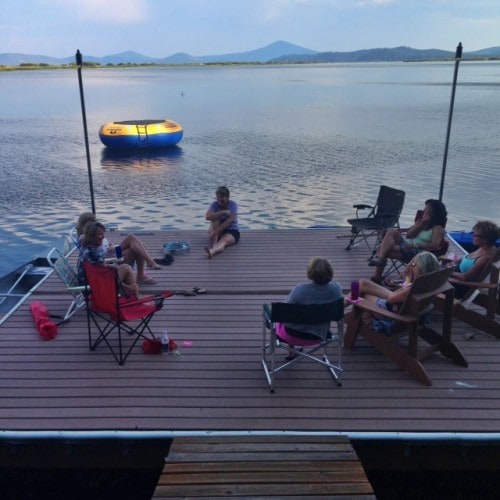 My friends made our 3 days together on the lake (Rocky Point Resort) sort of like a story you'd read about. It truly was magical …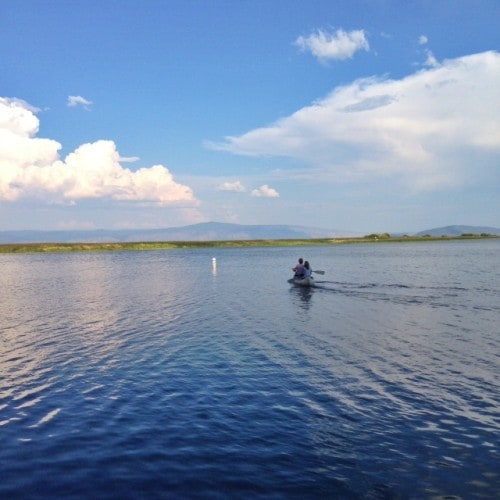 They whisked me off in a canoe, just around the bend to the resort, and little did I know that when we turned the corner …
This would be waiting for me.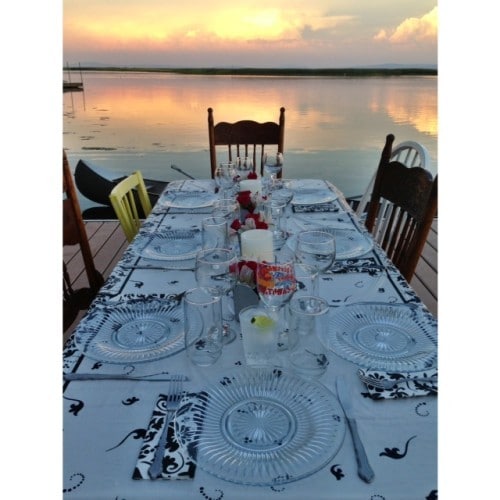 Perfect in every way. The rug, the table, the chairs, the setting. The tiki torches on the corner of the dock. The sky, the menu, the friends, the decor.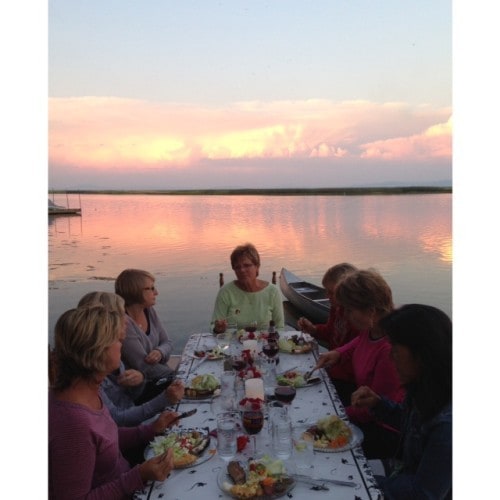 It was a dinner party like none other. (Trip tip, Summer Zucchini Galette, Wedge Salad, and roasted potatoes).
Blessings come with surprises. I've heard I'm hard to surprise, but this time I was completely amazed, and it was a fabulous night.
Do you think out-of-the-box when it comes to your making your friends' birthdays special?