Day 4. Sunshine. Lemon Bread.
This Sunshine Lemon Bread is the perfect treat, any season, for breakfast, brunch, lunch, or a sweet gift to give to a friend or neighbor.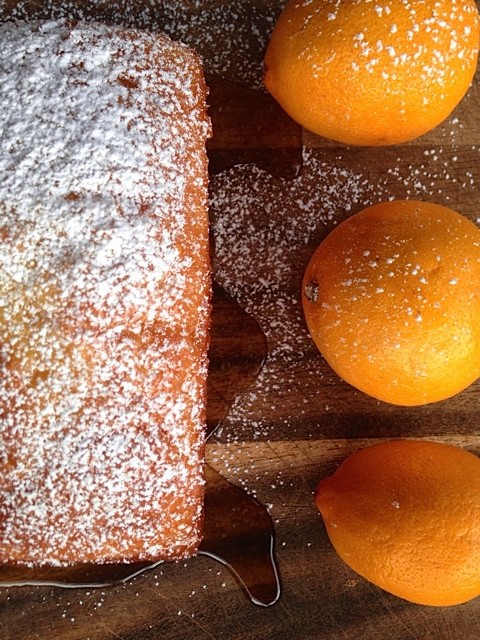 Sunshine.
Autumn bathes us in the warmth of the glorious sunshine.
And don't you just love bringing a little bit of sunshine to others?
That's what my friend, Jenny, did a few weeks ago when she brought me a gift.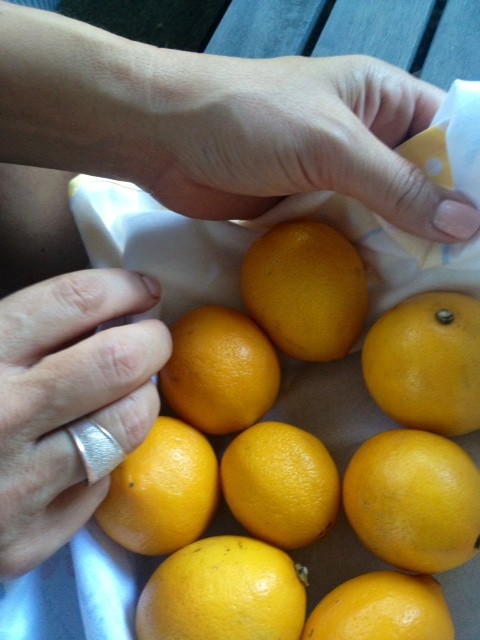 A darling kitchen towel wrapped around Meyer Lemons. With a very sweet (late) birthday wish.
I unwrapped the towel and saw the yummy recipe printed into the towel.
So one afternoon I juiced the lemons (and some oranges) and made the bread.
Four loaves … one for our neighbors on either side of our home. Two for our family. (This recipe makes 2 normal loaves.)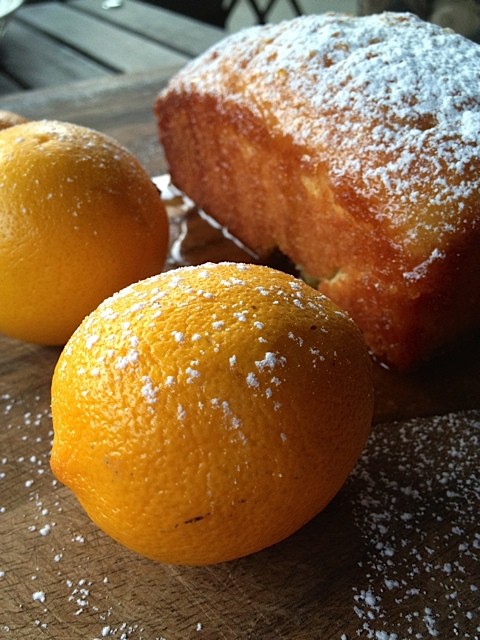 A little gift of sweet sunshine with a little bit of lemon.
All I can say is that it's really fun to bless others with food, especially when they're not expecting it.
There's just something about Autumn that says share.
When's the last time you thought about your neighbors and what you could bring them?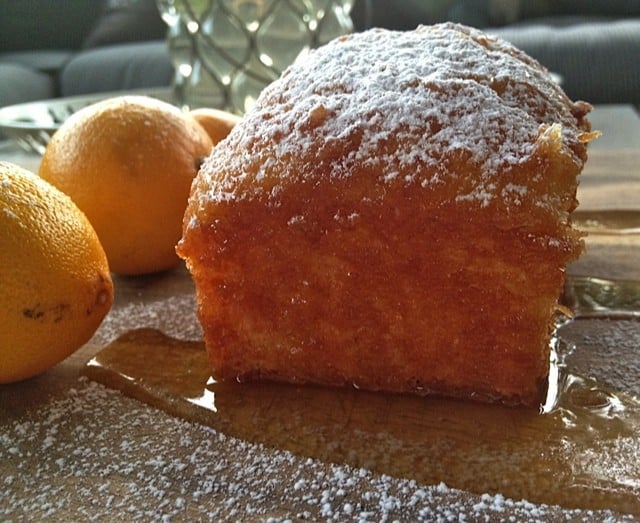 Get the Recipe: Sunshine Lemon Bread
Sweet lemony bread to share with a neighbor or a friend. Makes 2 regular size loaves.
Ingredients
2 ½ cups all-purose flour
1 ½ cups sugar
1 Tbsp. baking powder
½ tsp. salt
4 eggs
¾ cup orange juice, fresh squeezed
¾ cup oil
½ tsp. vanilla
2 tsp. grated lemon zest
GLAZE:
1 ½ cups powdered sugar
¼ cup orange juice, fresh squeezed
¼ cup lemon juice
½ tsp. grated lemon zest
½ tsp. vanilla
Instructions
Preheat oven to 325 degrees.

Grease and flour baking loaf pans.

Beat cake ingredients in a large bowl.

Pour into prepared loaf pans and bake 35-45 minutes, depending on the size of loaf pan.

Remove loaves from oven; pierce cake with a fork, about every inch.

Blend glaze ingredients in a small saucepan.

Bring to boil; reduct heat and simmer 1 minute.

Spoon half of glaze over hot cake in pan.

Allow break loaves to stand 10 minutes; invert onto bread board or serving plate.

Slowly spoon remaining glaze over cake.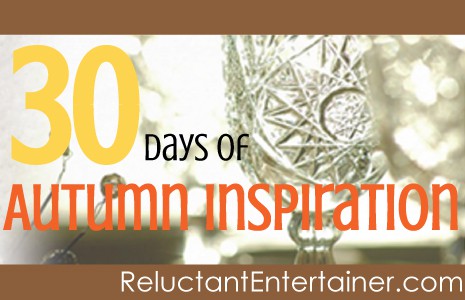 If you're joining my 30 Days series, you may have missed these posts:
Day 1. Autumn.
Day 2. Health.
Day 3. Entertaining.
Hello and welcome to my home and table!
I'm Sandy—lover of food, family, cooking, THE BIG BOARD, travel, and bringing people together. Through great recipes and connection around the table, we become better, stronger, and more courageous people. Feasting on Life is real, and every time we do it, we grow a little more. Read more...