Irish Guinness Cupcakes Recipe
Enjoy a deep chocolate flavor from Guinness Beer in this Irish Guinness Cupcakes Recipe. Frost with a rich Irish Cream, cream cheese frosting and serve!
Last night was a fun, special night with new friends. We served Beef Chuck Roast Recipe and a big salad. And Best Bacon Guacamole for the chips and tacos.
Irish Guinness Cupcakes Recipe
For dessert, Irish Guinness Cupcakes!
Haven't you noticed that when you're with people you really enjoy and love, that food tastes better?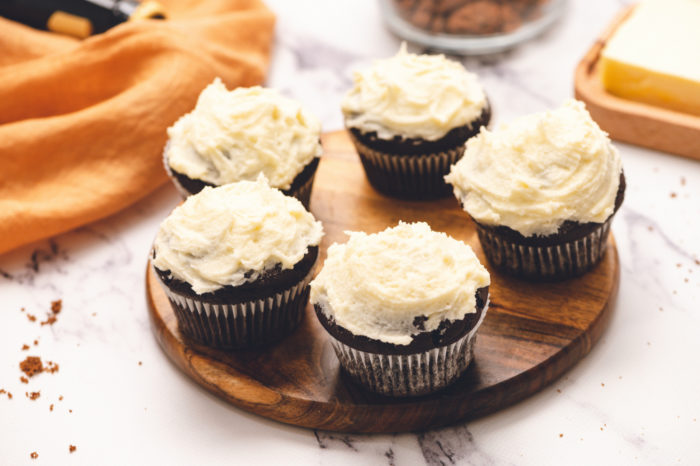 It's all about gathering people who then leave well fed … body, mind & soul!
Irish Guinness Cupcakes
I love this recipe, because you can make the cupcakes ahead and freeze. Defrost and frost the cupcakes the day you plan to serve them.
I also made it with gluten-free flour and even though the cupcake was a bit dense, it was chocolatey good!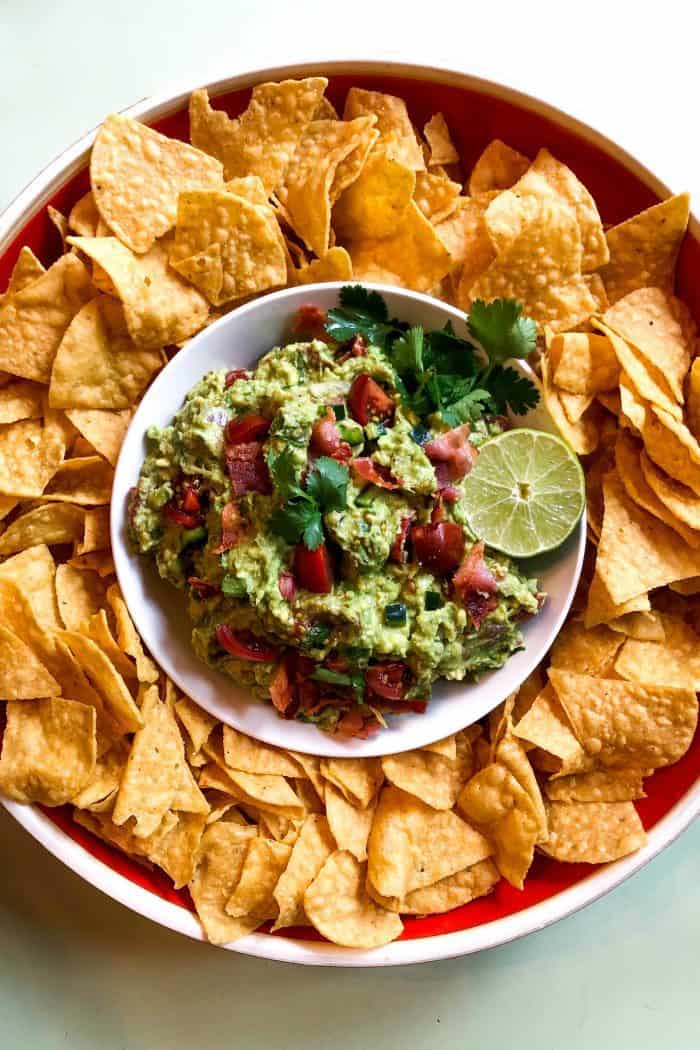 Hosting on a weeknight
It reminded me of why we even put effort into hosting, especially on a weeknight. We don't complicate it, we serve something easy, and relationships matter, is the answer.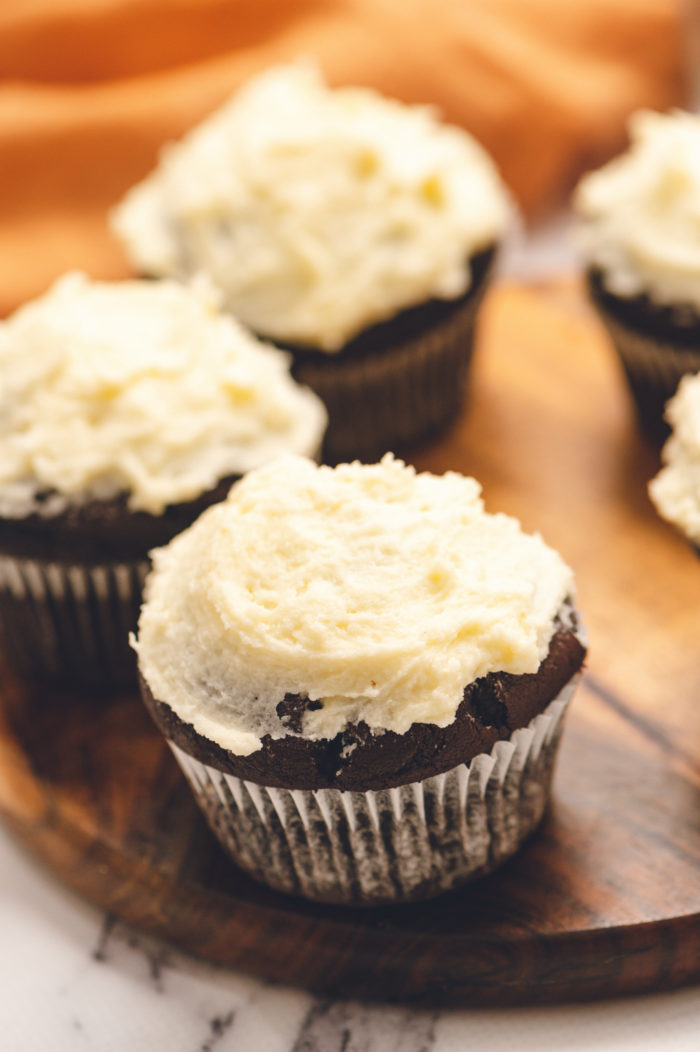 Of course, sitting around the table was the best part of the evening. More important than good food, we enjoyed the togetherness–-catching up, laughing, creating new relationships.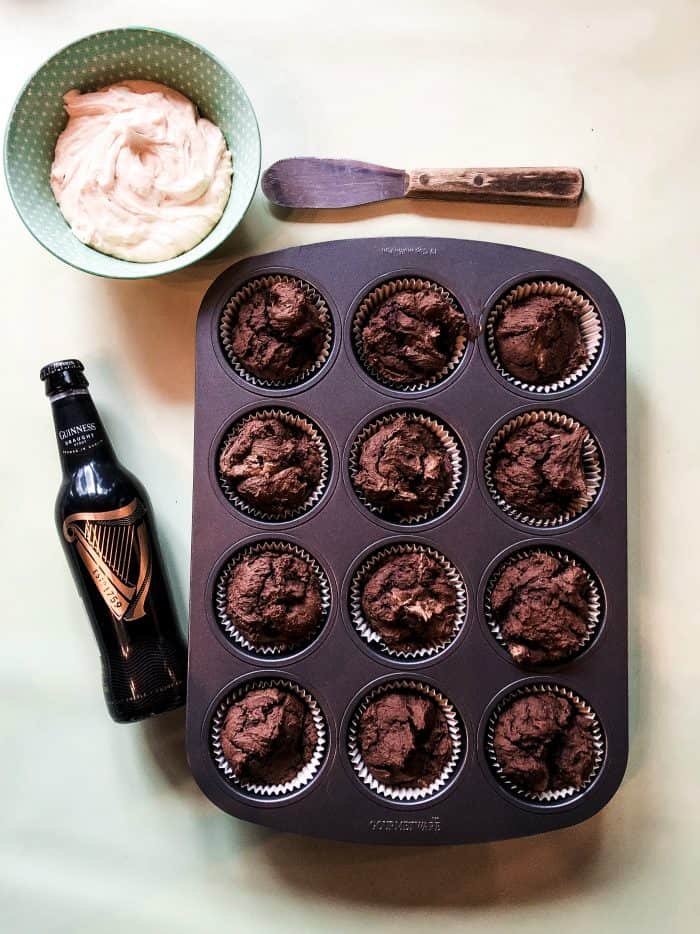 How to make Irish Cupcakes
You can make Guinness Cupcakes with a cake mix, but honestly, they won't be as good as from "scratch."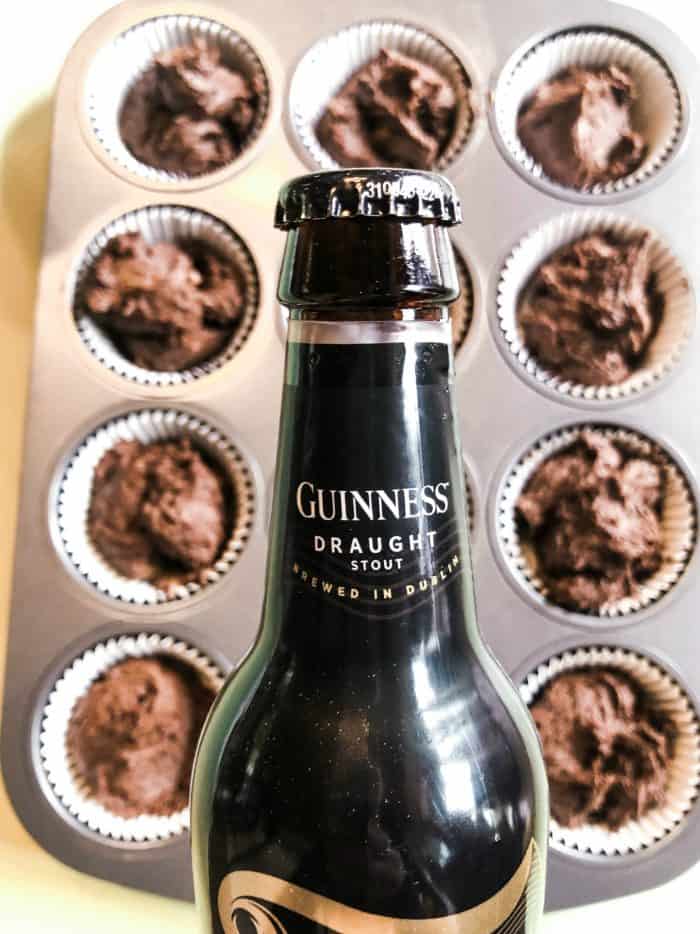 How do you make Irish cupcakes without alcohol?
Feel free to use an Irish coffee creamer (such as Bailey's), if you're looking for some way to substitute for alcohol. The flavors are still great!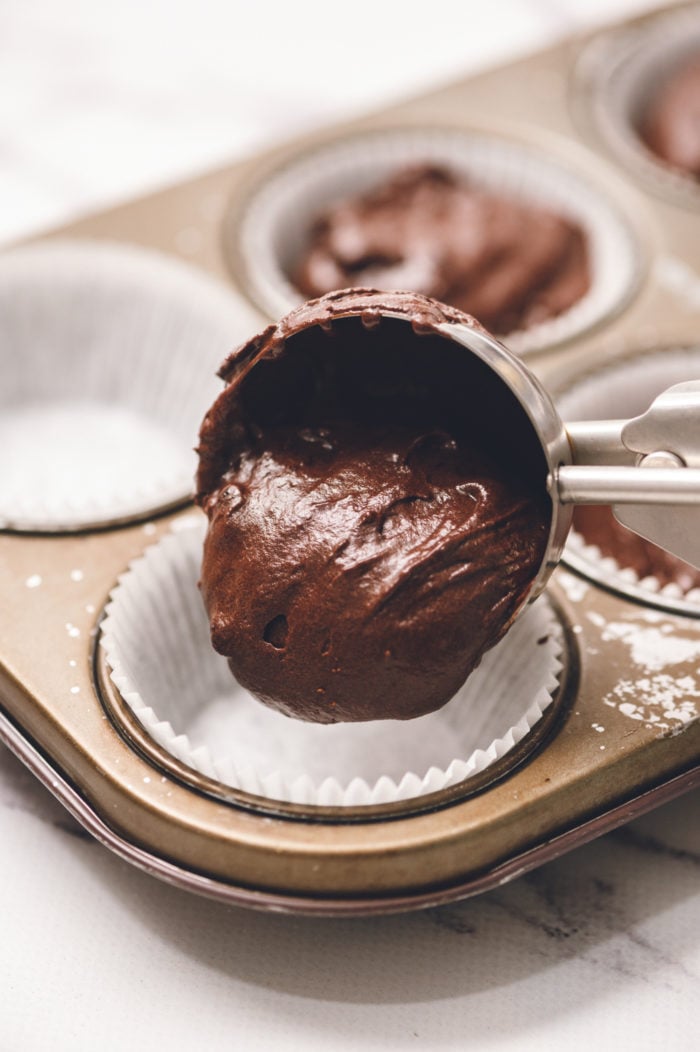 Bringing people together
Creating and food and relationships … go hand in hand. The table is really the most perfect place to bring it all together.
Set the table. A plate, napkin, fork and a glass of water are all you need.
Serve the food. Set the food out buffet style on the kitchen counter and let everyone dig in.
Stay around the table. Clear the table and set down an easy dessert that people can enjoy if they like.
See how simple hosting can be? We overcomplicate it, my friends.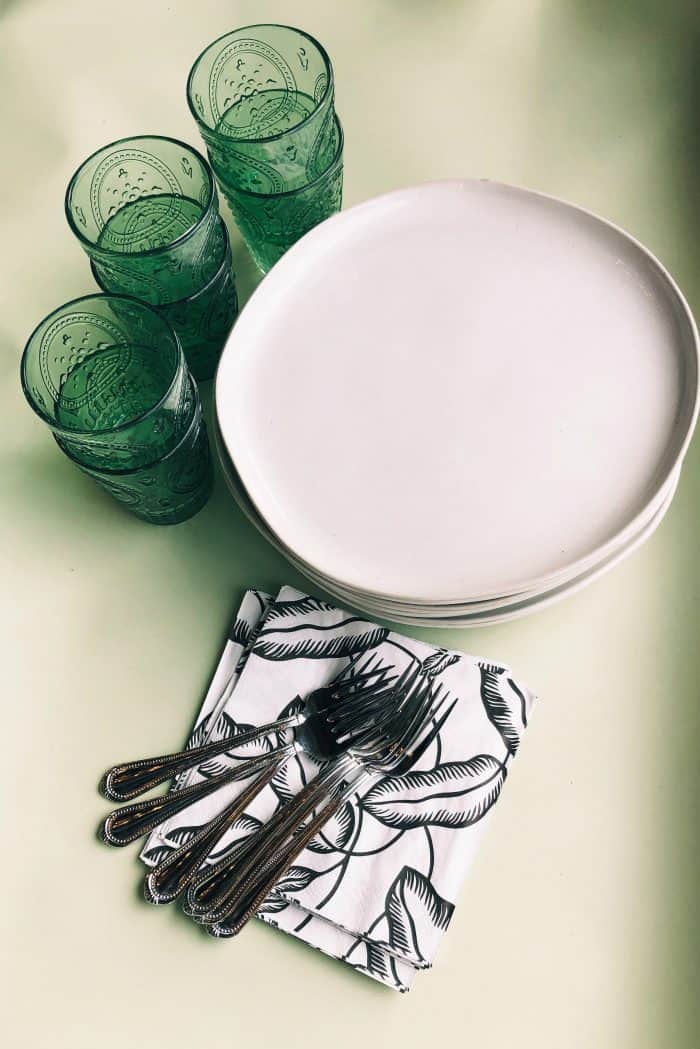 These Irish Guinness Cupcakes are a delicious dessert this time of year. I guess because they are great for a potluck or a yummy treat for St. Patrick's Day.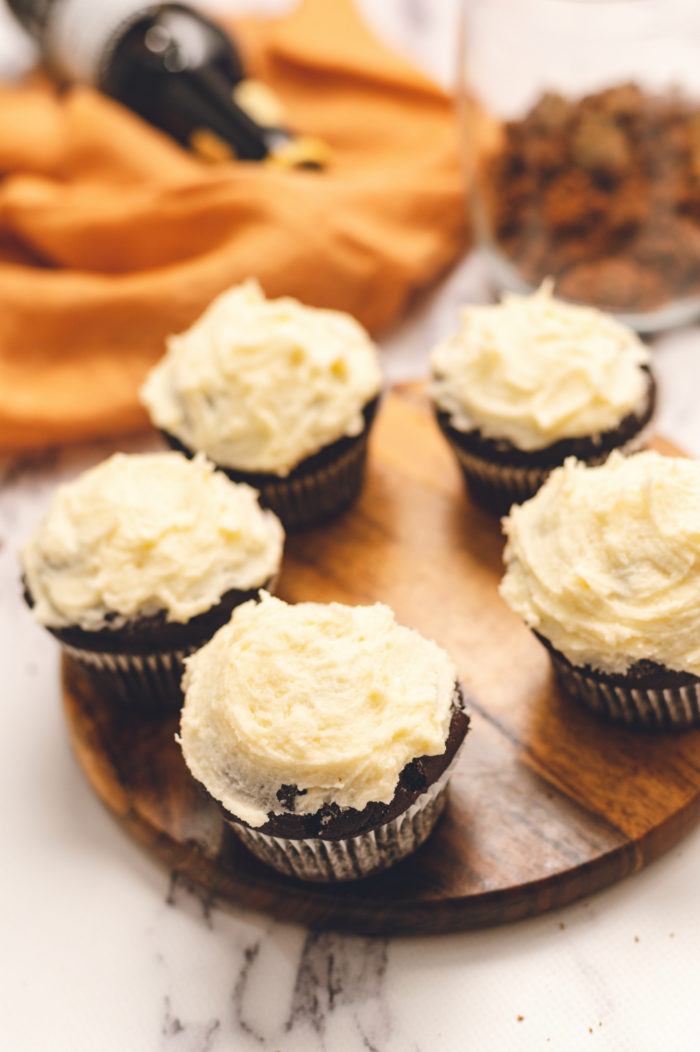 Set perfectionism aside
I am not a baker. But this recipe is EASY!
The flavor … oh so good.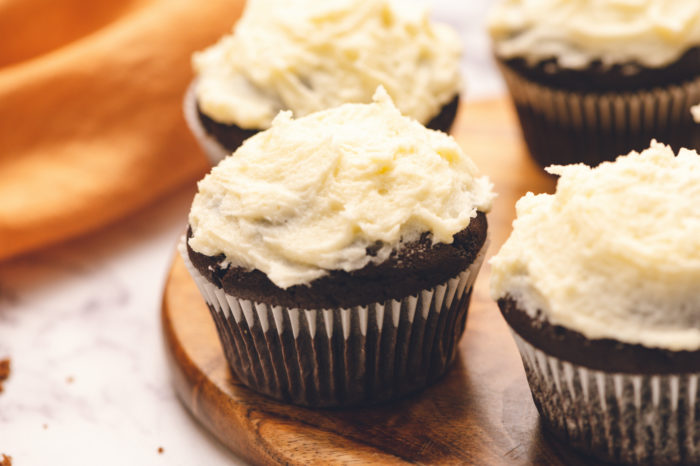 A reminder to me, as I was sitting at the table with new friends, is that things do not have to be perfect when we host. How silly that we fall into this trap.
So for today … enjoy these delicious, ordinary cupcakes!
More Guinness recipes:
Guinnes Beer Beef Chuck Roast Recipe
Easy Guinness Beer Bread [Crazy for Crust]
Guinness Milkshake [Lemons for LuLu]
Get the Recipe: Irish Guinness Cupcakes Recipe
A deep chocolate flavor from Guinness Beer in this Irish Guinness Cupcakes Recipe. Frost with a rich Irish Cream frosting and serve!
Ingredients
Cupcakes
8 TBSP unsalted butter, 1 stick, room temp
1 1/4 cups dark brown sugar, packed
2 large eggs
1 1/2 cups all purpose flour
2/3 cup cocoa powder
1 tsp baking soda
1/4 tsp baking powder
1/2 tsp salt
3/4 cup Guinness Stout beer, plus extra splash if dough too thick
Irish Cream Frosting
1/2 cup unsalted butter, 8 TBPS. room temperature (1 stick)
2 cups powdered sugar
2-3 Tbsp Irish Cream original, we used Bailey's
Instructions
Preheat oven to 350 degrees. Place 16 cupcake liners in a muffin tin and set aside.

In the bowl of a stand mixer (or large bowl), cream butter and brown sugar. Slowly mix in the eggs until blended; set aside.

In another bowl mix together flour, cocoa, baking soda, baking powder, and salt. Slowly add to the creamed mixture, alternating with beer until well blended. [Add a splash or 2 of beer if dough is too thick.]

Pour batter to fill each muffin cup about 2/3 of the way. Bake for 15-18 minutes.

Let cool in pan for 5 minutes and then remove to cool completely on a cooling rack.

Irish Frosting:

In a stand mixer (or with hand mixer), cream butter and sugar until it is light and fluffy. Add a little Irish cream, mixing well, until you achieve the consistency you prefer. Set aside (or put in fridge until ready to frost cupcakes.)

Frost cupcakes when they are completely cool. Serve!
Notes
Recipe from Hungry Fan's Best Game Day Recipes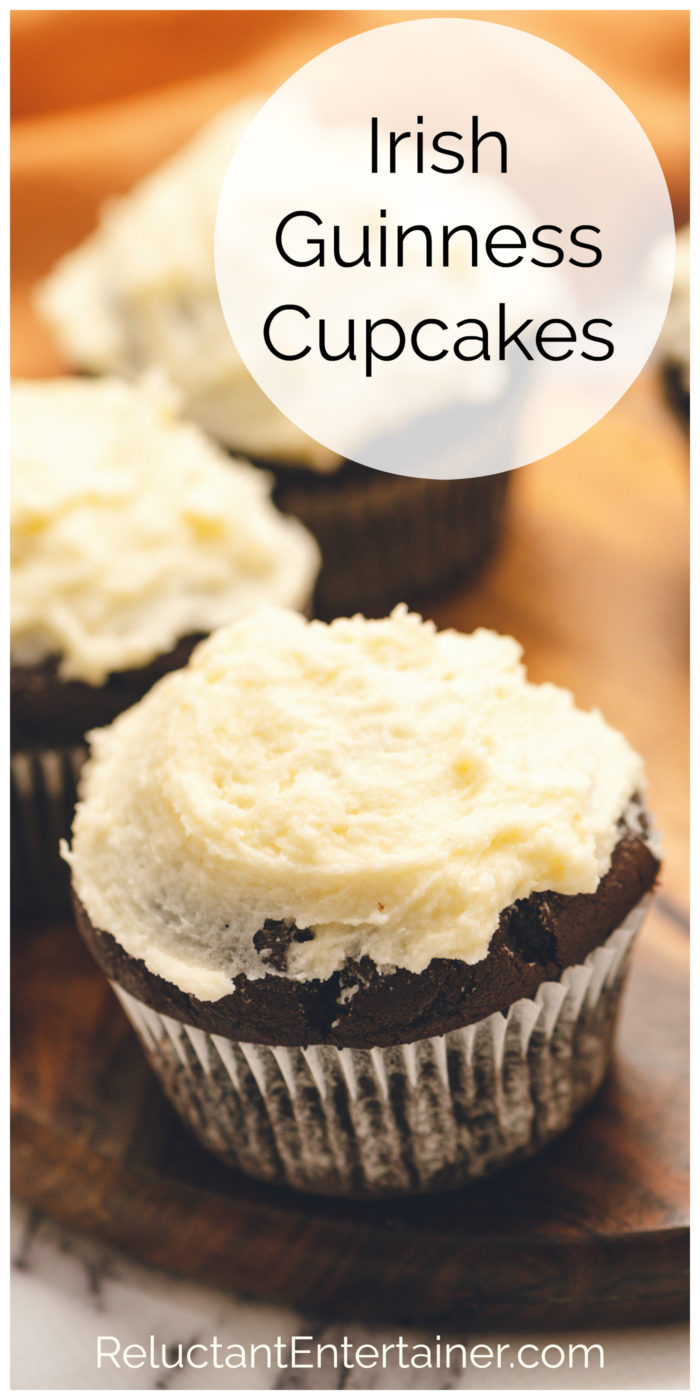 Hello and welcome to my home and table!
I'm Sandy—lover of food, family, cooking, THE BIG BOARD, travel, and bringing people together. Through great recipes and connection around the table, we become better, stronger, and more courageous people. Feasting on Life is real, and every time we do it, we grow a little more. Read more...