Irish Slaw Dip
Irish Slaw Dip is perfect for St. Patrick's Day! The flavors gets better overnight, delicious for a dip, a side salad, or served on top of an entree!
One of my greatest memories is traveling with my husband, to Ireland a few years back. There we got to meet some of his family for the very first time, and see the homes where his parents grew up.
Irish family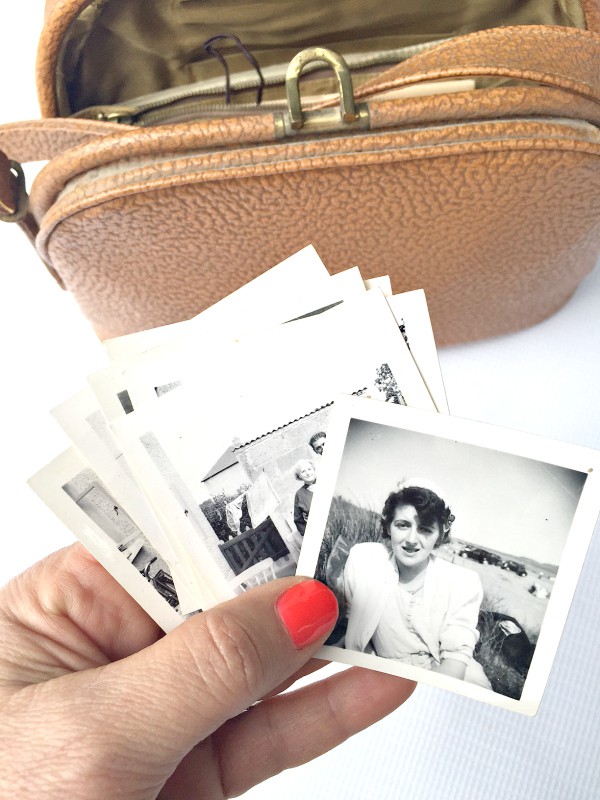 In fact, we were just going through his mom's purse the other day, with her belongings from her first trip to America from Dublin (by ship).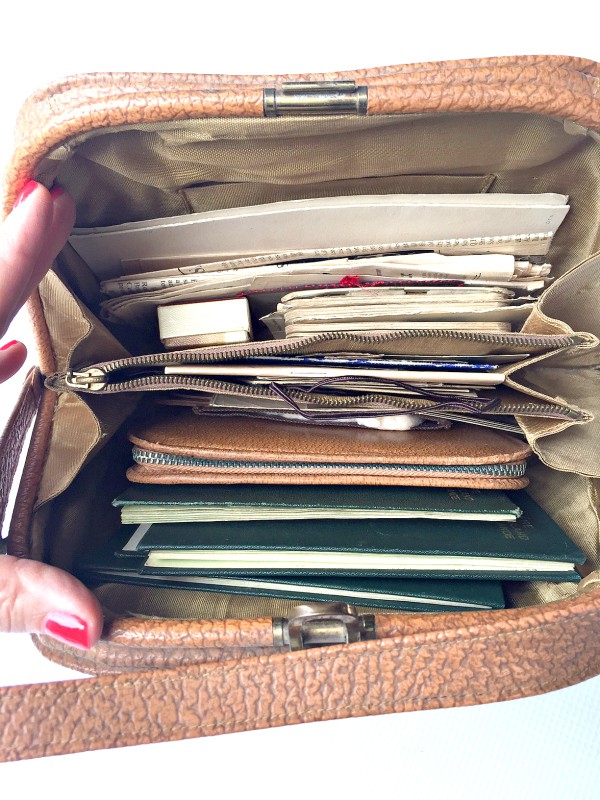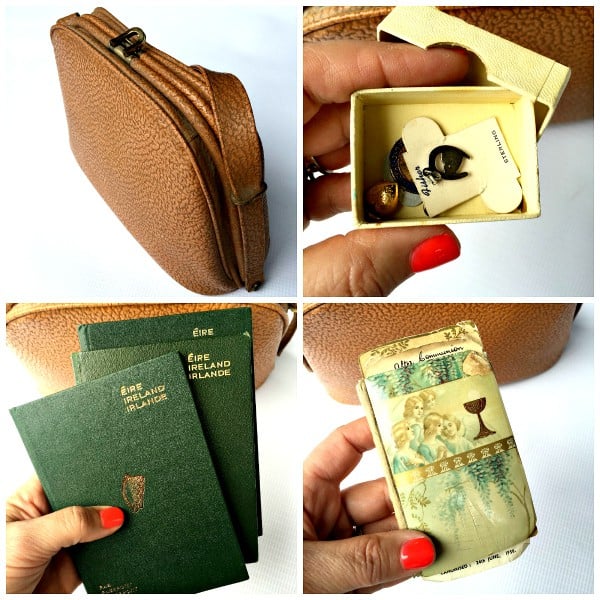 We also have great memories of Ireland on our family wall in our home.
Irish Slaw Dip
With St. Patrick's Day this week, it's fun to come up with new Irish recipe ideas. Since we're such a Mexican-food-loving-family, this twist on my Mexican Slaw Dip, turned Irish Slaw Dip, was a big hit when I made it last week.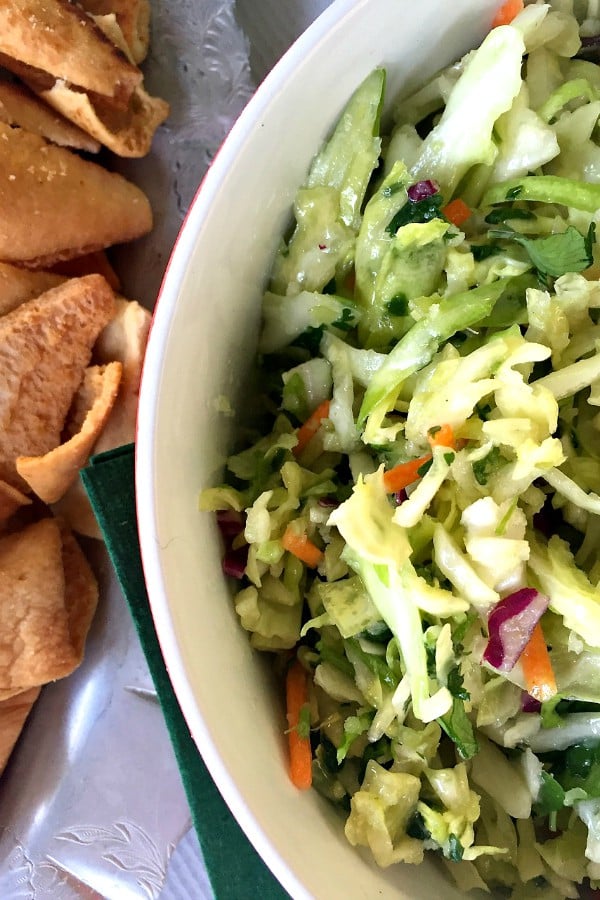 I think back to the last 20+ years of making fun breakfasts for our kids on St. Patrick's Day. Like green pancakes, green waffles, green eggs and ham, fried eggs in pepper rings. Then sending the kids off to school in their "green," lest they get pinched. :) Fun memories (2005 … wow, look at little Haggis!)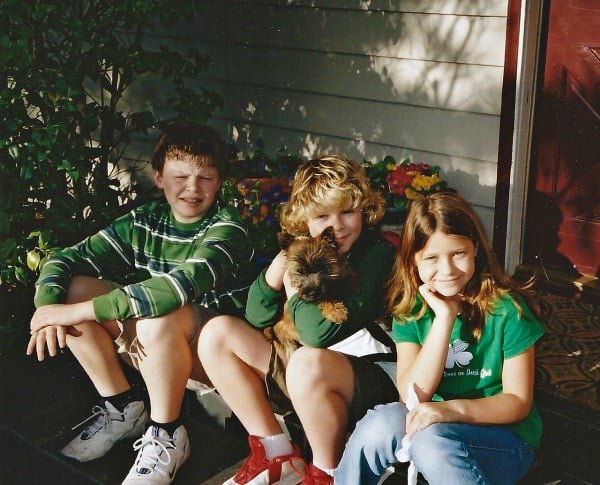 What I love about this Irish Slaw Dip recipe today, is that you can serve it any time of year.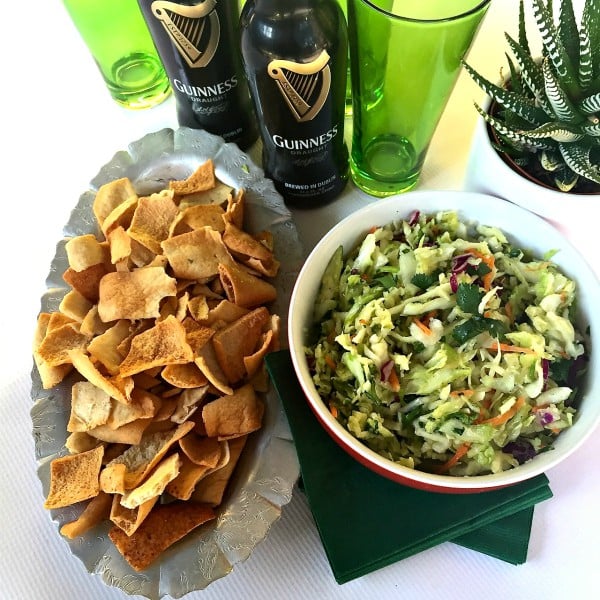 It's delicious on tacos (recipe coming, soon!), or served with chips.
Fresh and light (if you're watching your calories), and perfect for an Irish party this upcoming week!
Enjoy, Friends!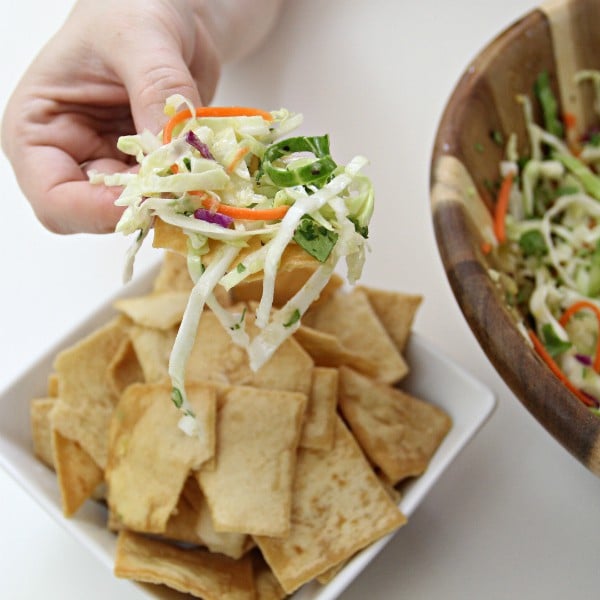 Irish Slaw Dip
This salsa will get better overnight as flavors meld. Delicious for a dip or side salad, or served on top of an entree.
Ingredients:
1 head green Savoy cabbage, shredded (about 6 cups)
2 green onions, finely chopped
1/2 cup grated carrots
1/4 cup red cabbage, shredded
1 small white onion, grated
1 cup cilantro, coarsely chopped
1 4 oz. can jalapenos, chopped, do not drain
1 cup drained peperoncinis
1/2 cup olive oil
2 Tbsp. rice vinegar
1/2 tsp. garlic powder
1 1/2 tsp. cumin
Kosher salt
Fresh ground black pepper
Directions:
Chop and mix the cabbage, green onions, grated carrots, red cabbage, white onion, and cilantro together in a large bowl. Add the canned chopped jalapeños.
In a small food processor, puree the peperoncinis. Add the olive oil, rice vinegar, and seasoning; toss again. Salt and pepper to taste.
Mix well and let stand 30 minutes; enjoy with tortilla chips, on top of an entree (like tacos), or as a side salad.
All images and text ©