Zucchini Muffins and Summer Camp
These Zucchini Muffins are not too sweet, and a delicious summer treat made with fresh zucchini and fresh squeezed orange juice.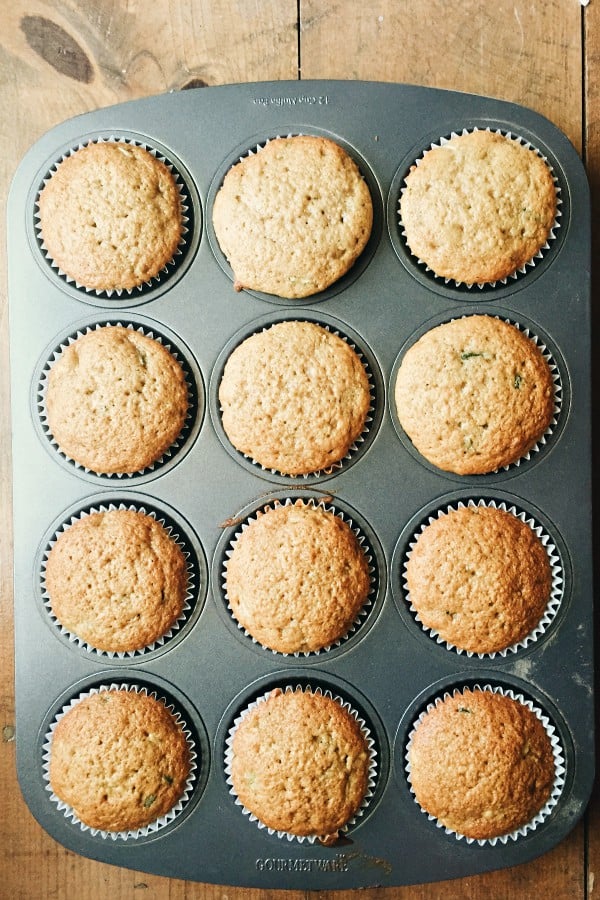 My husband and I did something new this past weekend. We decided to go to church summer camp. As we drove to a new place we'd never been, down long dusty, bumpy roads, I will admit that my tummy was a little nervous. We know few people in our new town, and we felt that even though this was a last minute decision, we needed to go … try something new, meet new people, branch out, face our fears, … belong.
Earlier that week, we heard a poem at church, and it challenged us to get more involved. It's easy to just sit back, and choose the comfortable route … and not try anything new.
When we drove up, my husband and I (not really knowing where we were going), stepped out of the car and walked up to the main lodge.
Hi, we are new here, and we don't know anyone!
Immediately, we felt like we belonged. I can't even tell you the love, the friendliness, the hospitality, the people who opened up and shared their lives with us, and asked us about ours.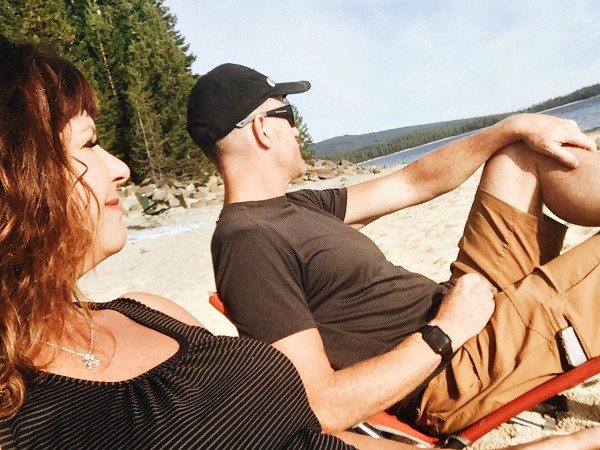 The love and care of our world, the people, the church. The 24-hour period that we were at this beautiful place, we felt welcomed.
It reminded me of how important it is to make others feel welcomed, loved, and to connect with them, somehow.
We took a leap of faith, believing that we'd belong. It was scary, but we did it.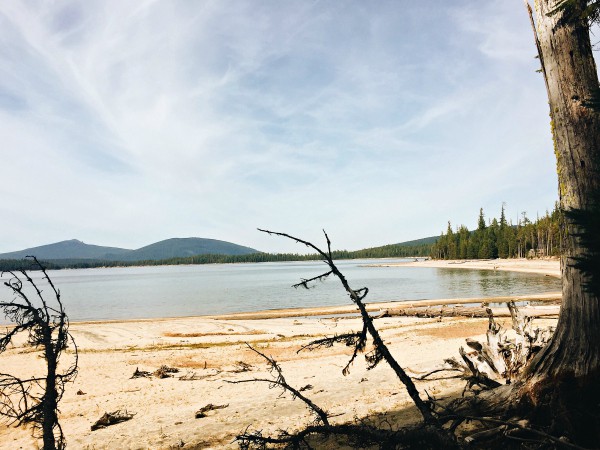 I think about hospitality. Every time someone new comes to our home, I get little butterflies. Will they like us, will they like the food, is our home comfortable enough? Silly things that plague our minds, because we are so attuned to things having to be perfect. We are worried, uncomfortable with new situations, and for many – this is why hospitality never happens.
Zucchini Muffins
It's almost Autumn (it feels like Autumn already where we live), and these cupcakes are the perfect treat to make — to bring to your neighbor, serve for a simple dessert (invite someone over!), take out on a hike, enjoy on your kayak for breakfast, or to make as a snack for your family.
Or, you can try my Applesauce Zucchini Bread, or Pumpkin Date Bread :)
"Belong"
We recently heard this poem, by Brian Zahnd, and it really impacted our family.
"Belong"

Let Christ inform all of life
Don't be a religious cliché
Be a real human being
Belong to the human race
Belong to the woods
Belong to the city
Go for long walks
Learn to appreciate art
Take up the violin
Cultivate culinary skills
Read War and Peace
Laugh more than you do
Weep now and then
Listen to live jazz
Pray
Eat a peach
Do something ridiculous
Go dancing
Stop judging
Start loving
Plant a garden
Climb a mountain
Memorize a long poem
Learn some astronomy
Become a beekeeper
Go back to college
Take up a new hobby
Make some new friends
Read the Bible
In a new translation
Get rid of bumper stickers
Learn a foreign language
Watch a foreign film
Change your mind
Drink only good coffee
Trust the sommelier
Talk to your neighbor
Not about religion
Go to church
Go to the circus
Don't confuse them
Be human
Belong
I'm glad that we went to summer camp, and tried something new.
When's the last time that you stretched yourself, and tried something new?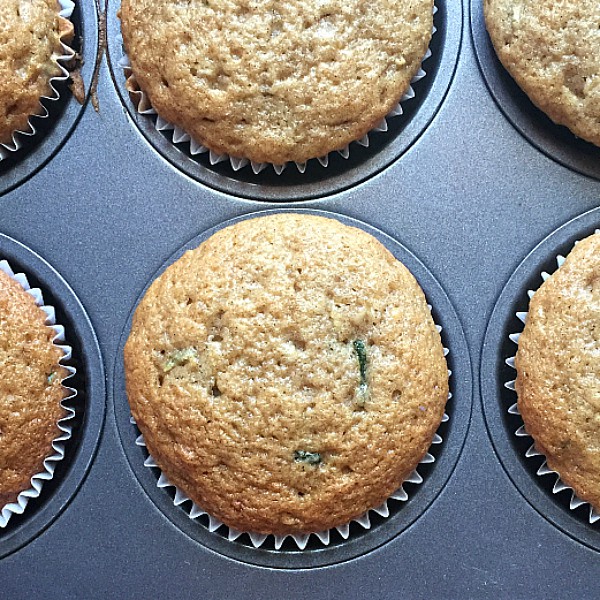 Get the Recipe: Zucchini Muffins
Inspired by Taste of Home, Zucchini Cupcakes, these muffins are delicious for breakfast or a healthy snack.
Ingredients
3 large eggs
1-1/3 cups sugar
1/2 cup vegetable oil
1/2 cup fresh squeezed orange juice
1 tsp. vanilla extract
2-1/2 cups all-purpose flour
2 tsp. ground cinnamon
2 tsp. baking powder
1 tsp. baking soda
1 tsp. salt
1-1/2 cups shredded zucchini
Instructions
Preheat oven to 350°. Beat first five ingredients. Combine dry ingredients; gradually add to egg mixture and blend well. Stir in zucchini.

Fill paper-lined muffin cups two-thirds full. Bake until a toothpick inserted in center comes out clean, 20-25 minutes. Cool 10 minutes before removing to a wire rack.
Hello and welcome to my home and table!
I'm Sandy—lover of food, family, cooking, THE BIG BOARD, travel, and bringing people together. Through great recipes and connection around the table, we become better, stronger, and more courageous people. Feasting on Life is real, and every time we do it, we grow a little more. Read more...