Baked Pistachio Lemon Salmon
Today I'm sharing one of our daughter's favorite recipes, Baked Pistachio Lemon Salmon, in honor of her last year in our home before heading off to college. This is for you, Abigail Ellen Rose!
And when it rains on your parade, look up rather than down. Without the rain, there would be no rainbow. -G.K. Chesterton
Letting go is harder than I thought it would be. Our youngest will be graduating high school in a few short months, and as the letting go process dances around in my mind, I try not to let it get out of hand. The reality of not having our little girl in our home this next fall is rather painful. It was easier letting the boys head off to college, but for some reason, I'm not ready to let go of our little Abby.
Earlier this week on a sunny afternoon, Abby and I decided to head out and grab a salad for dinner. Sweet, precious mother daughter times I will cherish forever! We have fun together, laugh a lot.
Disappointments.
Abby's had her share of disappointments in life, one being her love for soccer ending with a torn ACL her sophomore year. She was exquisite on the soccer field, confident and fearless. But her love and dreams were dashed when she ended her soccer life of 10 years.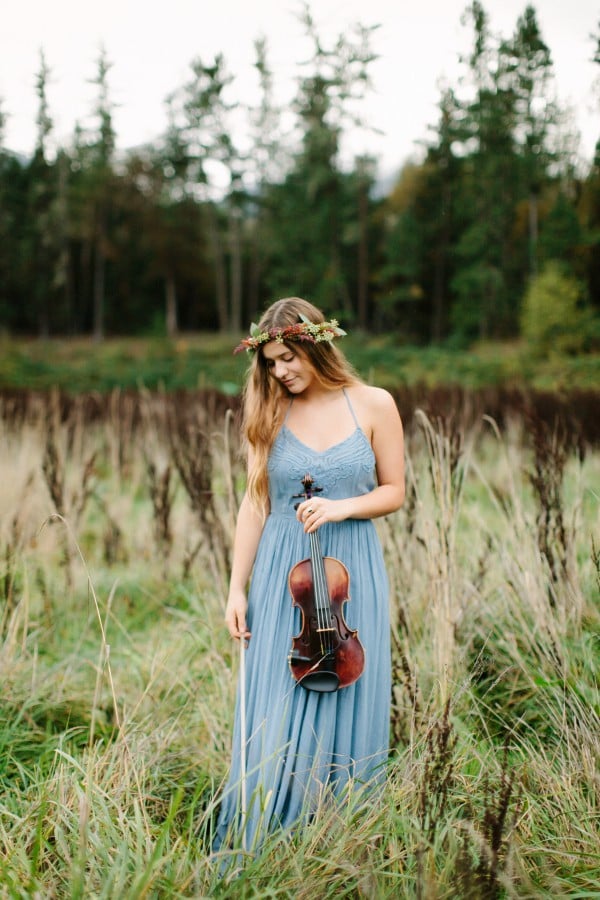 The violin.
Then this beautiful instrument enters the scene: The violin.
The violin has always been there for Abby. You see, she started playing at age 3 1/2, Suzuki Method … all the Twinkle variations, recitals, weekly lessons, talent shows, playing on Mexico mission trips, concerts, busking on street corners, and eventually playing at Carnegie Hall in NYC. Learning to play by ear was a true gift–doing something bigger than herself, using it as a gift to bless others–but it also became a hinderance, as reading music was a challenge (Suzuki Method).
Music comes naturally for many, but it takes pure discipline to become as good as you want to be.
The loss.
Losing soccer was a hard thing for Abby, wishing things would be different, and mourning the loss. We saw weak smiles (it's hard to be happy for your teammates), tears, frustrations, but she leaned in.
She leaned in! She learned to turn her heart upward, to be genuinely happy for others, with a new brightness each day.
It's very hard to give up, let go, and give up your plans for good. But when we do, something always fills that void, as we take the hard faith one day at a time.
Growth.
You wake up each morning, you give it up all over again, you look up rather than down, and then you grow a little more.
Now there's excitement in her voice–a change is coming, new dreams are forming, there's a brighter side tomorrow.
College is right around the corner …
And when it rains on your parade, look up rather than down. Without the rain, there would be no rainbow. -G.K. Chesterton
One of our favorite songs Abby plays is Somewhere Over the Rainbow. It's such a classic, so simple, yet so lovely. (Here's the link a few years ago playing while preparing for Carnegie Hall.)
She also has a tradition of playing Lullaby at night for her dad, just because he's asked her to since she was about 5 years old (and she could actually play it).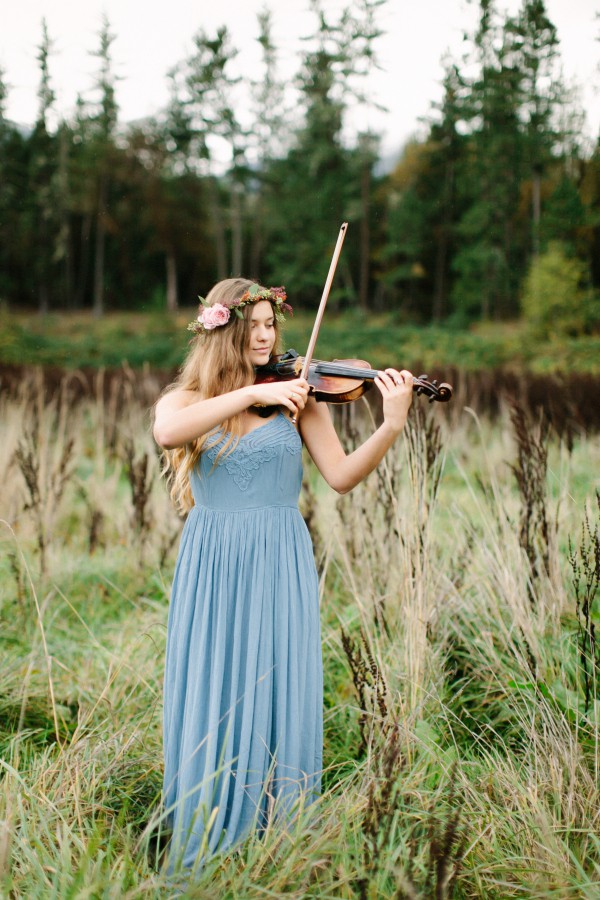 Grace.
So as parents, it's our turn to lean in, smile, give thanks for the hard times, and thanks for the beauty and grace that our daughter bestows.
A kind of grace that comes from looking up, and not missing out on the miracle of today!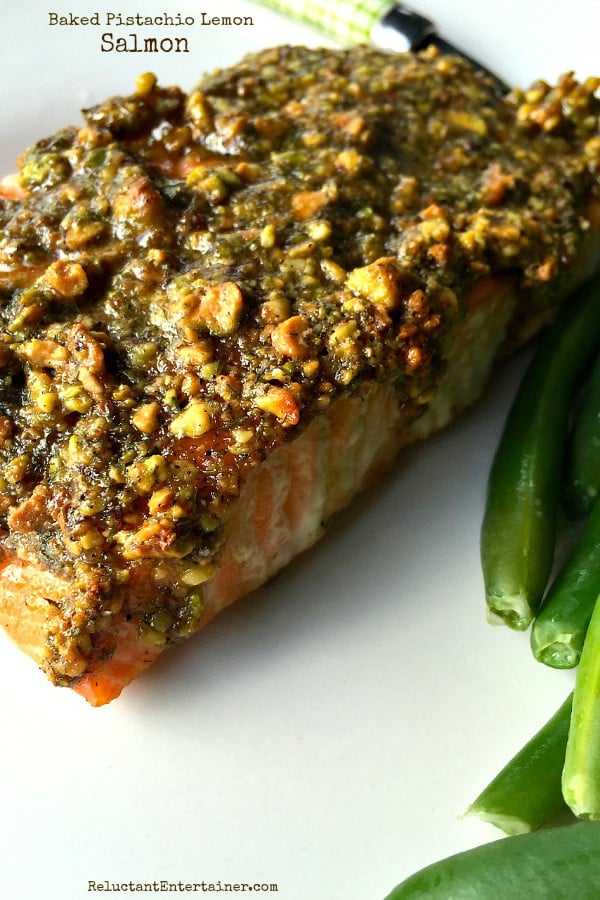 Baked Pistachio Lemon Salmon.
Now for the salmon. One of Abby's favorites.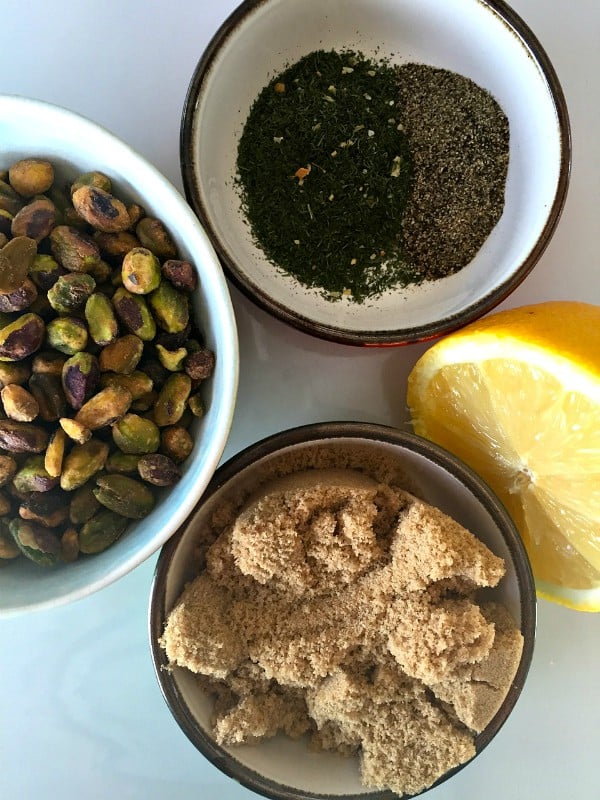 Crush pistachios and add brown sugar, lemon juice, and seasonings.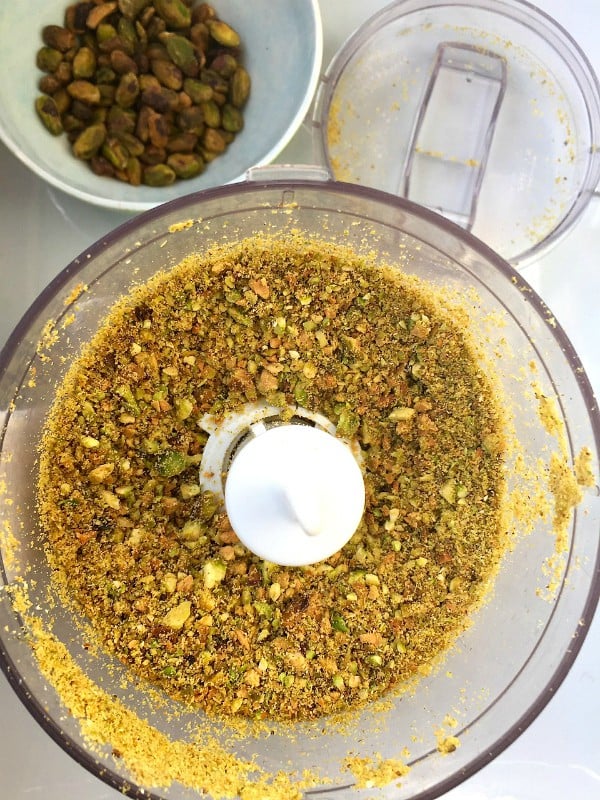 One of my favorite tools in my kitchen is a small mini processor. Perfect for nuts!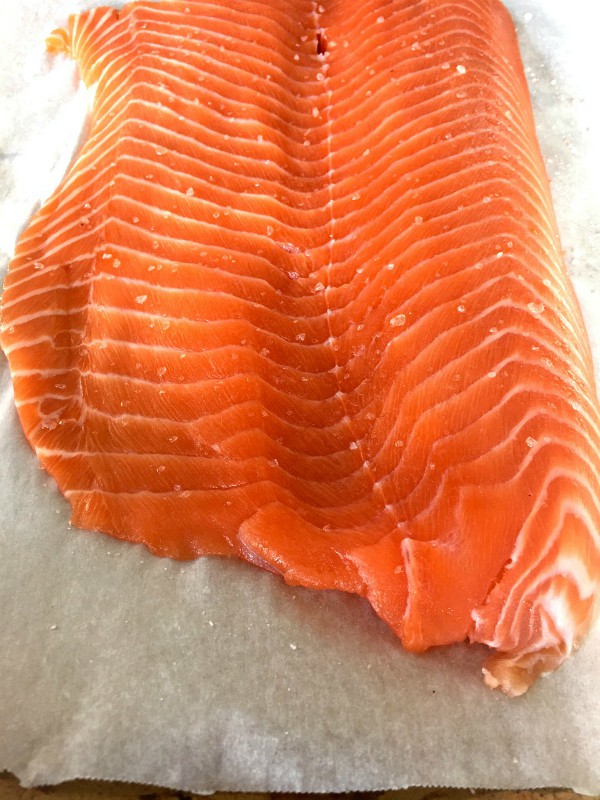 Line the pan with parchment paper, then salmon. Sprinkle with sea salt.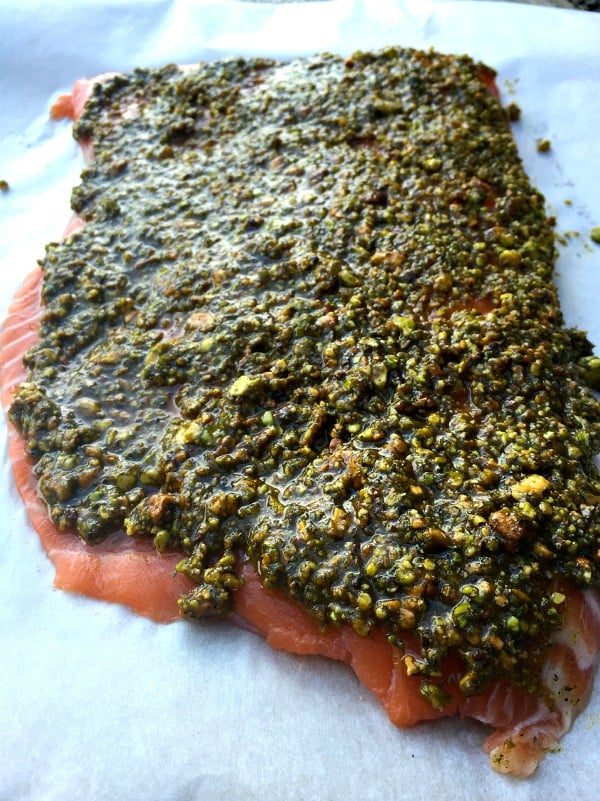 Spread the delicious topping. Bake and enjoy.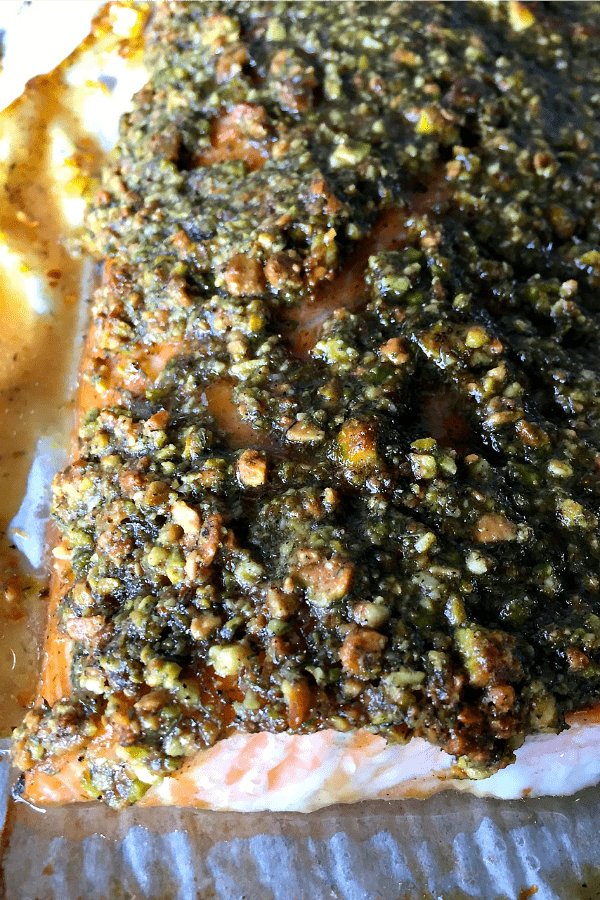 Seriously, I sometimes wish that life would be as simple as making salmon!
It's great to tie in a good recipe with a rather serious season of life. I also love how the food colors are coordinated so perfectly (greens and blues) with the beautiful photography from Abby's friend, Olivia, at Olivia Leigh Photography, who graciously allowed us to use these pictures today! (Thank you, Olivia!)
Let me know if you try this salmon this weekend. It's our family favorite, so easy, and great for company, too!
What's your favorite method of making salmon– bake, broil, poach, or barbecue?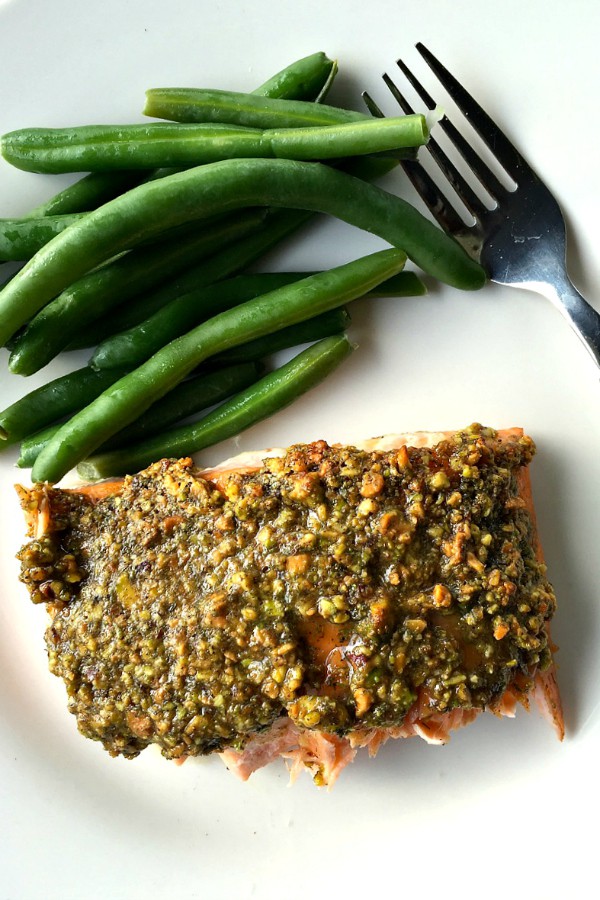 Baked Pistachio Lemon Salmon
This 30-minute salmon is very simple and fresh and perfect to serve to company! Don't overcook the salmon. Use the back of a spatula to press down on the salmon to feel if it's cooked. If the spongy feeling is gone, and the salmon is firm, then it is cooked!
Ingredients:
1.5-2 lb. salmon fillet or 6 salmon fillets (7 ounces each)
1 cup pistachio nuts, chopped
1/2 cup packed brown sugar
3 T. fresh lemon juice
2 tsp. dill weed
1 1/2 tsp. pepper
Sea salt
Directions:
Place the salmon on a baking pan lined with parchment paper.
Pat salmon fillets with paper towel to remove any excess water.
Chop or crush the nuts; add the rest of the ingredients together in a small bowl.
Spread over the salmon.
Bake at 425 for 12-15 minutes or until the fish is done.
Remove from the oven immediately and serve.
All images and text ©