Swiffer Pet Month with Alder the Whoodle
A reality for most dog owners is that their four-legged friend sheds and brings a lot of dirt into the home. It's Swiffer Pet Month with Alder the Whoodle just returning from the woods to show you how Swiffer makes cleaning quick and easy, with the Sweeper and Swiffer Duster! Let's face it, #ShedHappens This post is sponsored by Swiffer.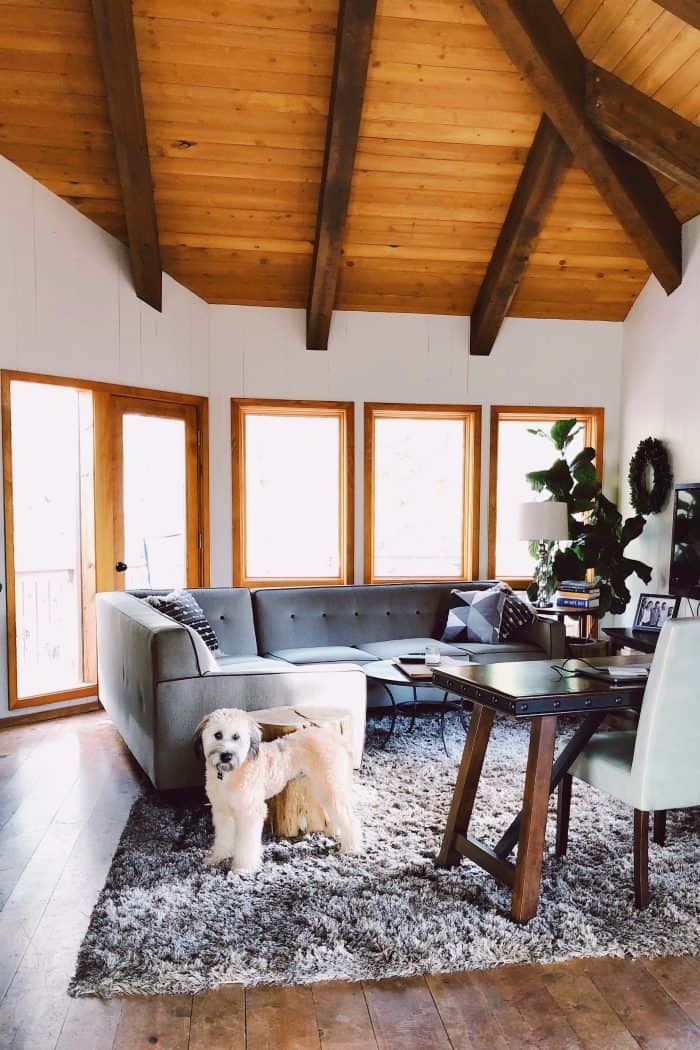 Friends, did you know that May is Swiffer Pet Month?
We have always used Swiffer products in our home, and today I'm sharing how to fight the mess our four-legged friends make with the Sweeper and Swiffer Duster! It's a fast and easy way to tackle messes, so you can always enjoy a clean home (and for us, get ready for company quickly) – and enjoy and love your pets more.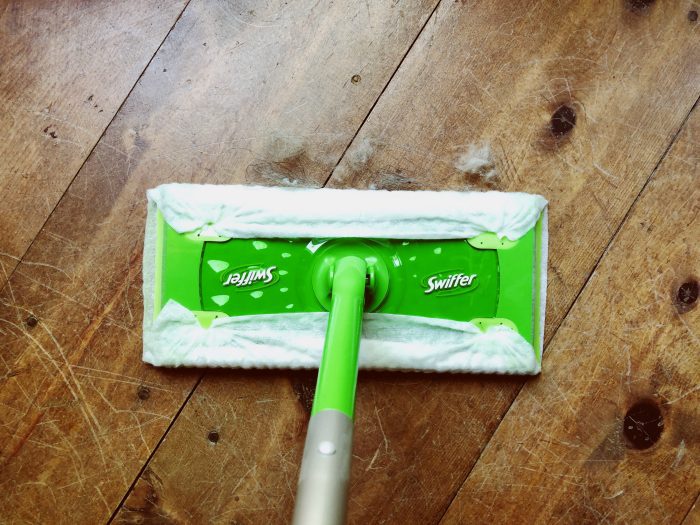 #ShedHappens
Let's face it, when you have any pet #ShedHappens. But with Swiffer, I love that we can get fast and easy cleaning done with Swiffer products. Just ask us, Friends. We're always in the outdoors with Haggis and Alder. Along with that comes big and little messes.
Earlier this week, we took our Whoodle (a Wheaten Terrier and Poodle mix), Alder, across the river on a long mountain bike ride.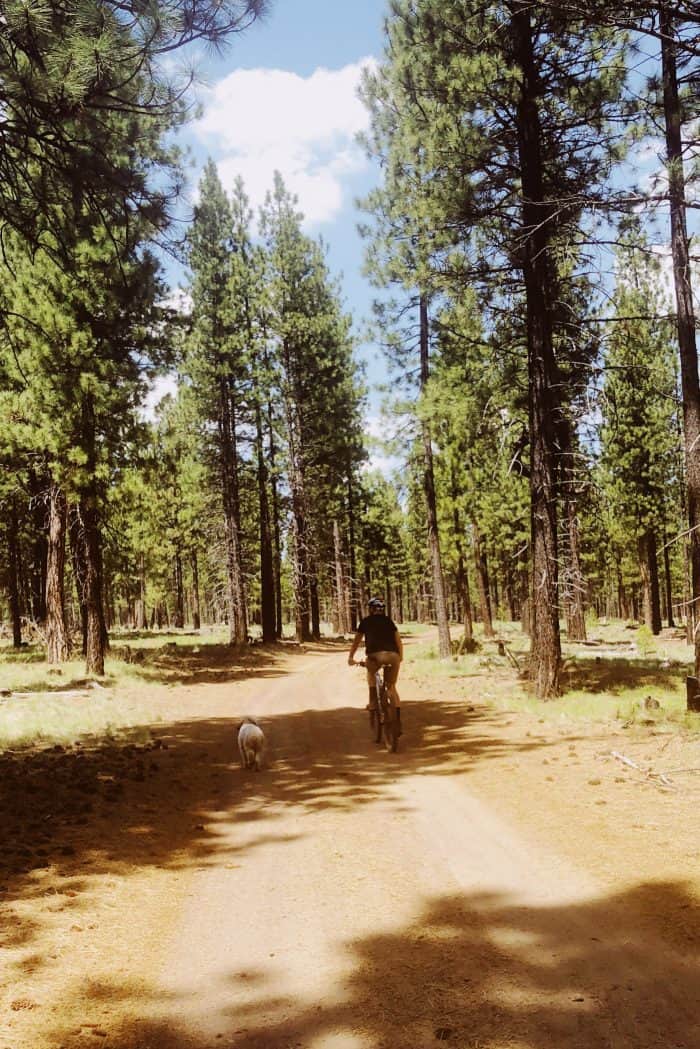 He loves to run alongside us, and he gets super dirty. He has longer hair, so when he gets hot, he either finds shade, rolls in the dirt, digs in the dirt, or finds water to lay in.
We always end up at the river, and there he loves to lay in the river.
Coming home, we have to either dry him off, brush him … or bathe him! Whoodles don't shed a lot, in fact terriers in general don't, but let me tell you … the dirt!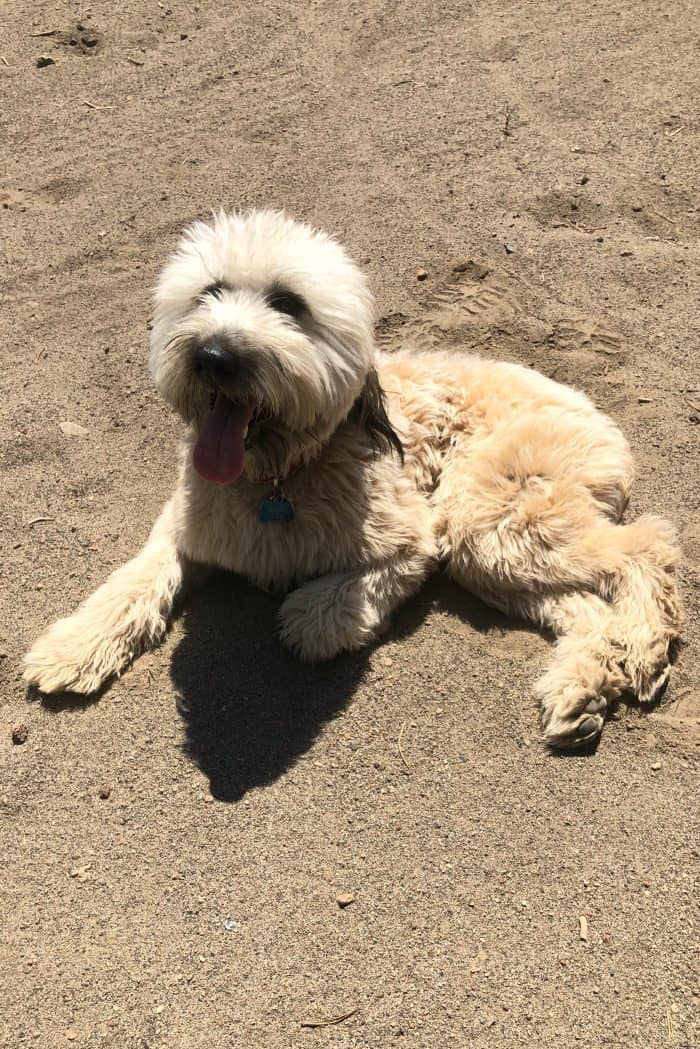 Have you thought about pet adoption?
We love how pet adoption has become more and more popular. It's something we'd like to do more ourselves as we have done in the past, but we have allergies in our family to pet hair, so having dogs that shed less is very important to us. If you're thinking of pet adoption, and you're worried about a new ball of fluff that sheds like crazy coming into your home, think Swiffer. We use Swiffer weekly on our hardwood floors, for all the dirt, dust and hair. Let's face it, we live in central Oregon (the high dessert) with a very active lifestyle. And our pups are always right there with us!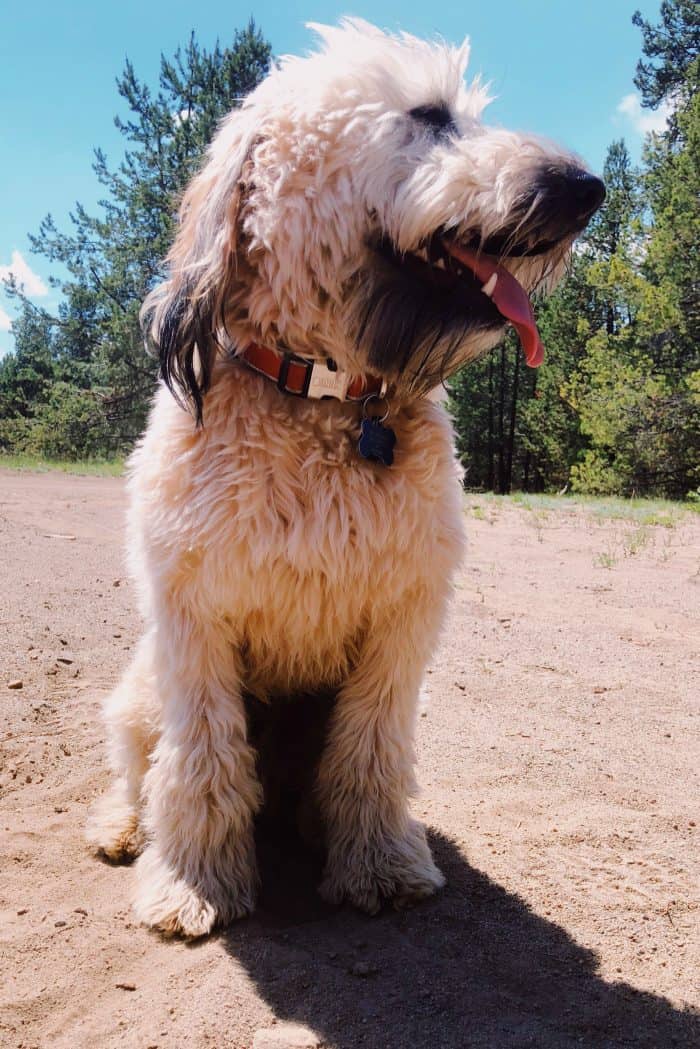 So, one thing that should never be an obstacle to pet adoption – the worry about pet hair mess.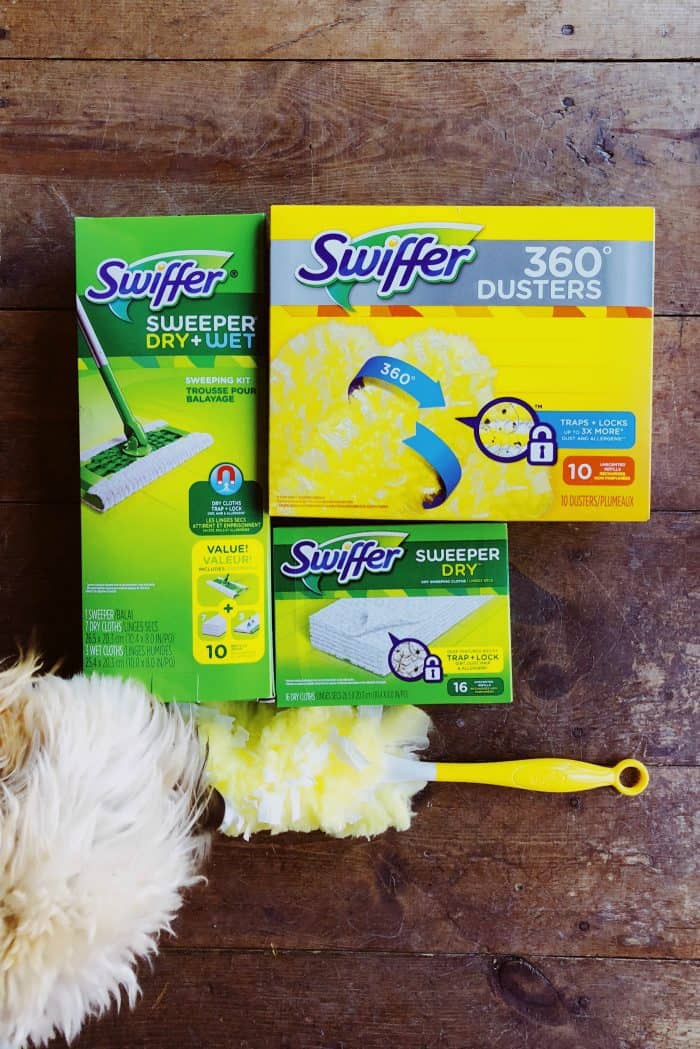 Swiffer Pet Month with Alder the Whoodle
Even though there is always occasional mess, the Swiffer Sweeper and Swiffer Duster are the fastest and easiest ways to help you tackle the shed, and come in so handy. (Above, I'm not kidding, his nose is in everything!)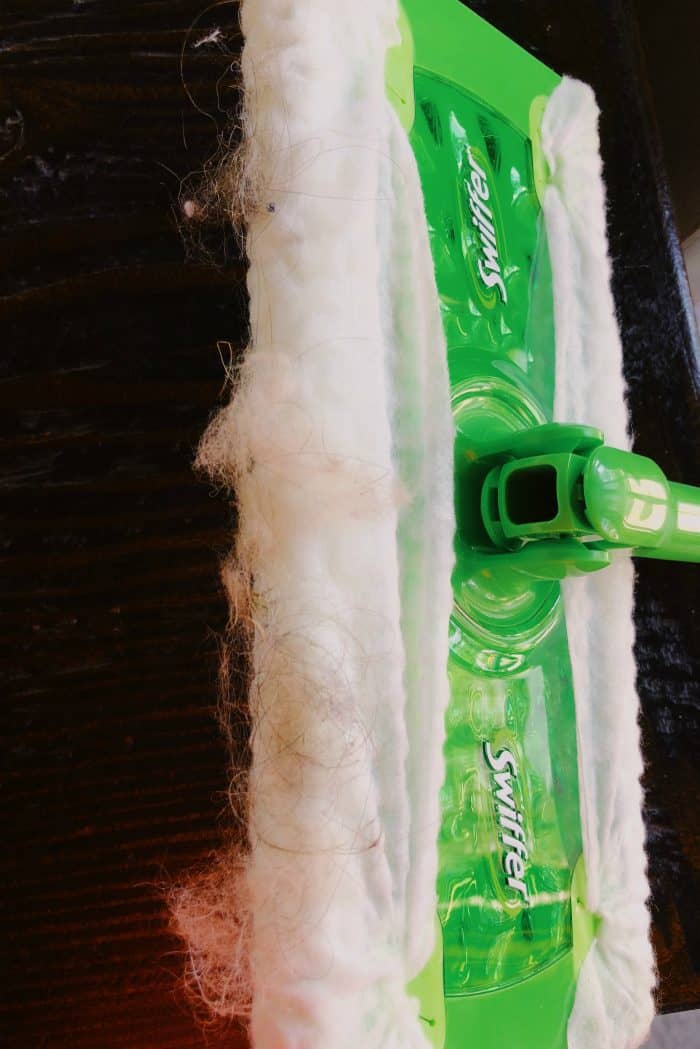 Swiffer Dusters: With Dust Lock Adhesive™ and 50% more fibers than regular dusters, this amazing duster cleans deep into grooves to trap and lock up to 3 times more dust than a feather duster. The dry cloth has deep ridges and grooves that conform to the surface of your floor to trap and lock dirt, dust and hair.
Swiffer Sweeper: This mopping tool has a dry cloth with deep ridges and grooves that conform to the surface of your floor to trap and lock dirt, dust and hair, while the wet cloth dissolves dirt and grime and traps it away, giving you an amazing clean. (Check out my Instagram story!)
More than half of Americans (58%) are already pet owners, and keeping pet hair under control in the home is a top concern. Shed happens, but with a Swiffer, you can have the best of both worlds: a clean house, shared with your furry friends. (Look at those sparkling floors!)
So home to cool down, drink some water, take a nap … and then get brushed. Alder is always happier when he's in the outdoors getting dirty! But he's also very happy when he's clean and fluffy!
Swiffer provided the product and sponsored this post today, but as always all opinions are my own. We have used Swiffer products in our home for years.
More whoodle posts: Alder the Entertainer Whoodle Puppy, Why we Love our Whoodle Pup, How to Make Carrot Apple Dog Biscuits.
Hello and welcome to my home and table!
I'm Sandy—lover of food, family, cooking, THE BIG BOARD, travel, and bringing people together. Through great recipes and connection around the table, we become better, stronger, and more courageous people. Feasting on Life is real, and every time we do it, we grow a little more. Read more...