Baked Oatmeal Breakfast Board
Serve a Baked Oatmeal Breakfast Board for Mother's Day or any brunch, with flavors of coconut, honey, pecans, raisins, and blueberries.
Friends, serve a Baked Oatmeal Breakfast Board for Mother's Day! You can even make this recipe up the night before, my Blueberry Coconut Baked Oatmeal, and pop it in the oven Sunday morning!
Baked Oatmeal Breakfast Board
This baked oatmeal recipe is definitely for coconut lovers. The coconut, honey, pecans, raisins, blueberries, and vanilla bake together beautifully.
The inside of the oatmeal is soft from the coconut, while the outside is golden brown–the slightest bit crisp–and deep in caramel flavor.
Ingredients for baked oats board
All you need are these food items to put an oatmeal board together.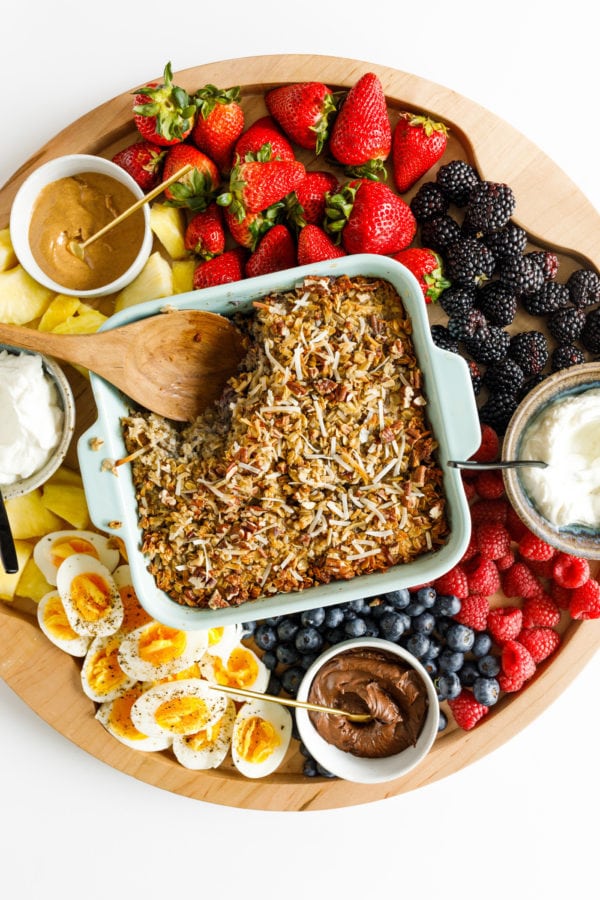 Maybe you made this Oatmeal Lovers Breakfast Board last year, or for Mother's Day brunch, this Chicken Salad Croissant Sandwiches Board!
Order The Big Board
If you don't have The Big Board yet, add it to your birthday list this year (or pre-order now and keep stocked for gifts). You can also preorder Big Boards for Families, for which I would be truly grateful. As a cookbook author, preorders are everything. The more now, the better the book will do. Thank you for your love and support.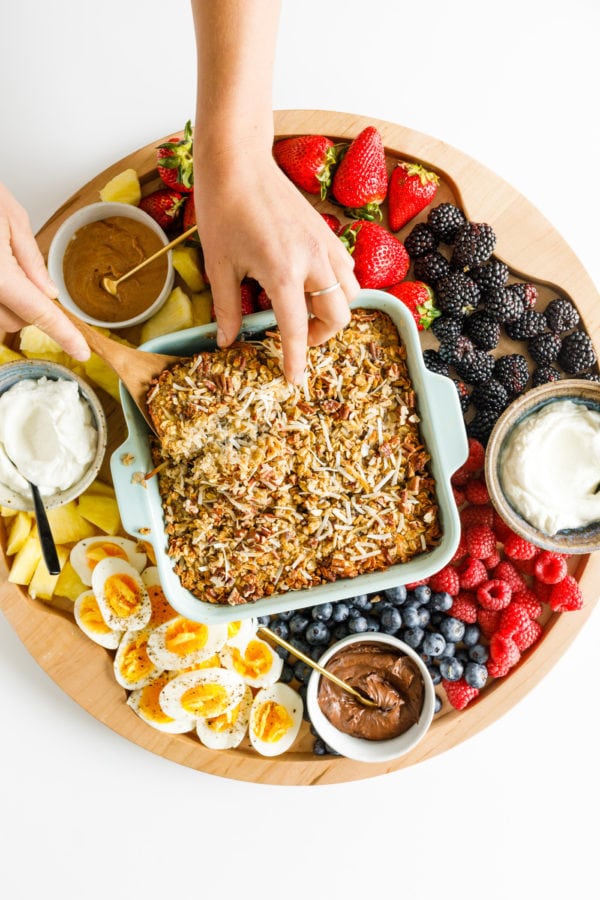 SO put your own breakfast board together and enjoy your favorite mom this year!
Gluten-Free Blueberries Waffle Board
Epic Summer Waffle Brunch Board
Rainbow Waffle Charcuterie Board – made on the 23-inch Lazy Susan
I love how The Pioneer Woman used our BIG BOARD (12 x 36) at her daughter's bridal shower!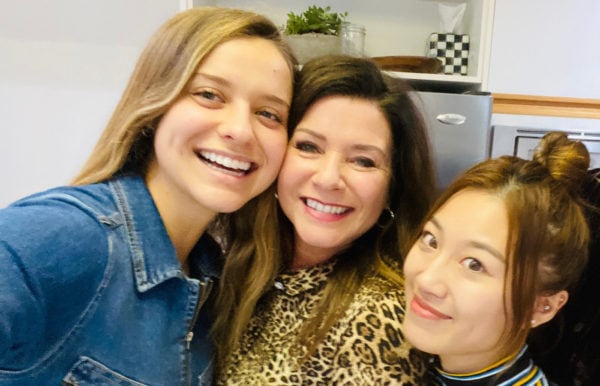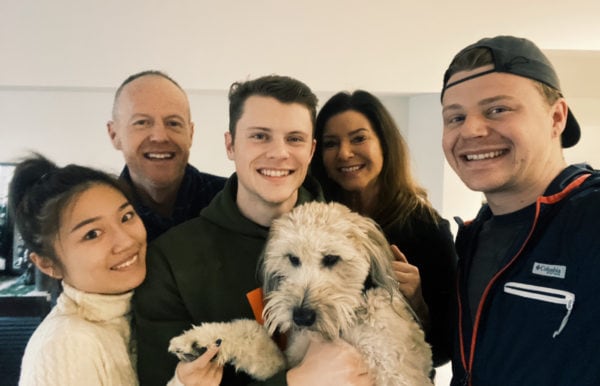 Mother's Day this year
This will be my first Mother's Day in 28 years to not have at least one of our kids home with me. I know I will hear from them, and get sweet texts and gifts, and my heart is very grateful for the past years. Life moves on quickly … I am now the mom of four lovely kids!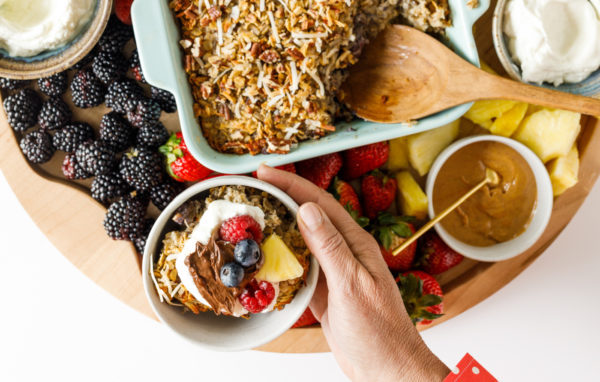 Our son was married last year, and he and his wife live out of the country. I love the pictures that show so much love and fun in our family. I am truly grateful for the gift of motherhood, and for my amazing kids.
Happy Mother's Day weekend!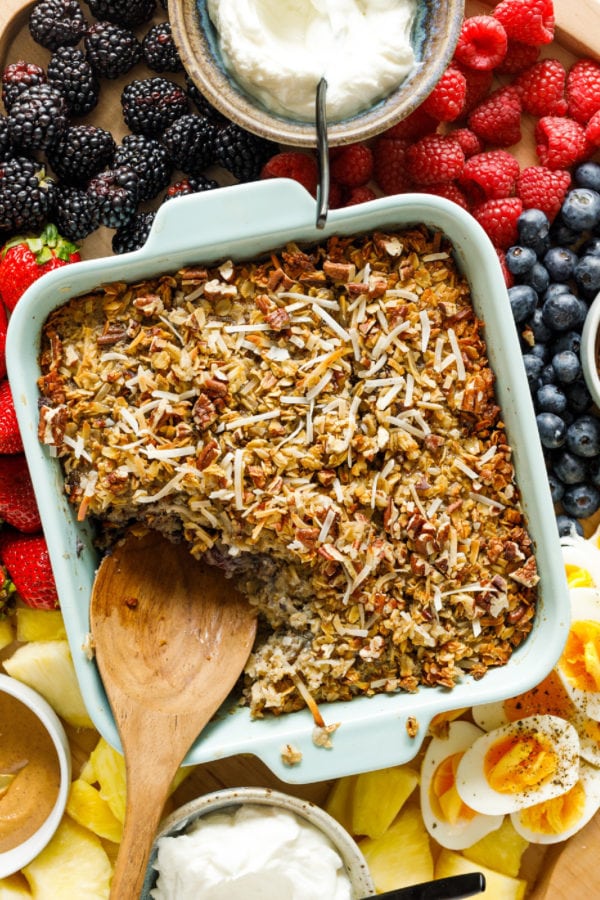 Get the Recipe: Baked Oatmeal Breakfast Board
Made on the 20-inch BIG BOARD
Ingredients
1 pan Blueberry Coconut Baked Oatmeal
6 soft boiled eggs, shelled, sliced in half
16 oz fresh strawberries
6 oz blueberries
6 oz raspberries
6 oz blackberries
1 lb pineapple
⅓ c nutella
⅓ c peanut butter
1 ½ c plain greek yogurt
Salt and pepper for the eggs
Instructions
Arrange on a large prepared board the fruit and toppings, in small bowls. Leave a space in the center with a hot pad for the baked oatmeal.

When the oatmeal is finished baking, set on the hot pad and serve right away! ENJOY!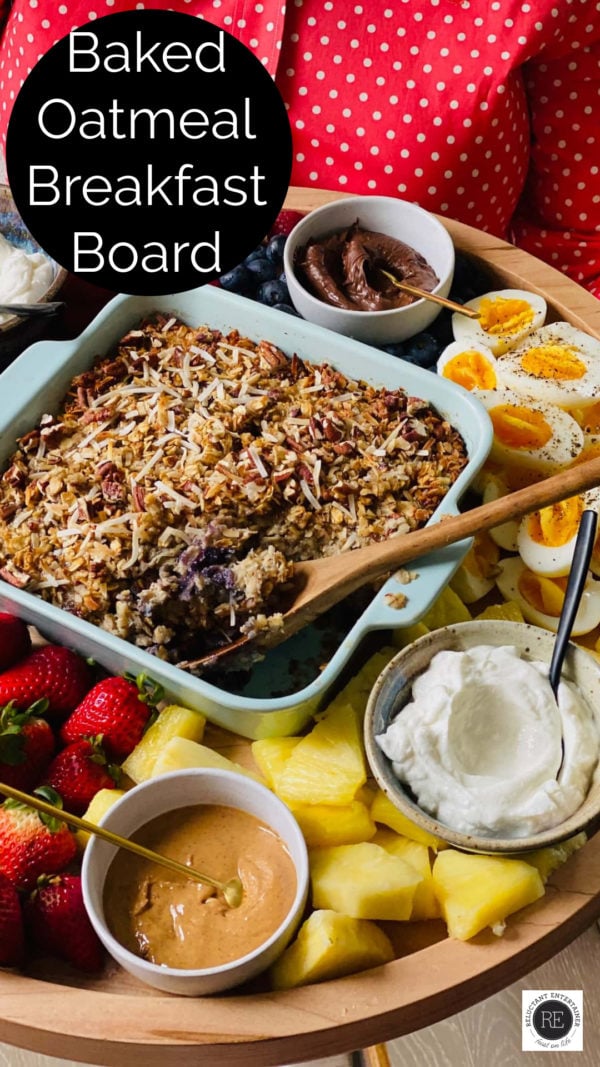 Hello and welcome to my home and table!
I'm Sandy—lover of food, family, cooking, THE BIG BOARD, travel, and bringing people together. Through great recipes and connection around the table, we become better, stronger, and more courageous people. Feasting on Life is real, and every time we do it, we grow a little more. Read more...