This Berry Cobbler, is perfect for any time of year!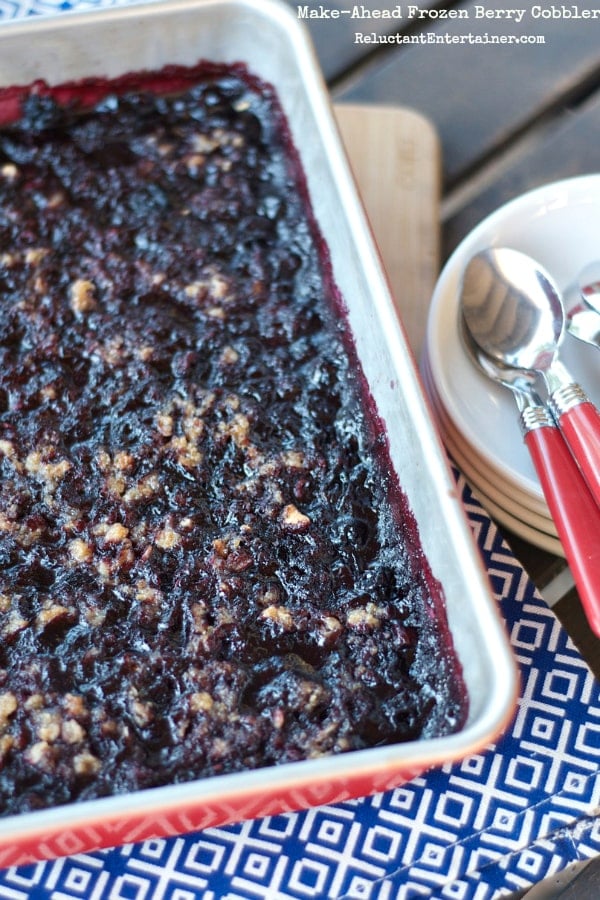 On a quiet afternoon, the house is empty, as I wait for company to arrive in a few hours for dinner. The family is out doing their own things, and the house is filled with a sweet aroma of berry cobbler bubbling up in the oven.
The low, constant thrum of neighbors chissling out old concrete on their remodel, geese flying overhead, neighbor girls barking as if they are dogs (so cute), and temps hovering in the low eighties, it all tells me autumn is here.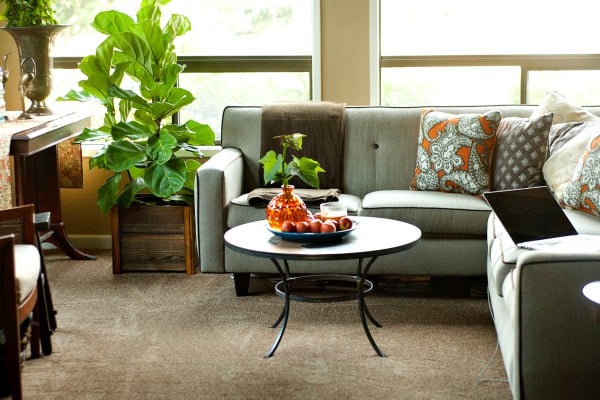 Next to me in our small living room sits our dog, Haggis, my notebook and laptop, and a few hints of autumn.