We're so happy it's zucchini season! Since we're having fun with our spiralizer, creating all kinds of zucchini recipes, I thought I'd also share one of our family's favorite snacks: Zucchini Relish Tuna Salad Dip.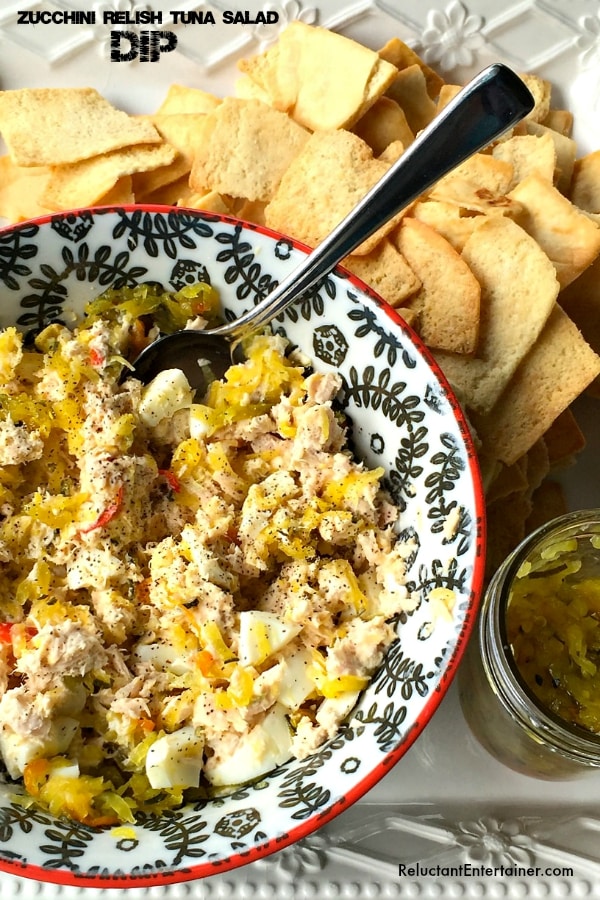 We do enjoy this often as an easy Sunday afternoon snack, but you can also munch on this Zucchini Relish Tuna Salad Dip for lunch, make a cheesy tuna melt, or even put it on top of a fresh green salad. You can stuff deviled eggs, make lettuce wraps, use this mixture in a wrap—so many great ideas!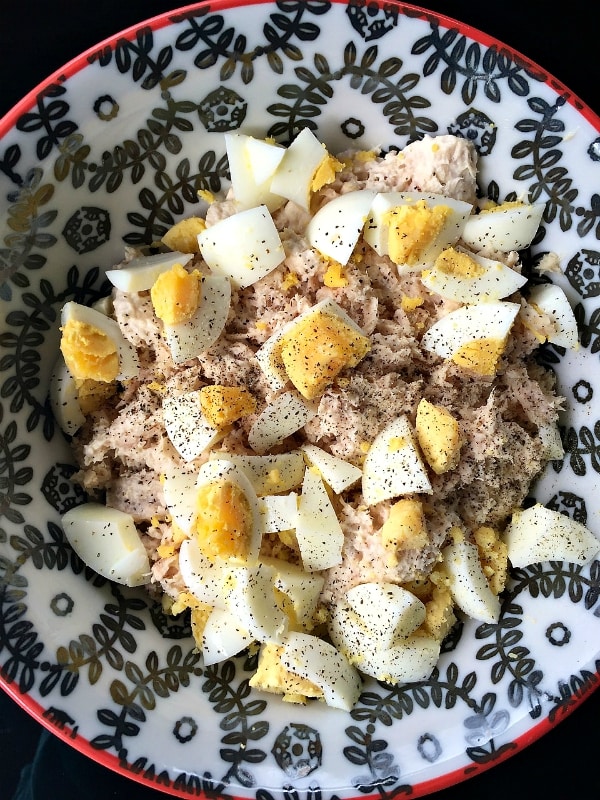 Summer Wheatgrass Centerpiece.
This past week I was getting groceries, and in the produce section the wheat grass caught my eye. I was reminded how simple it is to make a $5 summer centerpiece using wheatgrass.