Try this delicious recipe for an easy Mother's Day luncheon, Barbecue Pulled Pork Sliders, served with a tasty side of Cole Slaw!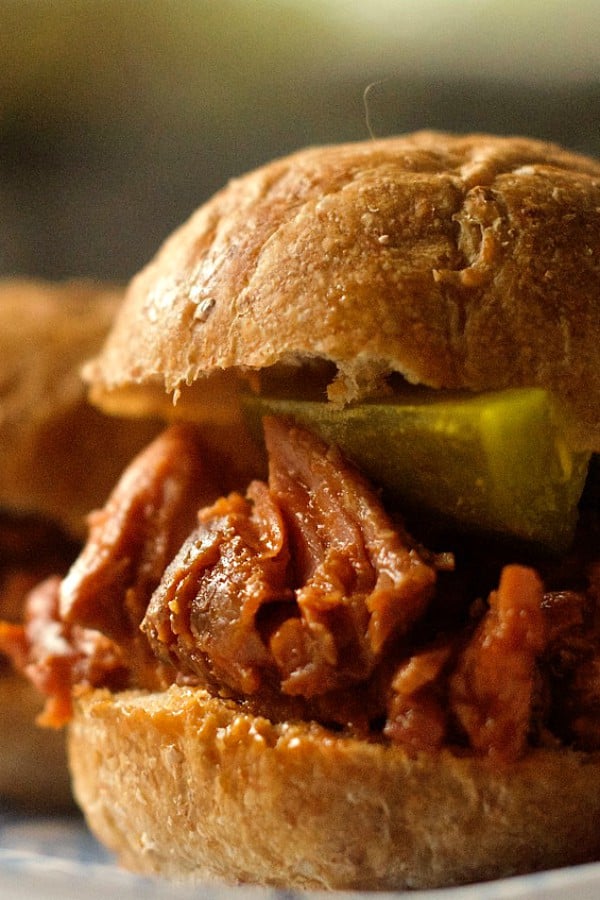 I love a simple recipe that you can start cooking early in the morning in the slow cooker, and this recipe is super easy!
Serve with Strawberry Guacamole and chips, and then my mom's favorite make-ahead dessert, Frosty Raspberry Squares (easy to freeze ahead of time, and also scrumptious made with fresh strawberries).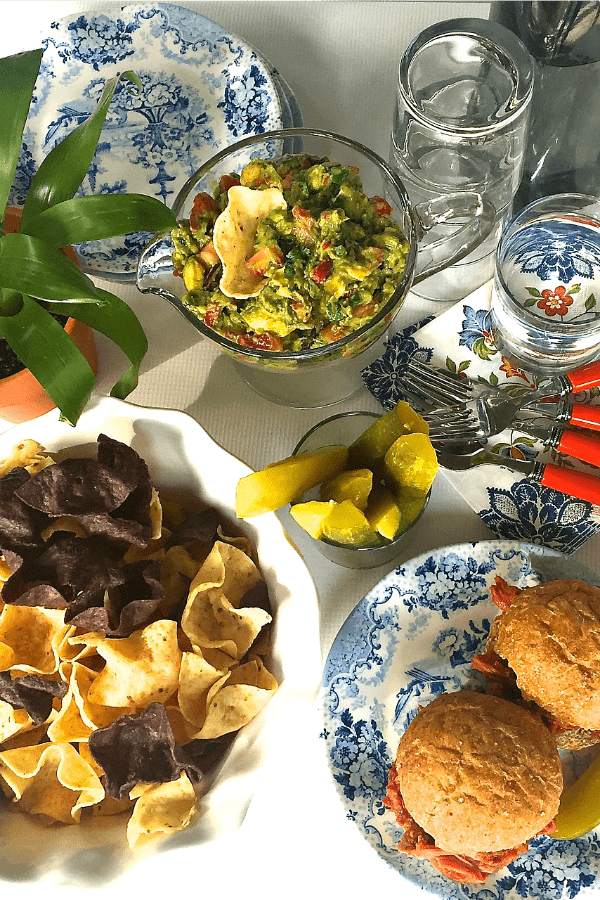 Happy Mother's Day!
With Mother's Day right here this weekend (how did it sneak up on me so quickly?), and missing my own mama so, I think about our kids, who I love dearly.