I cannot tell you how delicious these Sweet Potato Turkey Burgers are! They are so sweet and savory, and make the BEST burgers!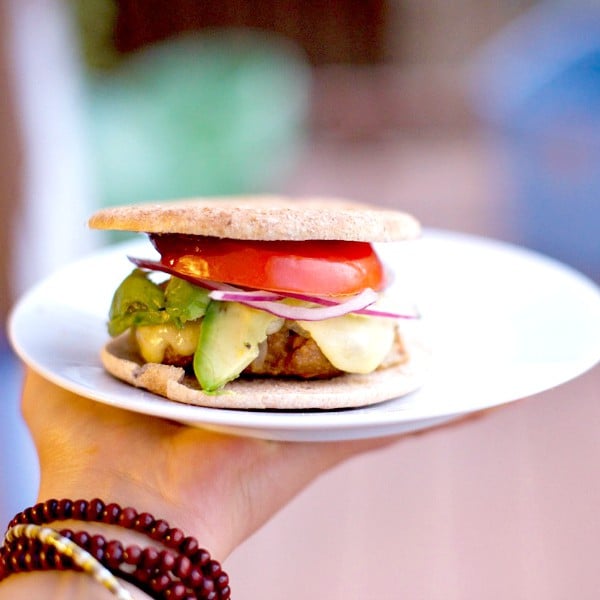 Friends, I'm so happy it's sweet potato seeason. Here are a few of my favorite recipes on RE: Roasted Sweet Potatoes, Orange Ricotta Sweet Potato Toasts (really yummy), and Paprika Sweet Potato Chicken Thighs.
I've also been thinking a lot about grace, and how important it is to be gracious with those around the table. For us, we want people to open up, share their lives, and feel comfortable. We had some new friends over for dinner this past weekend, and what a delight it was.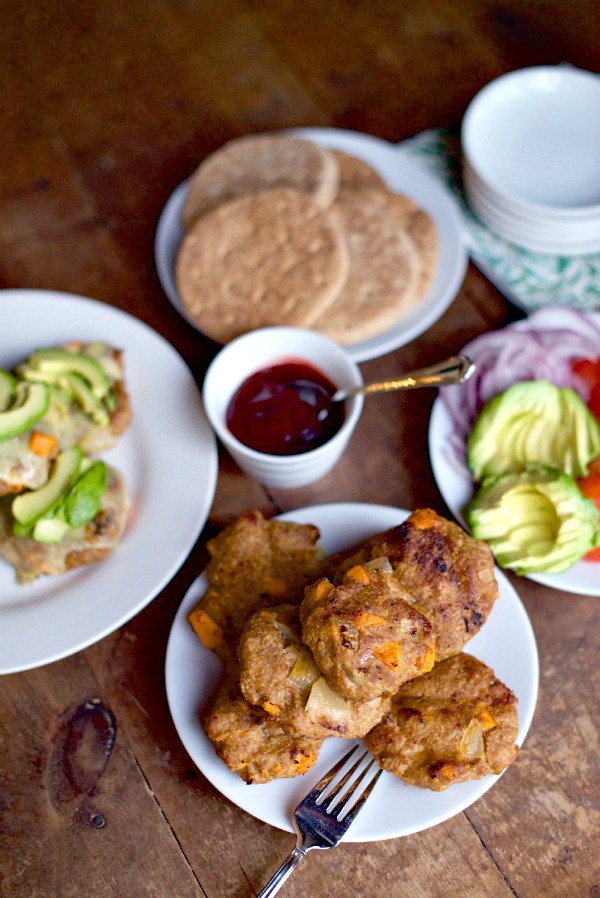 When we're sitting around the table, eating and enjoying one another, it just feels so right.
The grace-less way of living means not having room for people in our lives, which is one reason we love to entertain!