You'll love this delicious Slow Cooker Mediterranean Meatball Soup, an easy weeknight meal the entire family will enjoy!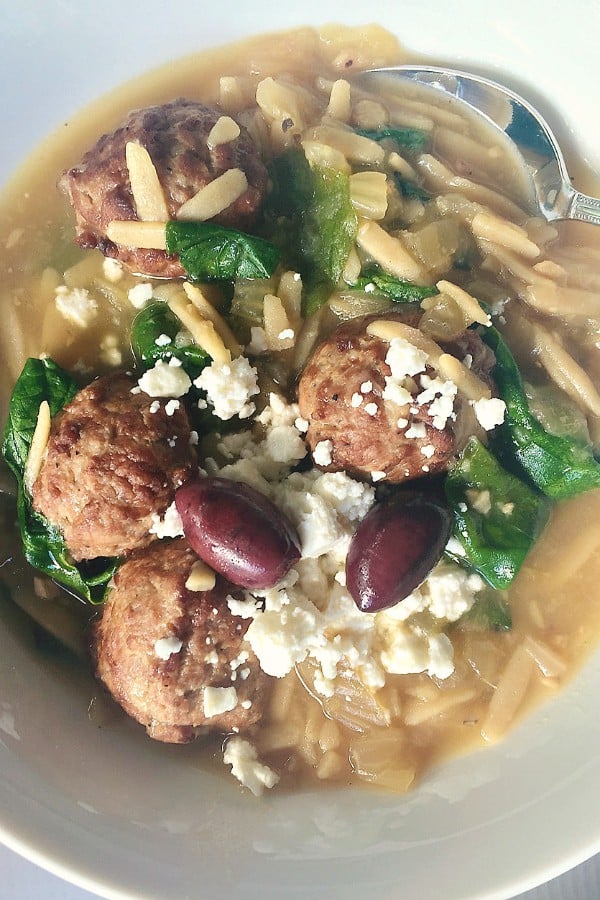 Friends, just in time for Mother's Day, I'm giving away a KitchenAid® Multi-Cooker, one of my favorite small appliances that I use weekly, plus I'm sharing one of my newest soup recipes today!
I really wanted to host a giveaway for Mother's Day, with one of my favorite small appliances in my kitchen. Do you ever feel that you have too many small appliances? I have recently felt this way, especially since we're downsizing and I cannot take everything with us.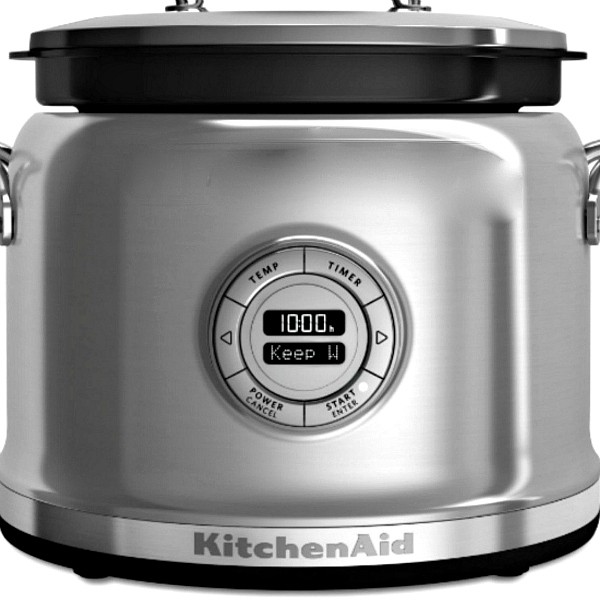 Kitchenaid® Multi-Cooker
This product is fantastic though, because it has 11 pre-programmed functions: Risotto, Rice, Simmer, Sauté, Sear, Boil/Steam, Yogurt, Slow Cook (High and Low), plus automatic Keep Warm.