This Camping Raspberry Butter Cake is a delightful summer dessert recipe for camping, or to enjoy over a grill for summer entertaining.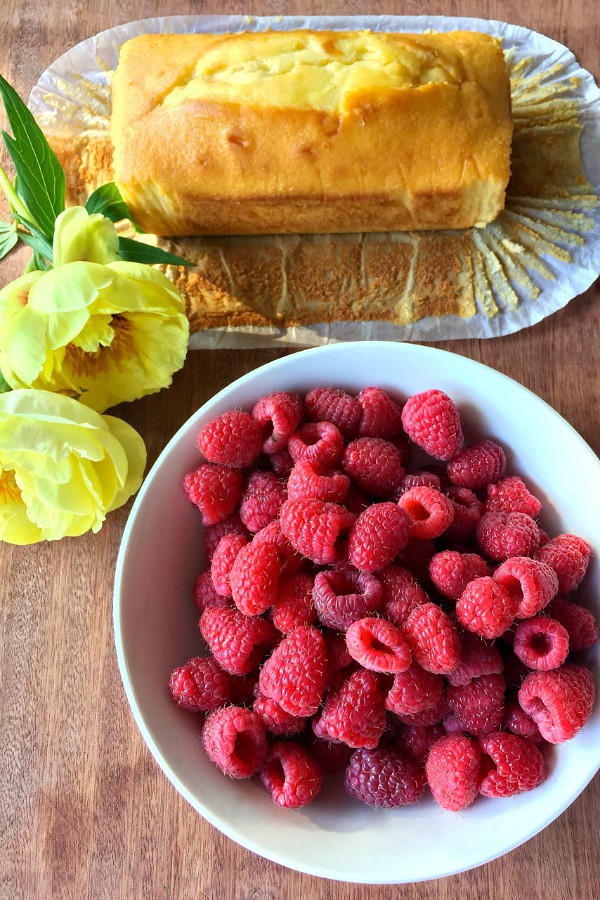 Enjoying the mountains, and the beautiful drive over to central Oregon, I couldn't help but think of one of my favorite verses ….
I lift up my eyes to the mountains—where does my help come from? My help comes from the Lord, the Maker of heaven and earth. Psalm 121
Friends, I love this time of year–the warm sunshine, the longer days, the smell of the outdoors, the mountain breeze (new to us), and even though we just moved this past weekend to Bend, Oregon, we have plenty of camping trips on the calendar to enjoy this summer!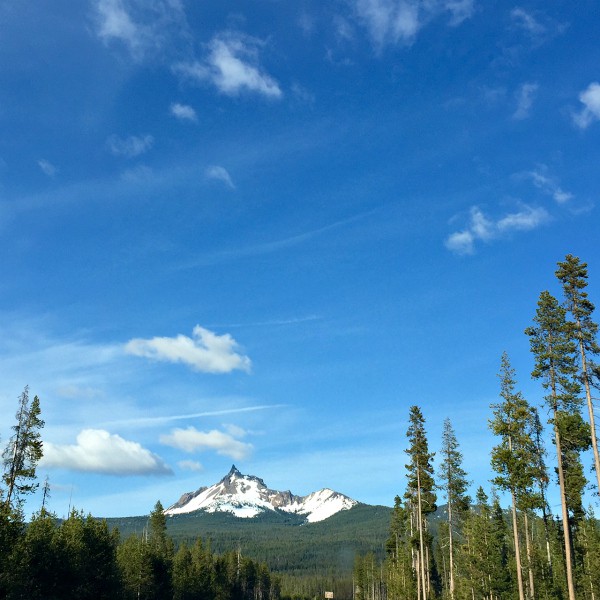 This recipe today – a perfect dessert for your next camping trip!
Or, to just enjoy at home around an outdoor fire.