After a visit to MÅURICE, a Pastry Luncheonette in downtown Portland, Oregon, I made my own Shrimp Cucumber Salad Toasts recipe, to serve in my home!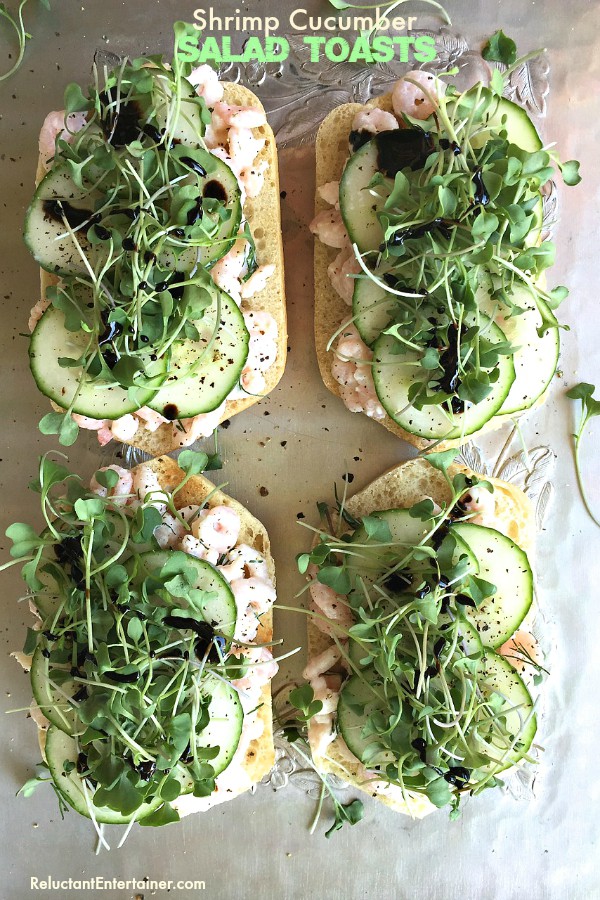 Here's what I love about MÅURICE, a pastry luncheonette in downtown Portland: It's open to everyone who enjoys the sweeter things in life, with no reservations.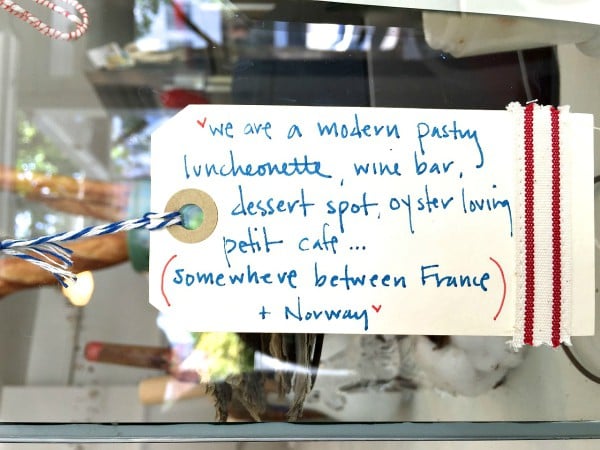 How sweet is that? My husband and I recently visited for lunch. I couldn't wait to bring him to Portland to try this amazing food, having visited with my friends a few months prior. (I'll post later about my "new" favorite dish that was served last week.)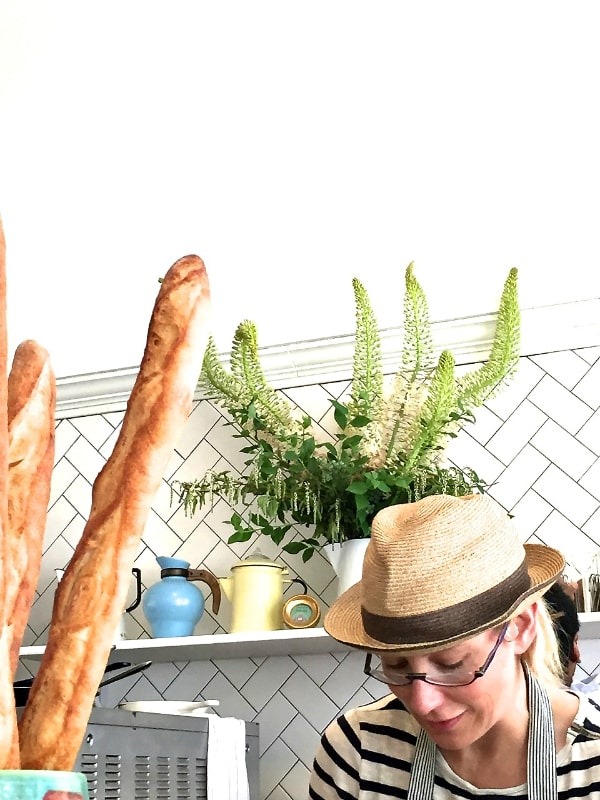 Kristen Murray opened her luncheonette, named after Maurice, Kristen's French lop rabbit & constant for over a decade, after being inspired by her great aunt's vegetable garden: sweet peas, peppers, lettuces, herbs, raspberry bushes, and persimmon, fig and kumquat trees, and baking with her grandmother.