This Freezer Burrito Recipe with Chicken and Quinoa is the perfect make-ahead recipe for healthy school lunches or quick dinners!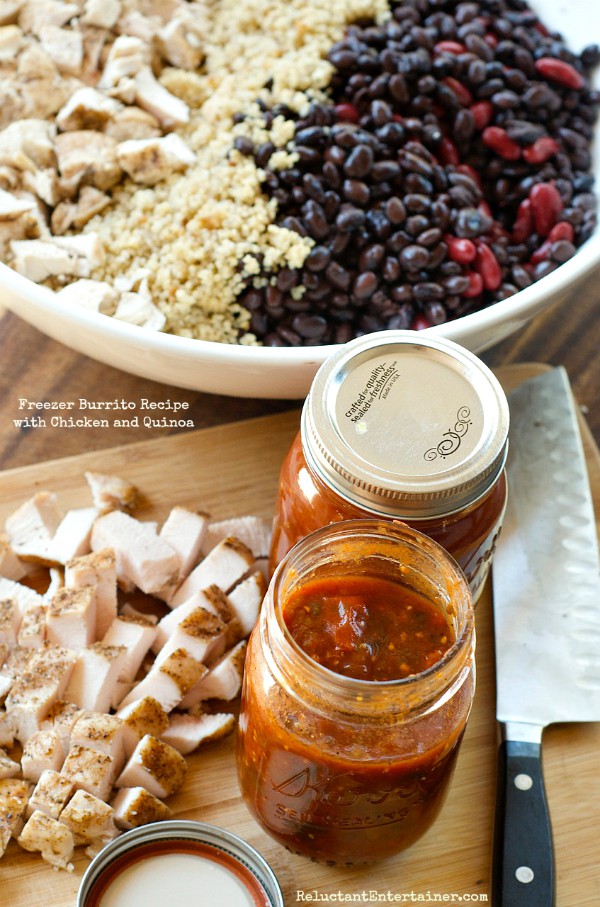 This week is bittersweet for me, as one of our sons is heading back to college. The good news is that the other one is home for a sweet season, and we're savoring every moment with him. Back in the day, when kids went off to college, parents waved goodbye as they drove away. This week we're not driving with him, but we'll be waving goodbye as he drives off with friends to head back to school. The dynamics of our family will be changing once again. It's all good, because it's a season of life. We've let our kids choose their path for colleges and careers, our responsibility not to choose the path we wanted our boys to take, but to ask questions, make suggestions, and guide them. You might call it a collaboration process, but it's all part of the road-map of being a parent.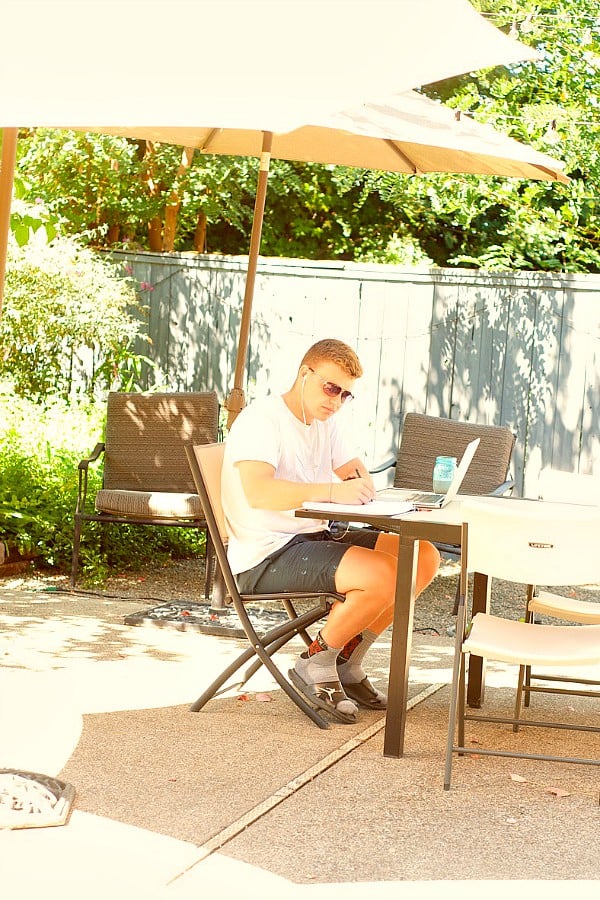 Khan Academy.
Khan Academy has been a huge resource tool for all 3 of our kids in their studies. When they have problems learning in college, they turn to the internet to get free lessons and videos. Two weeks ago our oldest son, who just graduated from U of O, was giddy over the fact that Khan Academy now has the MCATS posted on their site. Every day for the last 2 weeks, he's been studying at least 2 hours a day. Studying and working this next year is part of his journey to get in to medical school.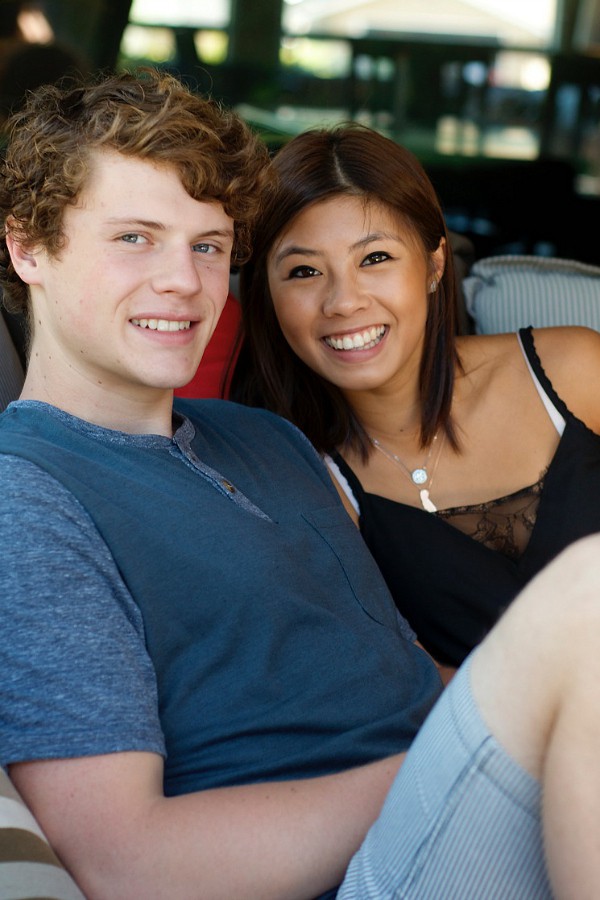 Our other son studied in China over the summer, taking 18 credit hours of Mandarin (above with his cutie-patootie friend). He's since finished with his Mandarin degree, but is working now on international business. Both hard workers, we're proud of our sons and their drive to "get it done" … and fast!
Tying this in with food, last year I made Black Bean Burritos with Cheese and Summer Squash for the boys to take to college. They'd live off of these healthy bites of substance and yummy flavors (beans, quinoa, sometimes rice, chicken, beef – I make all different combinations).