Friends, love is in the air with my cute little neighbor friends, along with this Minted Valentine Love Strawberry Cupcakes with Ganache recipe and party details.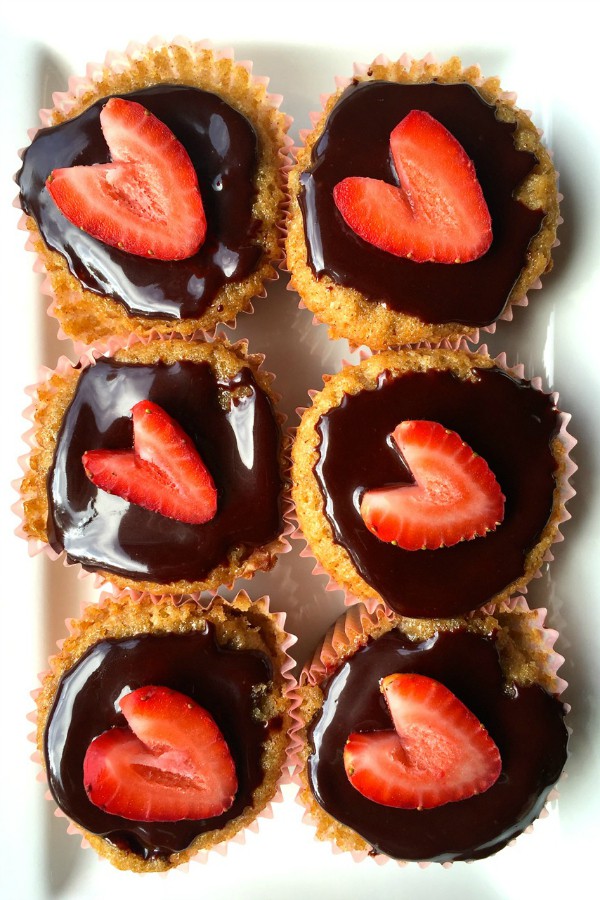 I adore Minted for any holiday, because they make shopping so easy! You pick a theme, and they give you all kinds of party ideas to add to your basket!
Go Valentine's Day shopping
Of course it's easy to follow the theme of Valentine's Day with a lot of love, hugs, kisses, hearts, candy, and sweets! Oh, how I love Minted!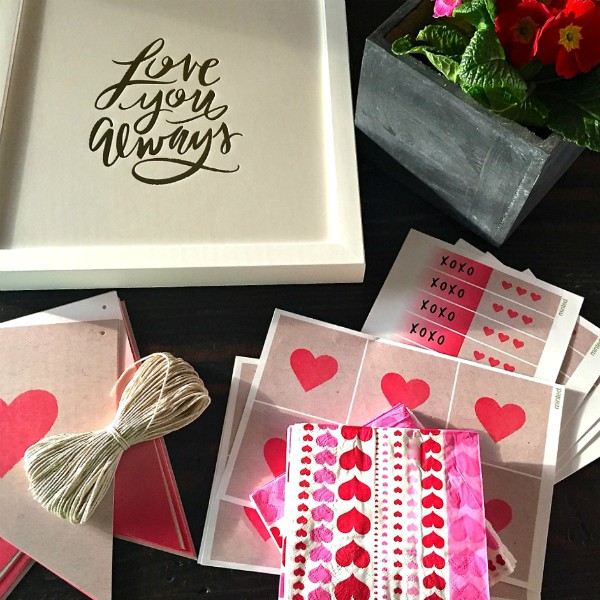 I decorated my hutch and added a few sweet touches, with some yummy bites!