Mexican Flan Cake is a delicious creamy dessert, perfect for any time of year, but great for a Cinco De Mayo or Mexican party!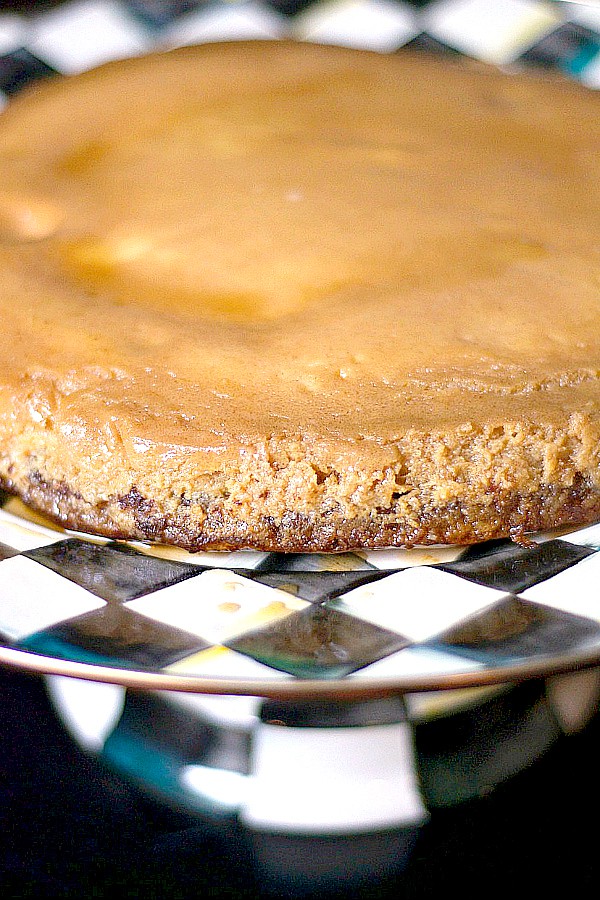 Back by popular demand, I shared this recipe 3 years ago here on RE. Because it's delicious for any Mexican Feast, I want to share it with you today (plus a brand new video).
Friends, I've made this dessert for years, and guests LOVE it.