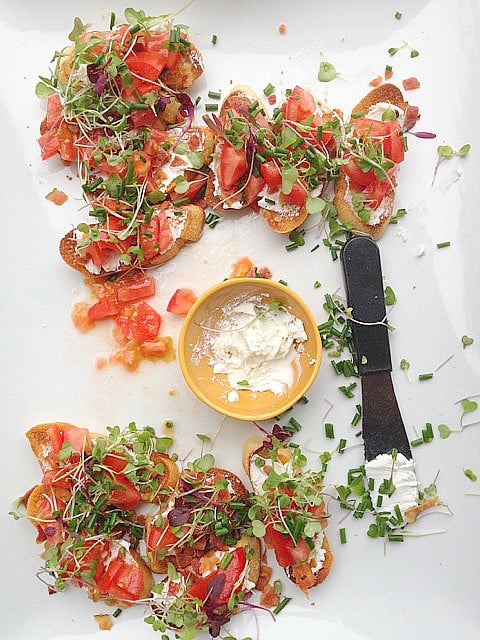 KISSING for an Irish Dinner Party is very important, but also important is serving good drinks and appetizers as your guests walk through the door. That is why I'm sharing my Goat Cheese Bacon Crostini recipe that I recently served at our St. Patrick's Day Dinner Party.
But, first let's talk "kissing."
I'm married to an Irish man, so kissing happens much more than on a daily basis, or even on St. Paddy's Day! (Last weekend hiking in SLC).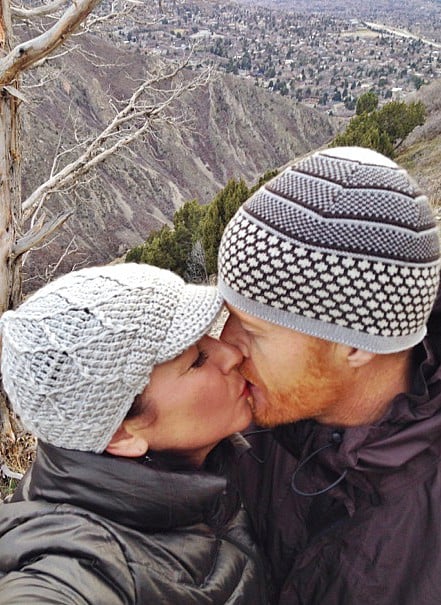 There's 2 specific kinds of kissing for St. Paddy's Day, since I'm here to help reluctant entertainers …