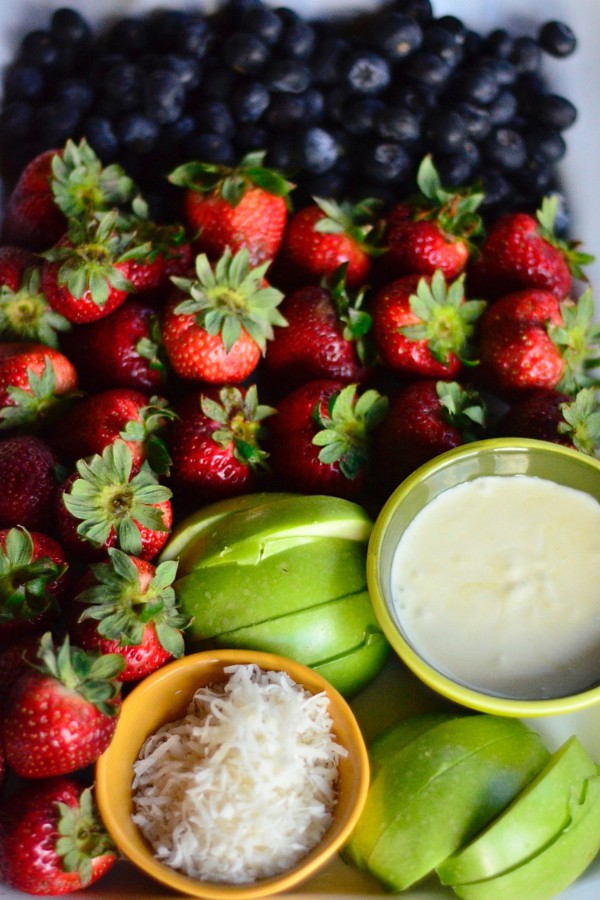 Do you ever wonder what to wear when entertaining at home? Today I'm sharing my humble opinion on Springtime attire, tips on how to keep it simple, plus a Spring Fling Coconut Curd Fruit Platter recipe.
All about comfort.
As a hostess, I really like to be comfortable when hosting a dinner party. When I think of all the running around I do, getting up and down from the table, I want to wear something that is light, doesn't make me hot, and accessories that don't get caught up into the food.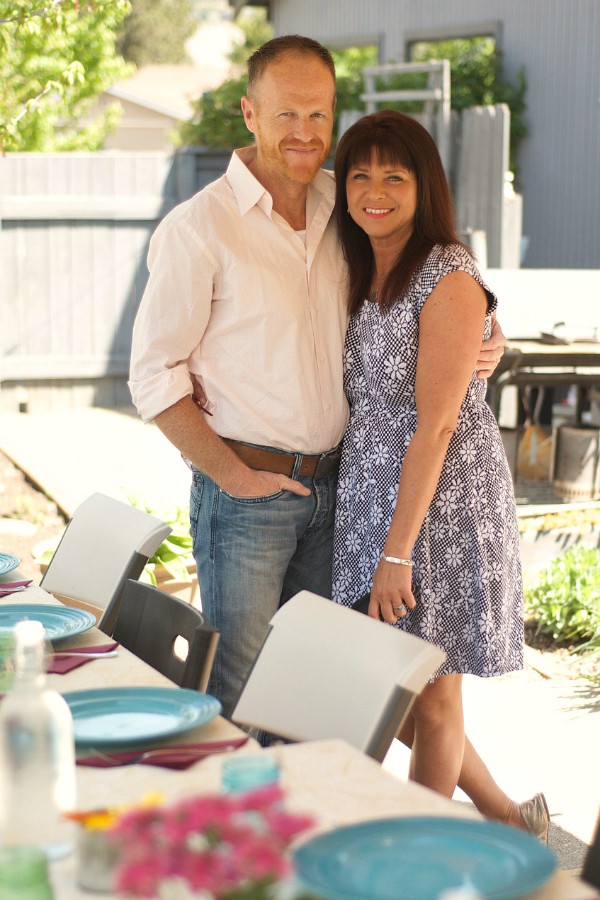 If entertaining in the spring or summer months, usually I'm in a cotton dress, and barefoot. In the colder months I wear leggings and a loose, comfy blouse.