This post includes our DIY Mountain Home Renovation Final Reveal, with effective tips how to bring a 1980's house into the present!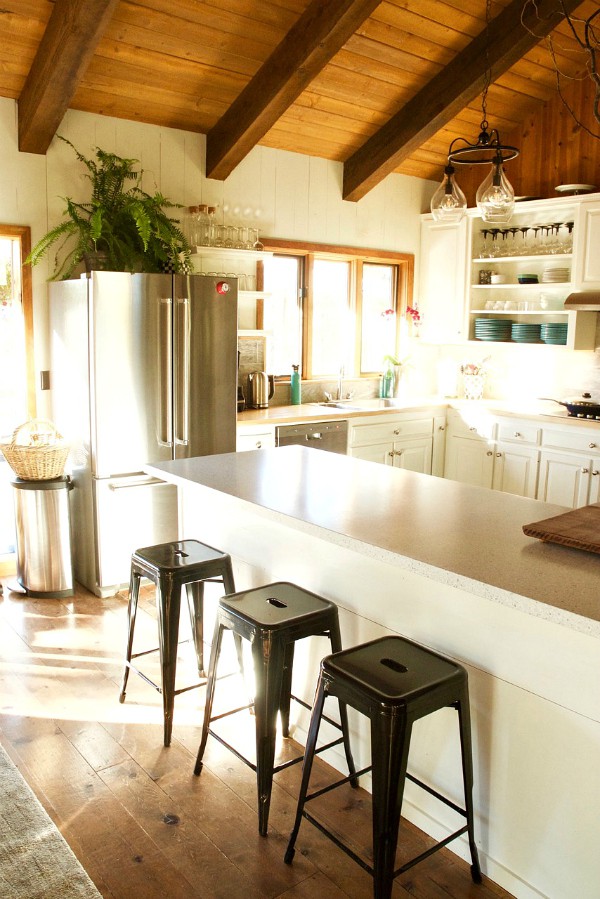 Friends, as most of you know, we've spent the last couple of months renovating our mountain home here in central Oregon. It is finally finished, and today I'm sharing the before and after pictures with you, plus all the fun details!
My husband and I knew that this 1980's mountain home was right for us, when Paul face timed with our realtor on a "walk-through" to check out the house.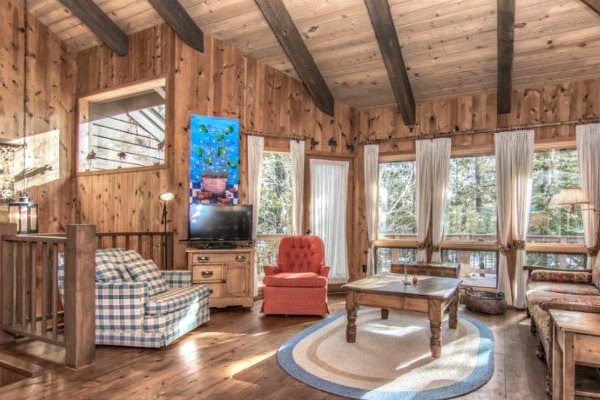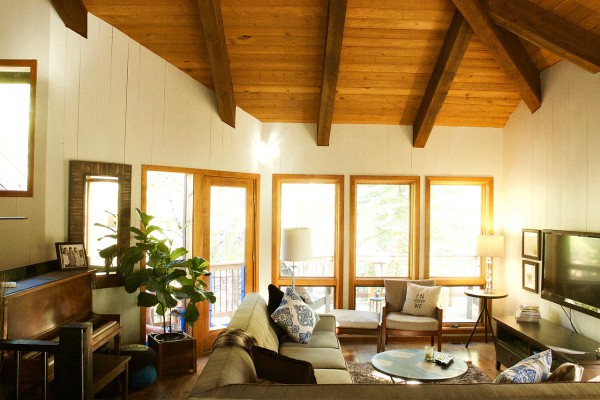 The house had good bones, and so many unique aspects to it.